New Colleagues in Ministry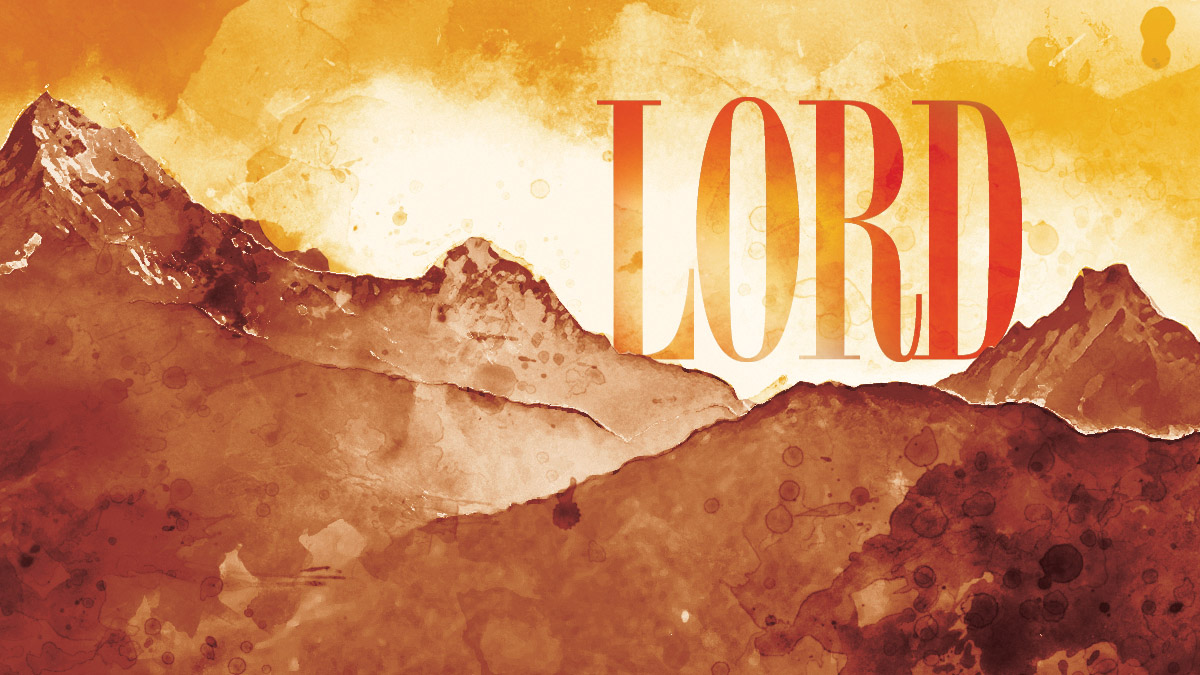 As we launch into the fall season, the Lord continues to lead us in new and exciting ways. We welcomed Floyd Sebald and Andy Morrison onto our staff in the past few weeks, and if you were at the Town Hall on Sunday evening you had a chance to meet them.
Floyd joins us as the director of our new Fellows Initiative. Next August, we will welcome a dozen young adult college graduates into our midst who will be interning in their desired vocation in the city, serving in the church, living with host families and learning what it means to be a Christian in the workplace. You can catch a glimpse of the Fellows program at www.fellowsinitiative.org.
Andy, who works for YoungLife College, is our new director of college ministry, and so in partnership with YoungLife we are pursuing college students in our city with the gospel. There are many ways to be involved with both of these ministries, so don't hesitate to get in touch with Floyd and Andy!
On another exciting note, we have hired an Assistant Pastor of Mission Engagement. Susan Buenger will be retiring from her position in December, and the Session voted unanimously last week to call Lydia Lockhart to take her place. Lydia interned with us last year with missions and youth, and we are thrilled to have her joining our staff as a pastor. She finished her M.Div. with Fuller Seminary in June, and will be ordained later this fall. Lydia will begin her work with us in mid-September, so get ready to welcome her in a few weeks!
Tomorrow we begin our Wednesday Night GTW classes (Chick fil A is providing our meal), and Sunday we continue in the Lord series.
The Psalmist reminds us in Psalm 106:1, "Praise the Lord. Give thanks to the Lord, for he is good; his love endures forever." I trust you will find many ways to give thanks this week for God's goodness in our lives.
---
Visit My First Pres and "Manage E-Newsletters" to receive messages like this one from our pastors by email each Tuesday, along with links to First Pres news.