My Story Is In God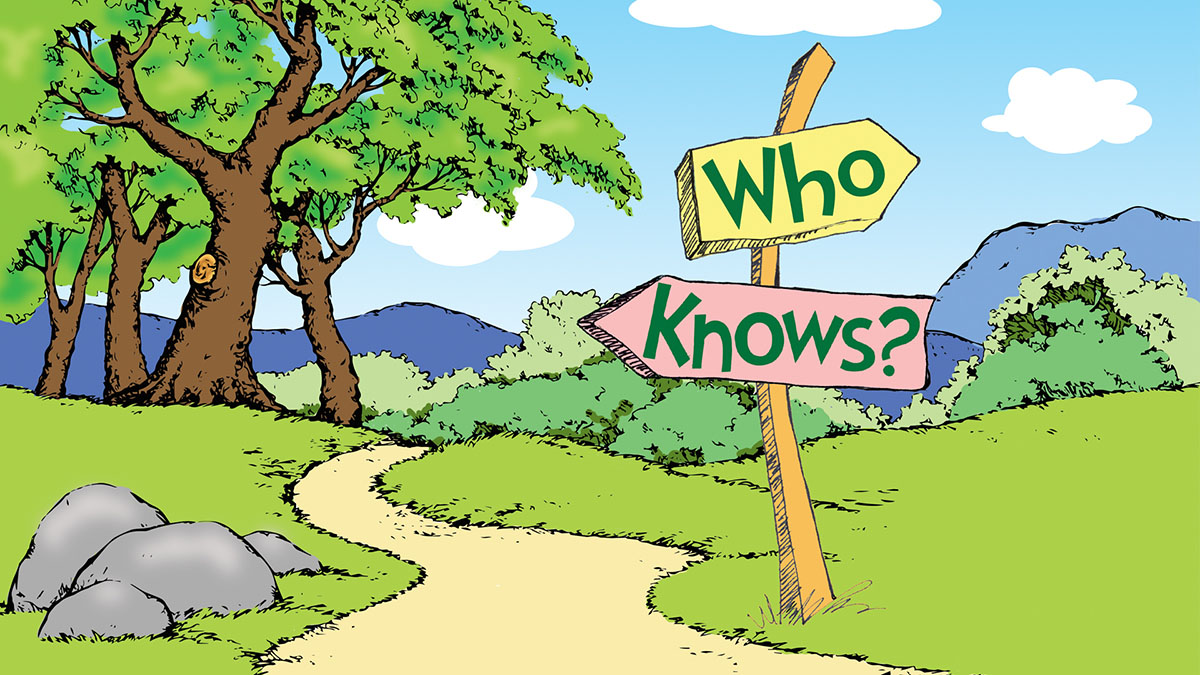 What is your story? Each of us has one. Life is lived in the middle of a great story full of twists and turns in the past and an unresolved plot pushing into the future. Sometimes we can see the plot changes coming, but sometimes not. Sometimes it's easy to see a crisis coming, but sometimes it just jumps on you. Some hurdles we leap over with ease, but other challenges leave us all wondering if we have enough strength to get through it at all. What a story your life will tell!
God is a writer of stories. I have twice led groups through a journey called "The Bible in 90 Days." It's a reading plan to take about an hour a day for 90 days and read the Bible from cover to cover. Even then, you have to read pretty fast to get finished and it takes a lot of rooting each other on to get it done. But when you read the Bible that quickly and fly over great moments in Scripture at such a high elevation, you start to see a different picture. You can see that God is a storyteller unfolding a great narrative.
This week we enter a series we are calling Who Knows? Seven Stories to Inspire, exploring the lives of seven different individuals in the Old Testament. In each case, we are going to see that God was in the story. God was involved. God showed up again and again. God is an author who writes Himself into the story.
You may be in the happiest chapter you could imagine, or you may have turned the page into unexpected pain and disappointment. Either way, God is right there in the middle of your story.
In fact, we will start to learn that more important than saying "God is in my story" is when we can say "My story is in God." It's actually God's story that matters most. God is telling a great story, and we get to play a part. Jesus says, "I am the Alpha and the Omega ... the Beginning and the End." Jesus is the whole story, from "Once upon a time" to "The End." It's all Jesus. My story is in God's story, and God's story makes every experience in my life part of a beautiful narrative.
I do hope you will commit to the next seven weeks together. There is so much we can learn from these stories. We all need to be reminded again and again that no matter the plot twists and unexpected turns, the conflicts and resolutions, God is faithful and good.
---
Visit My First Pres and "Manage E-Newsletters" to receive messages like this one from our pastors by email each Tuesday, along with links to First Pres news.