My Sin Put Him There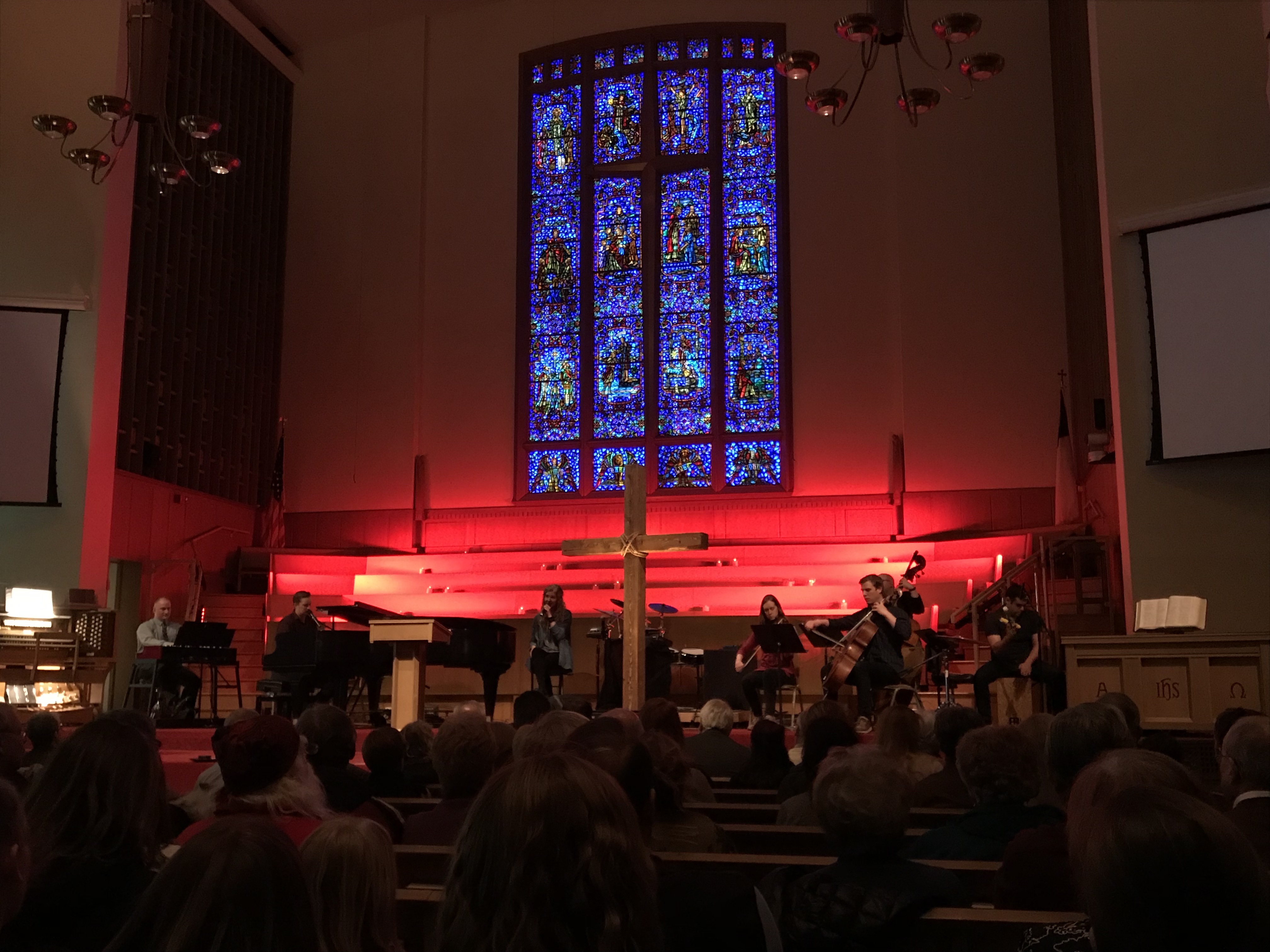 What is Lent About?
We're not observing Lent because we're wondering what is going to happen in 40 days. (Spoiler: the tomb is empty! Jesus is risen!) But this is still an important season.
We walk through Lent as a formative discipline. We contemplate the gravity of our sin and make time to allow the grandeur of Christ's work on the cross to permeate our hardened shells.
We pause. We pause to reorganize our lives and reorient ourselves. We become uncomfortable for these next 40 days in order to prepare for the glory that is Resurrection Sunday.
We pause to meditate on our weakness, mortality, sinfulness—our need for a savior.
We pause, recognizing that we can only truly cry "Hallelujah" once we have fallen to our knees and joined Simon Peter in saying, "Go away from me Lord, for I am a sinner."
And we pause in order to recognize that on a grand level, it was not Judas who put Jesus on the cross. It was not Pilate, it was not the Jews, it was not even the Romans. It was us.
My sin put him there.
Your sin put him there…
We are utterly dependent on the one who graciously redeems his creation even when it costs him everything.
From dust to dust, we rest on his grace.
Excerpt from Greg Hartnett's Ash Wednesday sermon, March 6, 2019