Moving From "Me and Jesus" to "We and Jesus"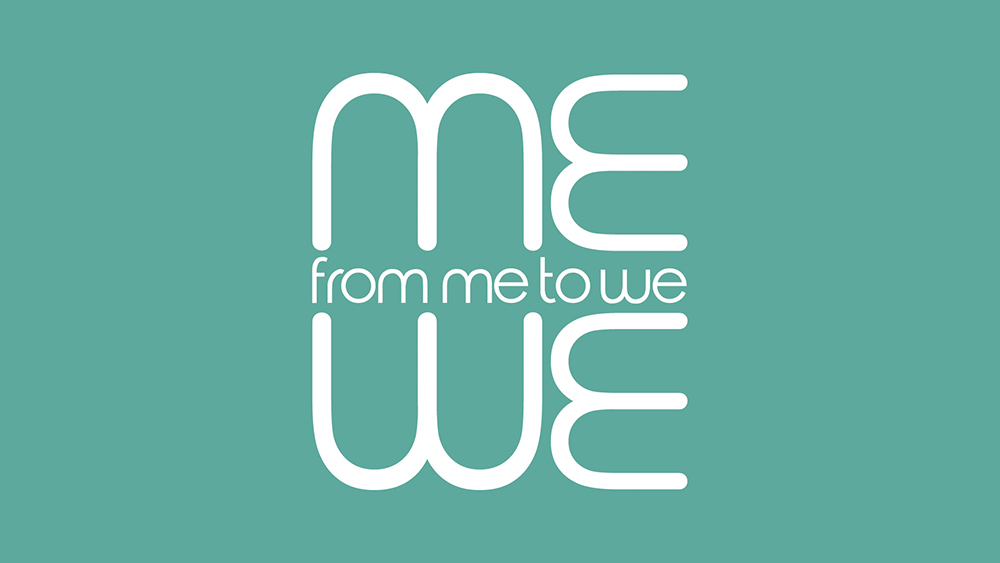 We're getting ready for worship on Sunday! View worship bulletins >>
This week in worship we'll hear about how Christ isn't just the guiding light in our own lives, but how He's the banner under which we can unite in faith. When we spend time with other Christians and lean on each other for understanding, we grow together toward the God we all want to pursue.
For our series Me to We, we asked members of our congregation what community means to them. And more importantly, why the Christian life can't be lived alone. Pam Moore shared these thoughts on the community she was part of in her youth and how it helped direct her vision going forward.
Pam's Story
"While I had a foundation of church in my early life and upbringing, it was in high school that I came to understand what a personal commitment to Christ was all about. It was also at that time that I also discovered I couldn't go it alone and that I needed Christian community in order to grow in my faith.
"I remember attending a weekly Bible study with a leader and four other sophomore girls. It was a very small group, but it was there that we opened up the Bible and God's Word became alive to me for the very first time. We talked about how it applied to our lives and where we were seeing God at work in our lives. We regularly shared our joys and our struggles and it was where I learned to pray out loud with a group for the very first time. Genuine Christian community has continued to be a priority throughout my life from that time until now, both through the Church body and through parachurch ministries."
When did you first experience the benefits of studying God's word and sharing your joys and concerns in community?