More than Life, This is Living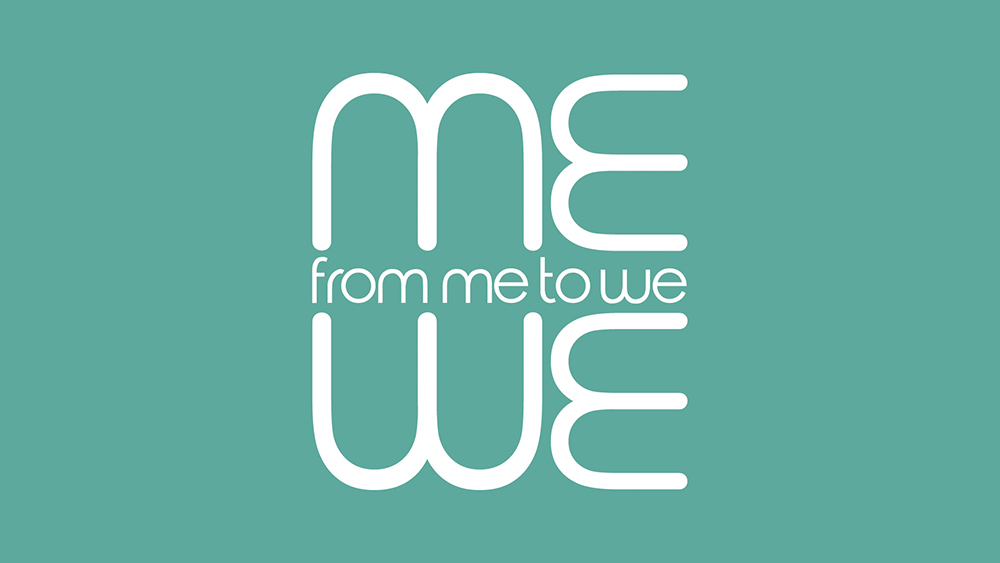 We're getting ready for worship on Sunday! View worship bulletins >>
We're into the heart of summer now. The sun is bright, the trees are green and we're diving deep into the book of Ephesians. This week, in Ephesians 2, we look how we move from the Death that is our lives lived alone, to the Life that is in community with God.
In the unity of believers, we have a chance to flourish. We're not just alive, we're living life, growing together. We see how life together is not lonely, is not isolating. Eddie Yassa shares his experience of pursuing a new direction through a small community:
Eddie's Story
"A turning point that happened in our life was when we were asked by two other couples from our Sunday School Class to form a Life Group together. We got together once a week, to study the Bible and different Christian books and to share our weaknesses and strengths. We agreed to be open with one another without being judged. It was a safe place to be and to express and share our weaknesses, needs, problems, challenges and victories and to pray for each other.
"A highlight of our group, which took us to a different level in our relationship with the Lord and each other, was when we went on a three-day getaway together. We shared about our life goals: relationship with God, spouses, kids, family, health and finances. Each one of us put his or her goals in writing, and we spent time praying and asking God to help us achieve these goals in our lives.
"As we get together regularly, we keep each other accountable. Each one of us shares our successes and struggles in achieving these measurable goals. We celebrate our successes together and encourage each other to move forward and not feel frustrated with our weaknesses."