Money Freedom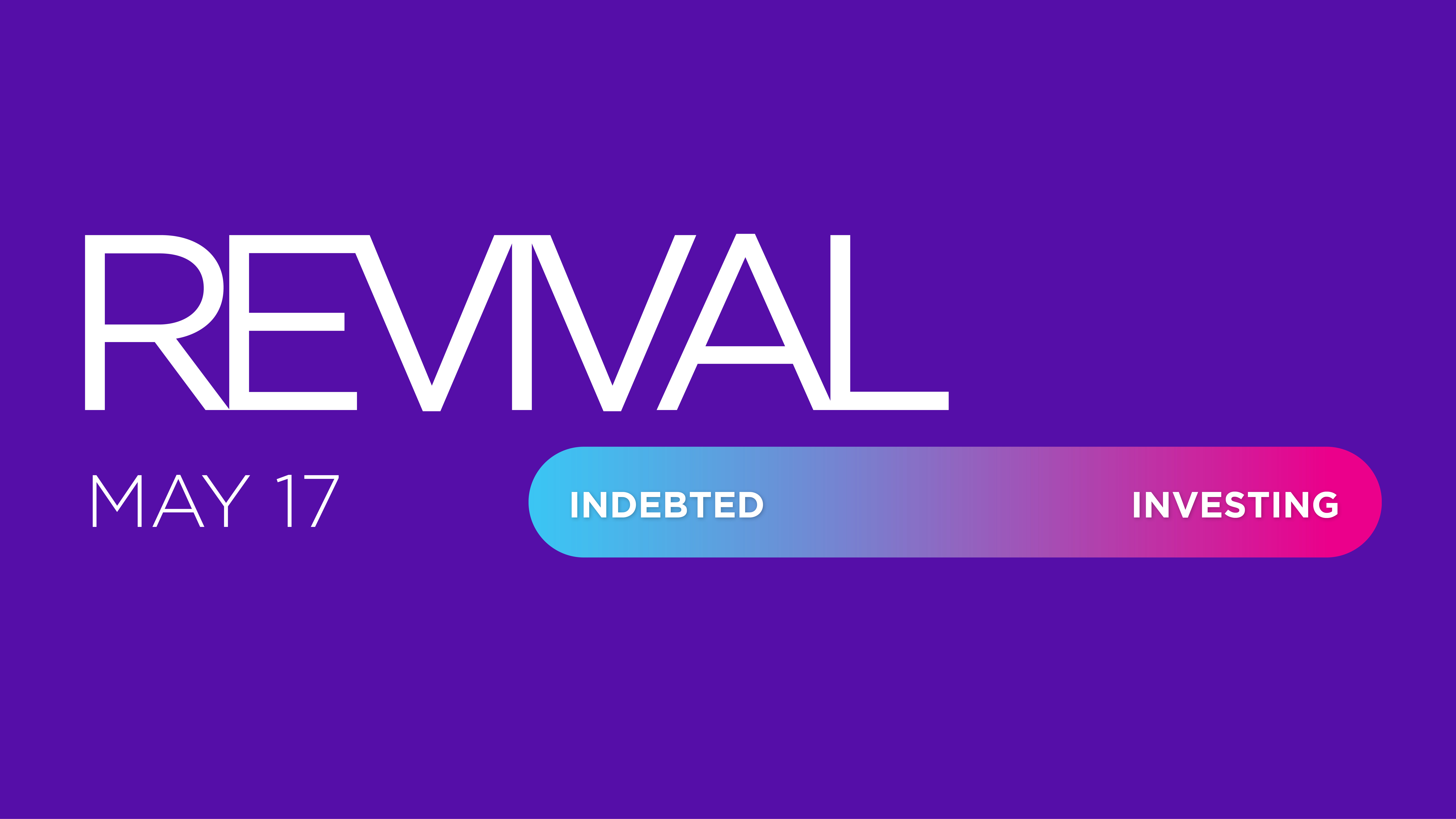 Free money or money free? What does financial freedom look like? Jesus had a lot to say about money. It wasn't the money He cared about, but its ability to capture our hearts. One shift we need to make to host Revival is to shift from Indebted to Investing, or, you might say from "in debt" to "invest." Jesus prayed that the church would know all things come from God.
What better time to get some help with our finances? The recession of 2008 caused over 10 trillion dollars of wealth destruction. Money went away. The global impact of COVID-19 will be much worse. Have you ever heard the saying, "More money, more problems"? Right now, it might look like all our problems are going away quickly! But I'm not sure it's going to work like that all the way down. We have big problems ahead.
We want our church to be a place of help. First Pres is not a place to go only after you have financial security; First Pres is a place to turn to help you gain financial security. We should be a place of help, not guilt or pressure. The church, as they say, is not a museum for saints but a hospital for sinners. It is not a place to put success on display, but a place for ordinary people to find help and hope.
We are shifting. First Pres is developing instruments and aids to promote financial freedom. Average college graduate student loan debt is over $32,000. Marry a college grad, and you start your family with $64,000 of debt. If you are in debt, we want to help you take steps toward freedom from debt. If you are stable, we want to help you move toward security and serenity. If you have the gift of generating wealth, First Pres wants to be a place where the vision is big enough that God's call on your heart can be fulfilled in the vision of First Pres. Wherever you are, we want you to live generous lives reflecting the fullness of generosity we meet in Jesus. You can be free to invest in what God is doing.
Because we want to be excellent in this area, we partnered with INJOY Stewardship Solutions to walk with us in this shift. This week in Sunday worship services, you will hear the president of INJOY and author of "I Was Broke, Now I'm Not", Joe Sangl, talk about the generous life modeled in Jesus. Sunday afternoon, Joe will host a free webinar specifically developed for us at First Pres at 4 p.m. (with replay available on demand) called Financial Help + Hope. Click here for further information and to register.
The church tied to debt is hindered. The church that intentionally invests in the mission of Christ can host revival. Let's be grateful, generous investors using all God has given us.
PS: Below is a link to a survey to help us start planning to come back to in-person worship. Will you take a few minutes right now to complete and send us your thoughts? Thanks!
Visit my.firstprescos.org/subscribe to receive messages like this one by email each Tuesday, along with links to First Pres news.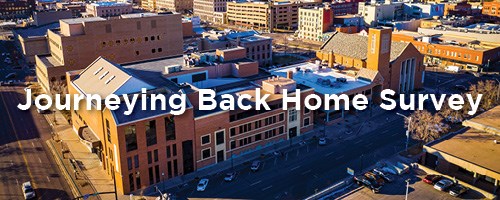 Journeying Back Home
We welcome your input as we start planning an eventual return to gathering together for worship services at First Pres. Please complete our 20-question survey, with an opportunity at the end to offer your additional thoughts.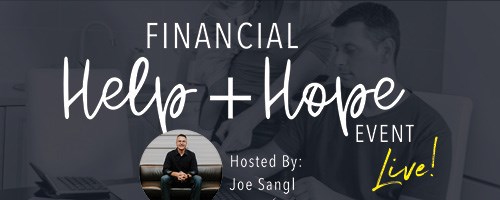 Financial Help + Hope
4 p.m., Sunday, May 17, free online webinar
Please join us from the comfort of your home as Joe Sangl, our guest preacher for this Sunday's services and a leading teacher of personal finances, leads a free, live event that can help you handle finances during COVID-19.
Sponsored by the First Pres Foundation, this online video webinar will show how you can shift from indebtedness to investing in the Kingdom! Topics include: What do you do now if you're unemployed or if there just isn't enough money to pay the bills? How do you prepare a budget in uncertain times? How to move toward intentional investment in God's work even during a pandemic?
The live webinar starts at 4 p.m. on Sunday and will be available afterward on demand to watch at your convenience.