Meeting Jesus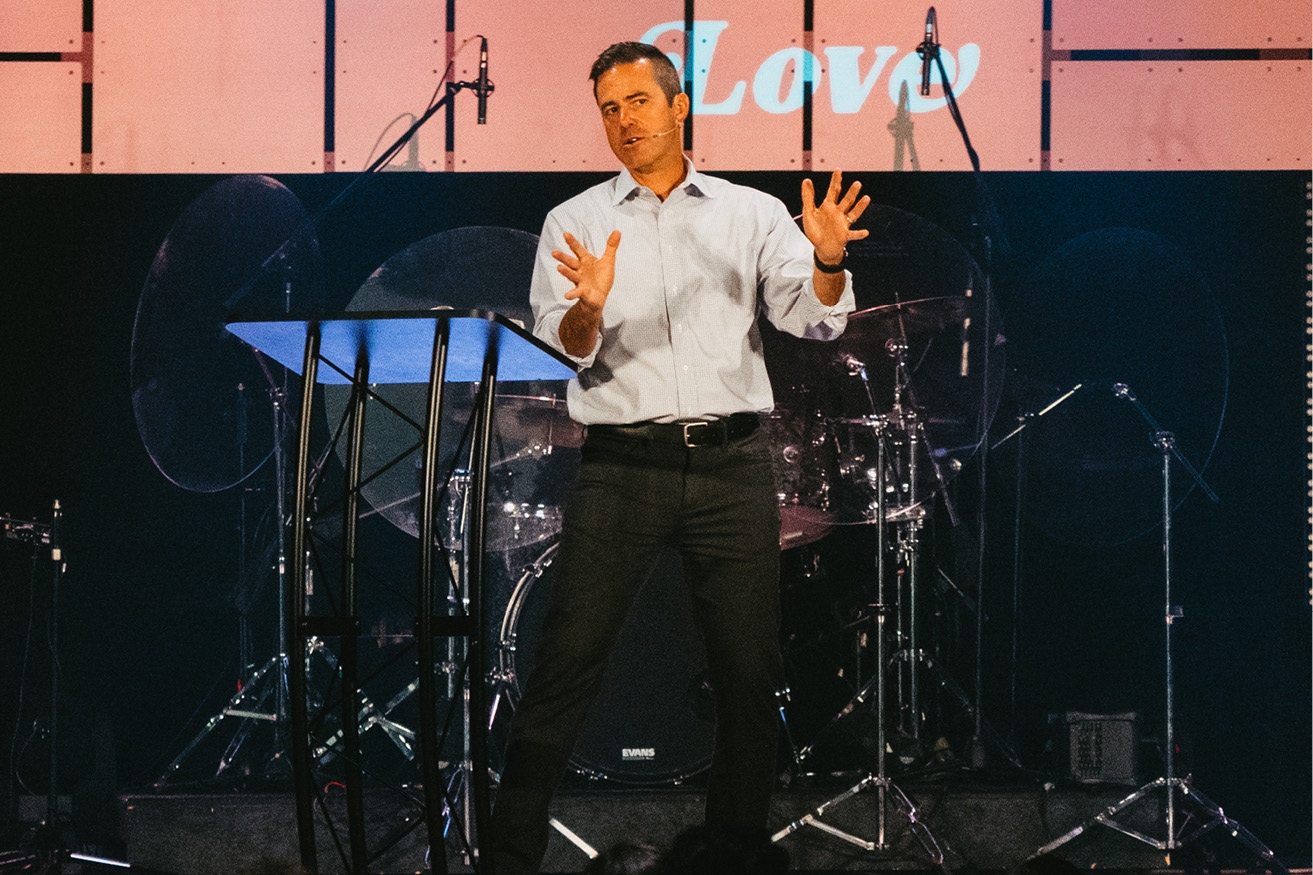 How do we learn to Belong? How can we step out of loneliness and isolation and find true belonging? Church, we are attacking the pervasive loneliness and social isolation we see in our community, and it is making a difference. The first two messages in this series have provoked passionate feedback and emotional stories. It is time to break out of alone!
This week, we continue breaking down the story of the Samaritan Woman at the Well. She was not only alone, but she was Lonely. As Jesus revealed her most delicate secrets, she did not cut and run, but she was able to Risk Being Known. This week, Jesus tells her who He really is and she learns the truth about worship. She is suddenly Open to God.
I am one who believes you don't really know who you are until you know who you are in Jesus. John Calvin wrote this as the opening line of his monumental text, The Institutes of the Christian Religion: "Nearly all wisdom we possess, that is to say, true and sound wisdom, consists of two parts: the knowledge of God and of ourselves." Further down, he wrote, "Again, it is certain that man never achieves a clear knowledge of himself unless he has first looked upon God's face." What Calvin meant by that is that we don't really know ourselves until we know ourselves in Christ. As he wrote in a French edition of the Institutes to paraphrase the opening line, "In knowing God, each of us also knows himself."
Figuring out who you are is a key developmental task. It is possibly the most important endeavor we undertake. The first question of meaning we all have to answer is this one: Who am I? The answer is found not in self-exploration or self-actualization, it is not found in assessments or quizzes, not in readings or horoscopes, not even in medical tests or psychological probes. While we can learn bits and pieces from many sources, the answer is found in the face of Jesus. He knows you. He made you. You find yourself when you find yourself in Him.
This is what the Woman at the Well learns this week. So will we! And we will join her in joyful worship.
Visit my.firstprescos.org/subscribe to receive messages like this one by email each Tuesday, along with links to First Pres news.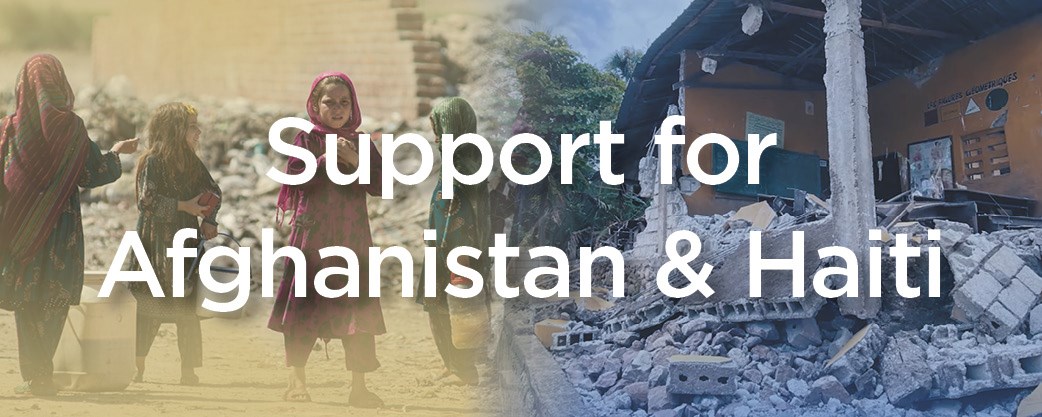 Crisis Relief
A Call to Prayer on Wednesday, 5-5:30 p.m.
People who are suffering from the war in Afghanistan and the earthquake in Haiti are desperately in need of assistance. First Pres, along with Compassion International, is supporting the relief effort in Haiti. First Pres has targeted Morning Star Development as the way to assist in Afghanistan.
Learn more and contribute here >>
Join us as First Pres will host a prayer meeting Wednesday, September 1 from 5-5:30 p.m. in the Cathedral Room on the fourth floor of Hansen Hall. If you can't join us, please pray that those in attendance will find hope and comfort as they pray together for Afghanistan, Haiti, those affected by Hurricane Ida, and other concerns.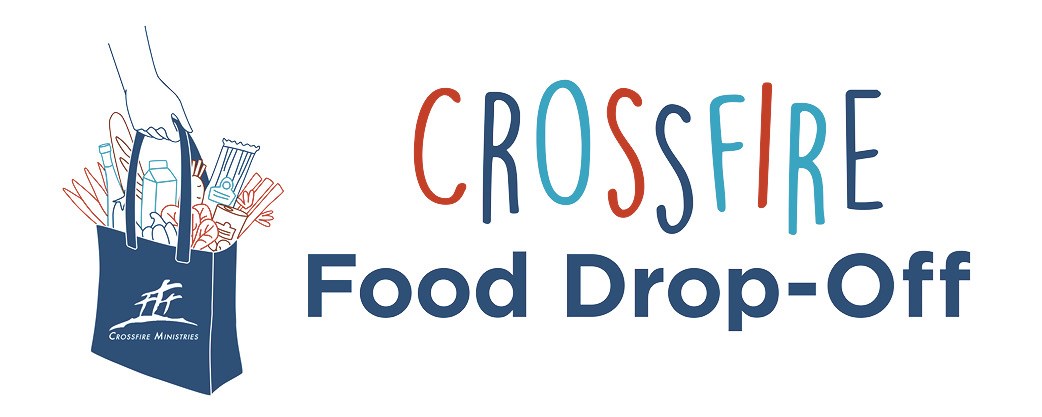 Crossfire Food Drop-Off
Sunday, September 5 at First Pres
This Sunday, and the first Sunday of each month, we encourage you to bring non-perishable food items and place them in carts in the Plaza to help stock the Crossfire Ministries food pantry. Crossfire serves thousands in our community and we need your help in deploying generosity!
See preferred list of items here >>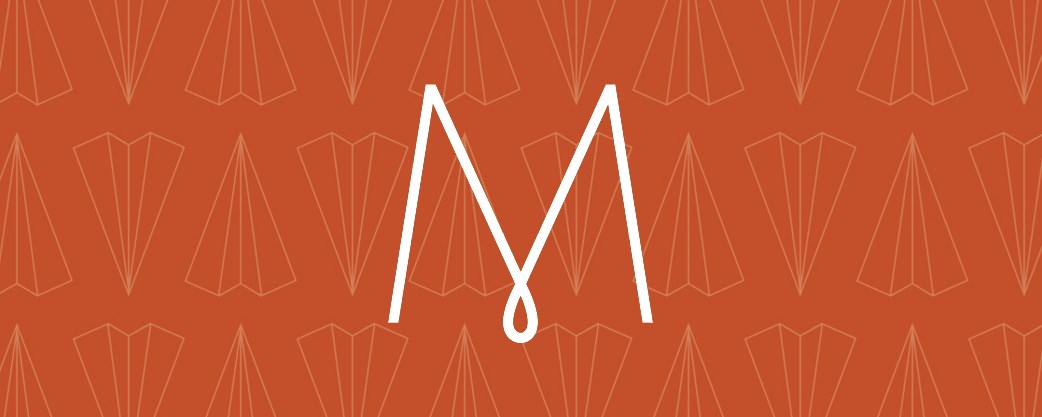 Thrive in Community
Thursdays, beginning September 9
Mothers of Preschoolers is designed to encourage and equip moms with young children from infancy to kindergarten. Join us for dynamic speakers, small groups, and the break you've been needing all year.
Register for MOPS and childcare here >>