Love That Does Not Fail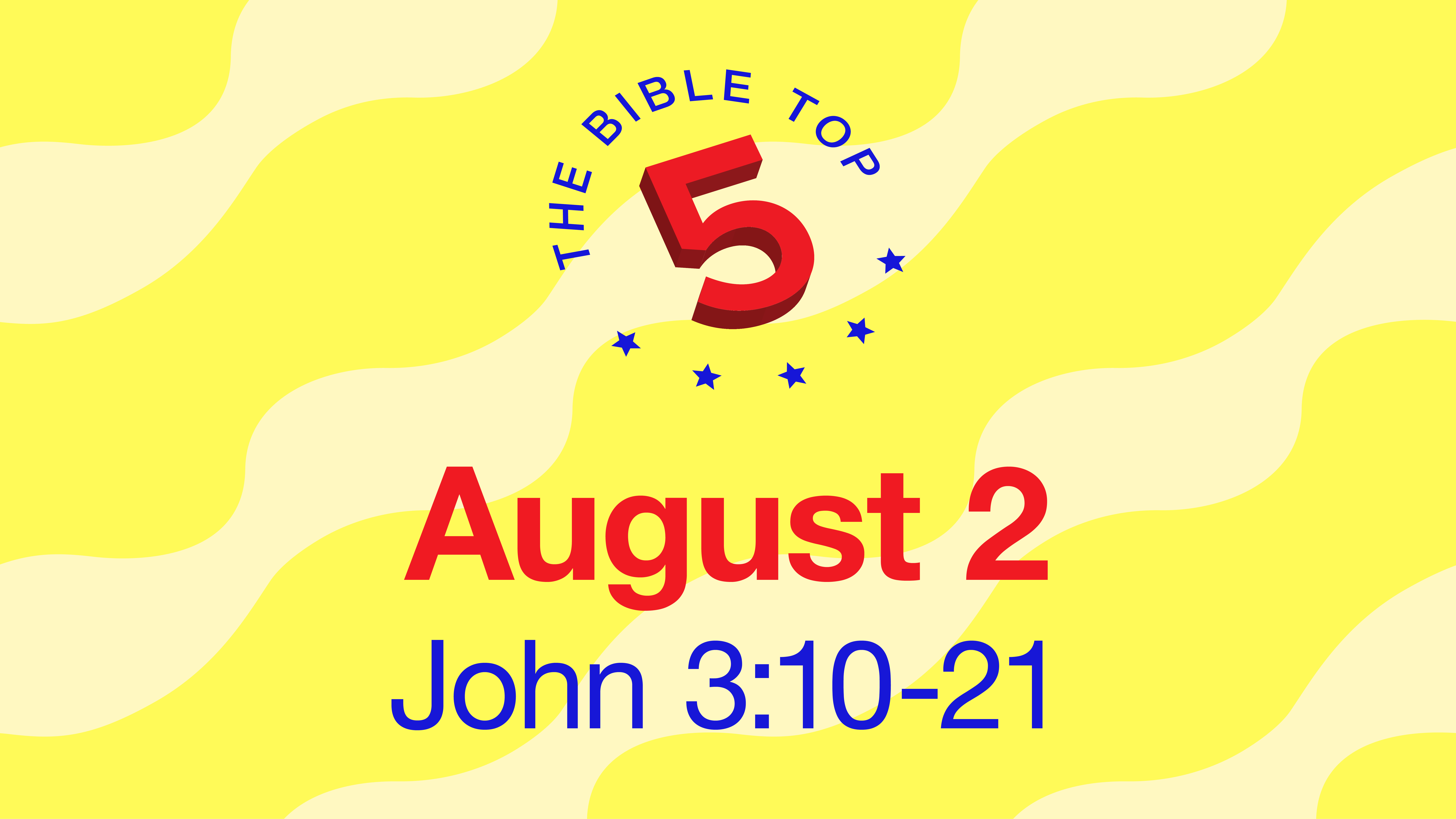 How do you feel God's love? Is it through the beauty of creation? Quiet time alone with God? Reading the promises of Scripture and feeling hope restored? Is it through others? My pastor used to say, "God's greatest gifts come wrapped in flesh." He meant both the birth of Jesus, but also every person around us who is a gift to us reflecting God's love along with their own.
When I have trouble feeling God's love, it reassures me to know that it is there at the level of simple understanding. If God did not love me, then God would not have sent His Son into the world to be my Savior. Whether I feel it or not today, I know God loves me. He proved it in Jesus.
In our series on The Bible Top 5, we come to one of the most popular Bible verses of all time! John 3:16, "For God so loved the world that he gave his one and only Son, that whoever believes in him shall not perish but have eternal life."
We worry that God's love ends. But it doesn't. Ann Voskamp wrote, "All fear is but the notion that God's love ends." Gods love does not end. God's love does not fail. Extinguish the root of fear before it grows. God has proven love in Jesus Christ. If you can't feel it, you can still know it-and rest in the proven truth. God loves you.
Visit my.firstprescos.org/subscribe to receive messages like this one by email each Tuesday, along with links to First Pres news.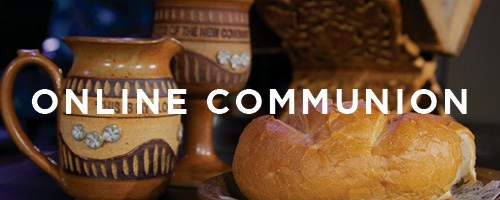 Communion This Sunday
Online Sunday, August 2, at 8:30 and 9:30 a.m.
Please join us this Sunday as we celebrate communion online. Get your grape juice or red wine ready, along with crackers or bread and follow along as our pastors guide us through Holy Communion. When you partake, remember that your brothers and sisters all around town are communing with you!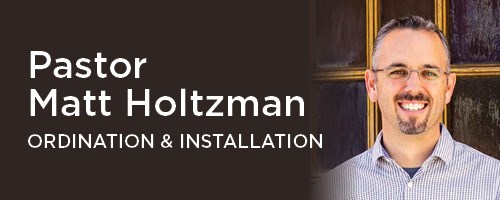 Matt Holtzman Celebration
Online Sunday, August 2 at 2 p.m.
We welcome you to watch online as ECO Candidate Matt Holtzman celebrates his ordination and installation ceremony. Watch the livestream event at 2 p.m. on Sunday, August 2, or any time after at firstprescos.org/watch.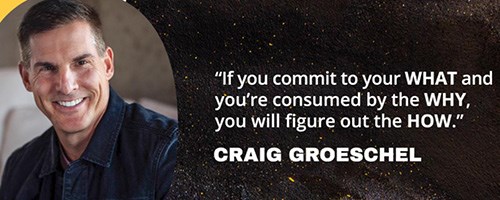 Global Leadership Summit
Online August 6 and 7
Join us for this year's two-day online event that can help you invest in your leadership and grow your leadership. The Global Leadership Summit is your opportunity to access a wealth of leadership insight from a world-class faculty ready to equip and inspire you, no matter where you have influence.
Please email Laura Mueller at to receive your priority code and save on your ticket!