Look Forward
I, and the staff and leaders here, are all still buzzing after Vision Weekend 2020. I can say genuinely, it was more than I had "asked or imagined." The Lord is at work in our church doing things far beyond human plans and intentions. It is exciting and encouraging, and the only thing to do is to look forward.
We took Saturday to present a set of values to keep us on track. The First Pres Way: 7 Values in Our Pursuit of Jesus. In medieval times, knights roamed the countryside doing good. They would enter a village, find some conflict, determine which side was right and which side was wrong, then fight for what was right until justice was restored. When things were settled they would move on to the next town. How did they remember right and wrong? They wore the colors of their king and of their kingdom to remind them. Our values work in this same way. They remind us of our King and of the Kingdom where we belong.
They are simple, easy to remember, transportable and clear. If you missed them this weekend, here they are below. And I hope you can take time to watch a few of the lessons by clicking here>>
The First Pres Way: 7 Values in Our Pursuit of Jesus.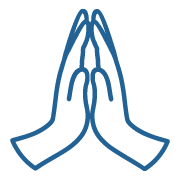 Live for God
Worship trains our hearts to beat for God.
Do you worship with passion and joy every week?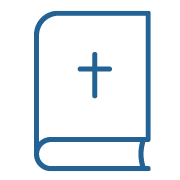 Hold Fast
Stay founded on Scripture and centered on Christ, who holds you steady.
Are your priorities consistent with Scripture?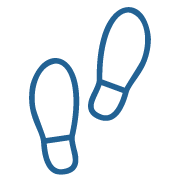 Keep Growing
Learn to grow, and when your life changes give God the credit.
Are you learning and living faith with others?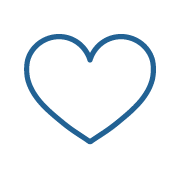 Love Like Jesus
Live for others, even when it takes sacrifice.
Where are you serving?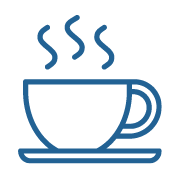 Share Good News
Do all it takes to reach those who do not know Christ.
Are you invested in someone else knowing Jesus?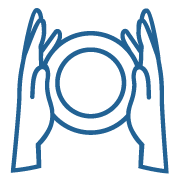 Deploy Generosity
Invest who you are and what you have in what God wants to do.
Where are you giving?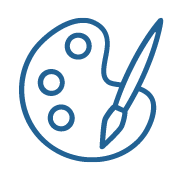 Make Beauty
Creativity reflects the goodness of God our Maker.
Where do your spiritual gifts do good?
When a church is united and aligned on mission for Jesus, there is no limit to how God can use it. With our values in place, we know who we are, what we are doing, and how to be a part of it. What's left, but to look forward? Let's look forward and dream as the light of Christ shines on his church to be Light and Life for the City in 2020.
This week we will jump back into our series on faith and work. Good Job: At Work. Your job can be glorious when you glorify God in your job. I hope you will join us.
Visit my.firstprescos.org/subscribe to receive messages like this one by email each Tuesday, along with links to First Pres news.