Light for the City - Cuba Team Reflections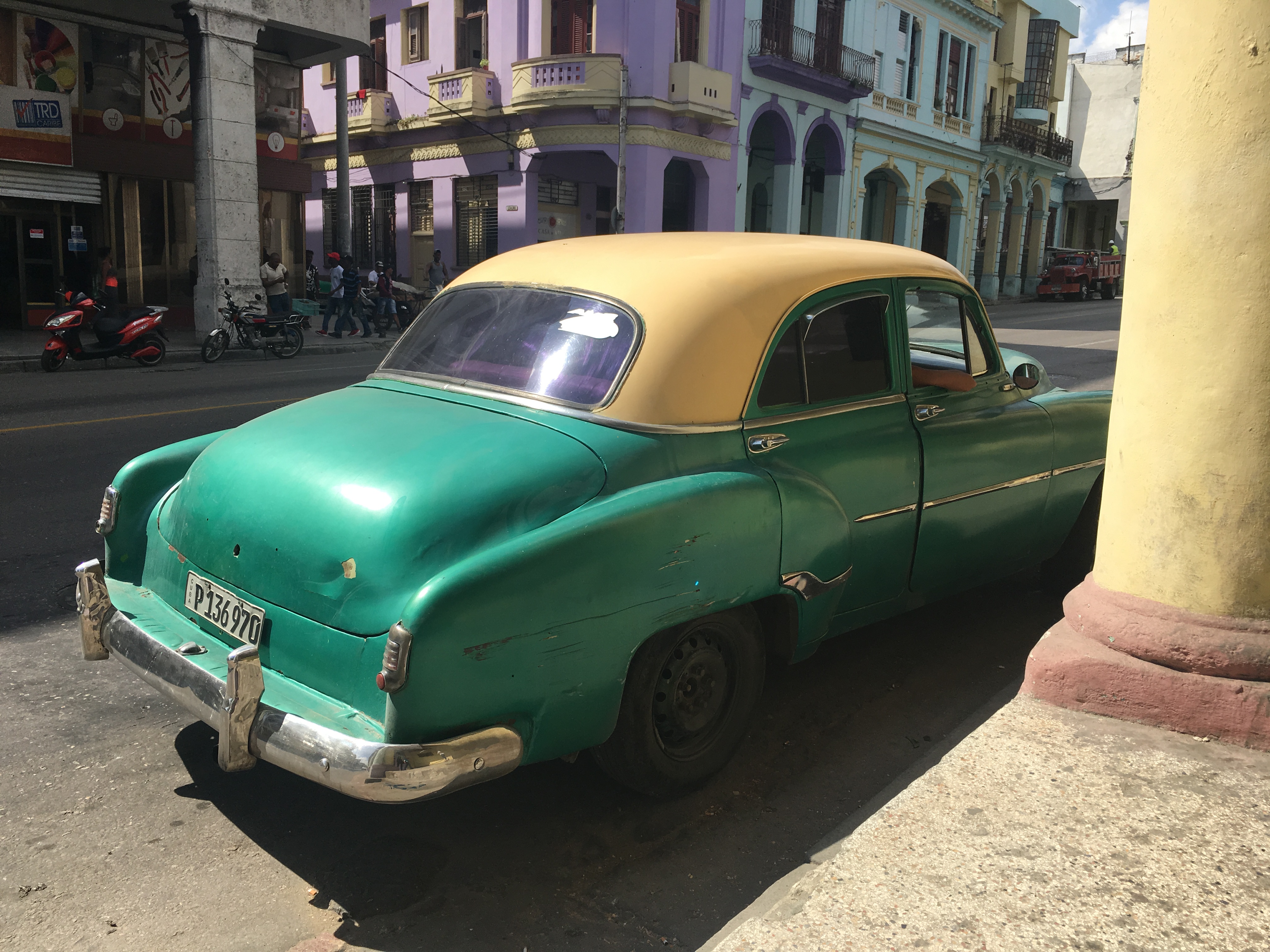 Beside the colorful 1950s cars and buildings from the same era, a young pastor walks the streets of downtown Havana. She steps inside a two-story home built in an unmistakable art deco style, pastel paint chipping. Up a narrow stairwell, she knocks on an apartment door and is greeted by a graceful, smiling woman in her early 80s.
For many of our team members, journeying with Pastor Liudmila on her pastoral visits was one of the highlights of our trip. One special memory for our team was visiting the home of Ilda. This saint was, until recently, a very active church member. She had been specifically interceding for the requests of a couple of our team members over the last few years. When we saw her, she followed up and was excited to hear about the impact of her prayers.
Other highlights of the trip included assisting with English classes for children and adults, leading Bible studies and workshops, and visiting historic Old Havana.
We are in awe of the resilience of our Cuban family who, in spite of the many daily economic and social challenges they face, continue sharing the love of Jesus and shining his light in their city.
To hear more about our Mission Engagement team trip to Cuba, join us at the Cuba Share Night on Tuesday, March 12 at 6:30 in the Cathedral room.