Light and Life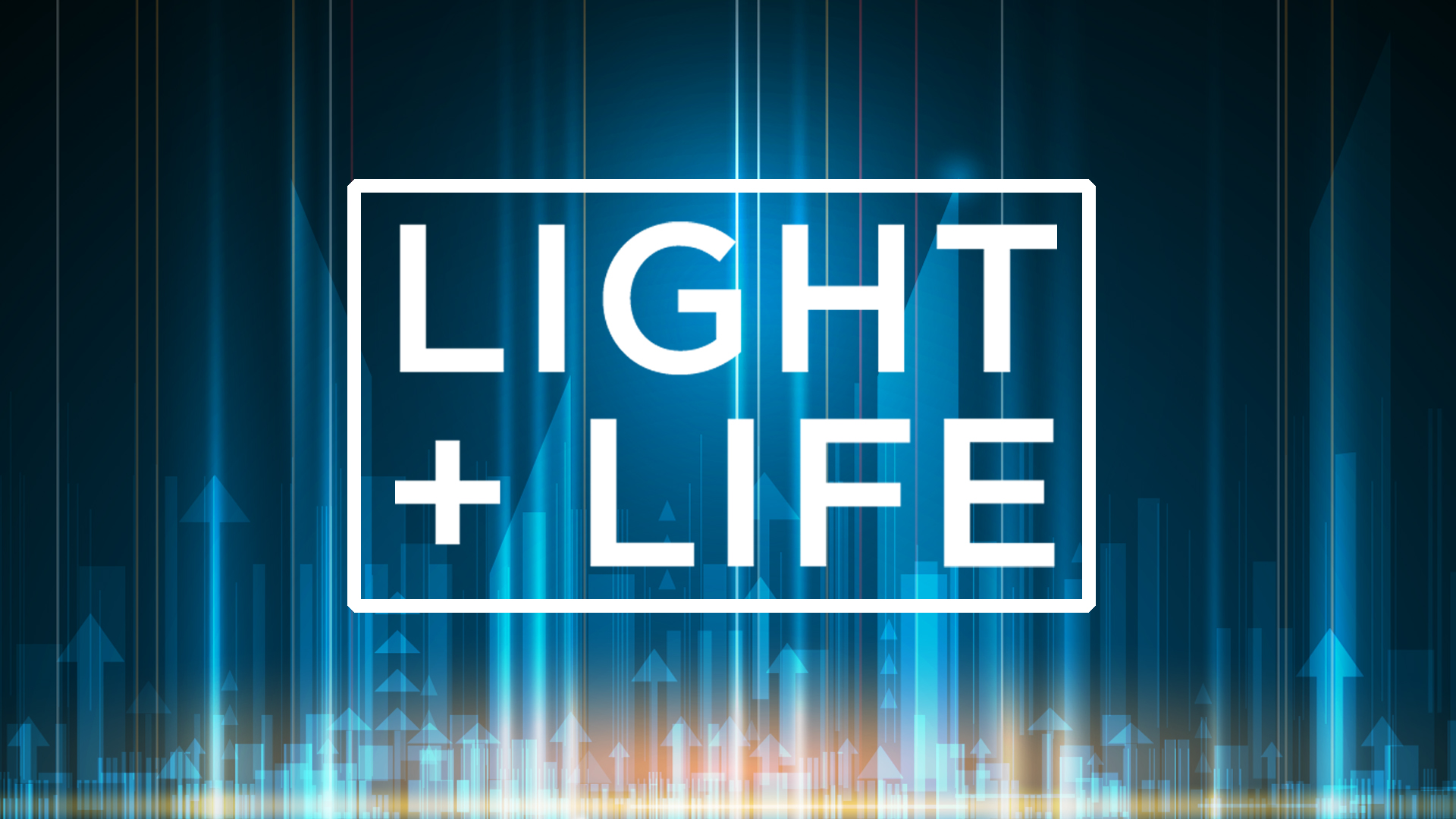 The lights are down, the decorations in the box, but we are still figuring out what to do with this year's Christmas tree! It wasn't too long ago I was holding a candle on December 24, waiting to sing "Silent Night" and lift the light against the darkness. As we gathered for worship, we sang another hymn. We sang Charles Wesley's "Hark! The Herald Angels Sing." The third verse goes like this:
Hail the heaven-born Prince of Peace
Hail the Sun of Righteousness!
Light and life to all He brings,
Risen with healing in His wings.
Mild He lays His glory by,
Born that we no more may die.
Born to raise the sons of earth,
Born to give them second birth."
Last summer we adopted a mission statement. Christ is calling our church to be "Light and Life for the City." The third verse rang out a little differently in my ears this year as I heard the church sing together, "Light and life to all He brings." The Light and Life of Jesus are for all people.
For the next eight weeks we'll explore just what it means that Jesus Christ brings Light and Life to all, and just what it means for us to be a part of that loving mission of God. We commit to share the Light and Life of Christ with the city we live in, with our eyes set on the hope of the coming City of God.
This week, as we begin, we have a stunning opportunity too good to pass up. Pastor Youssef Samir leads one of the largest churches in the Middle East, Heliopolis Evangelical Church of Cairo. First Pres has a warm and fruitful partnership with Heliopolis Evangelical Church through our Global Engagement ministry. I visited this church in 2017 and preached in a few of its thriving new church plants in the suburbs of Cairo. Pastor of Mission Engagement Lydia Lockhart just preached at Heliopolis a few weeks ago, and this week Pastor Youssef is here in Colorado Springs to visit with us. I could not pass up the opportunity to interview Pastor Youssef this week for our message as we talk about Jesus as the "light for revelation to the Gentiles" in Luke 2:32. You will not believe what God is doing in Egypt and are sure to be inspired by this bold and courageous pastor.
The New Year brings new opportunities and new challenges, and I believe God will open up new doors for the ministry of First Pres. Jump in and get started with us this Sunday. Jesus brings Light and Life to all.

For this is what the Lord has commanded us: 'I have made you a light for the Gentiles, that you may bring salvation to the ends of the earth.' – Acts 13:47
---
Visit My First Pres and "Manage E-Newsletters" to receive messages like this one from our pastors by email each Tuesday, along with links to First Pres news.