Light and Life Devotions Day 29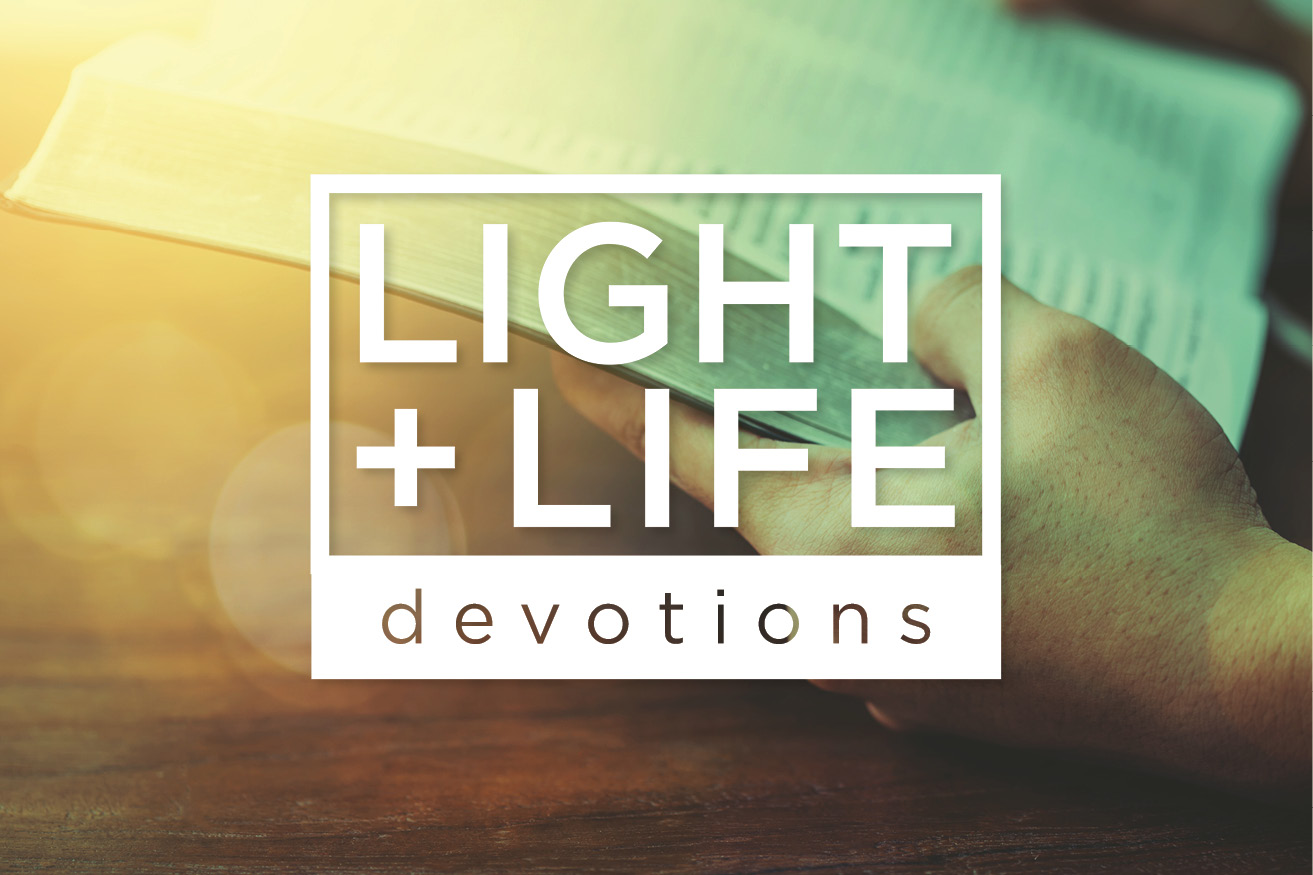 Friday, May 22
Today's Passage:
10 Bring the whole tithe into the storehouse, that there may be food in my house. Test me in this," says the Lord Almighty, "and see if I will not throw open the floodgates of heaven and pour out so much blessing that there will not be room enough to store it.
11 I will prevent pests from devouring your crops, and the vines in your fields will not drop their fruit before it is ripe," says the Lord Almighty.
12 "Then all the nations will call you blessed, for yours will be a delightful land," says the Lord Almighty.
Questions for Reflection
1. What stands out to you in today's passage?
2. Why does that particular word, phrase or image seem significant to you?
3. What do you sense God is saying to you through His word today?
Write your response questions in your journal, on a piece of paper, or on a note in your phone. Spend some time praying to the Lord about what He has shared with you.