Light and Life Devotions Day 28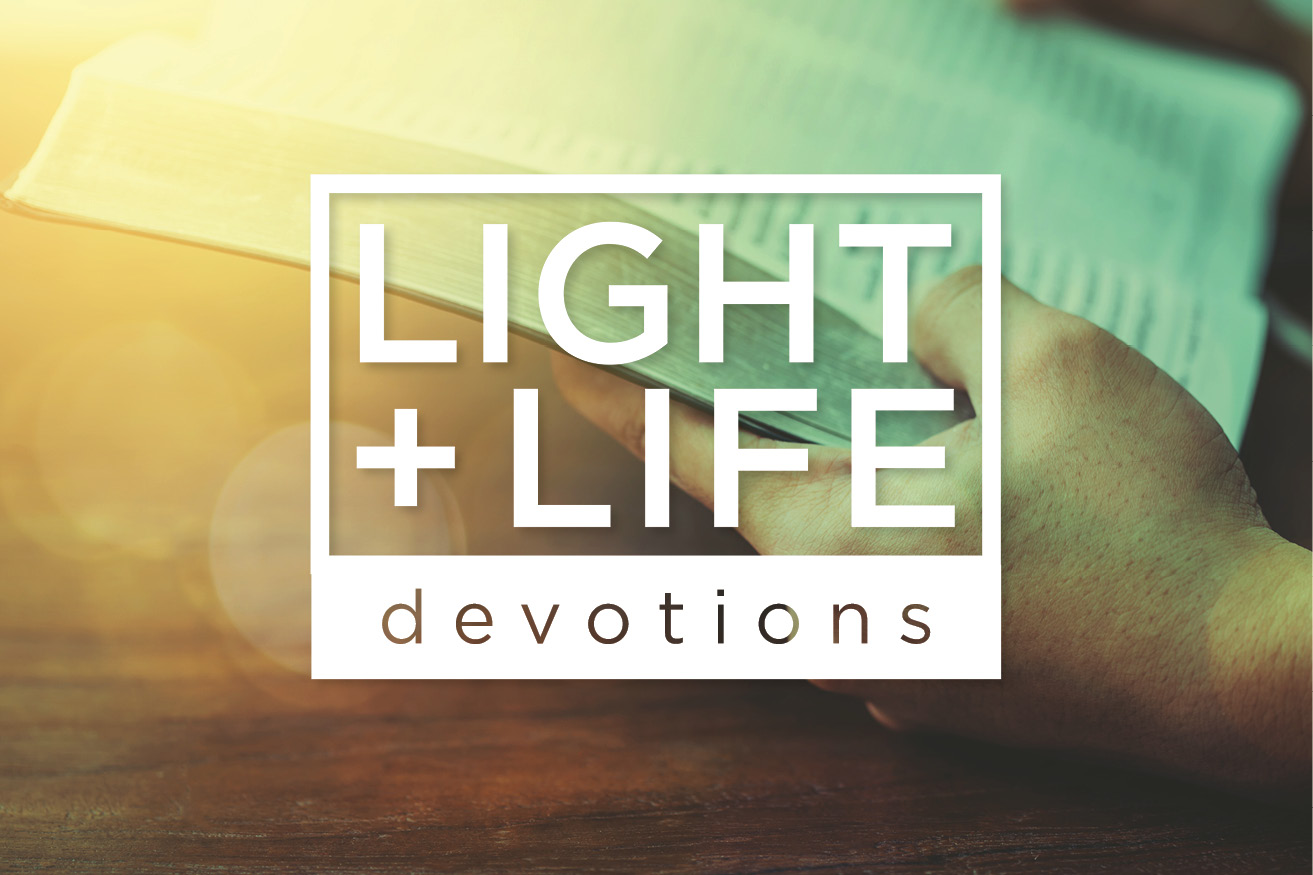 Thursday, May 28
Today's Passage:
16 This is how we know what love is: Jesus Christ laid down his life for us. And we ought to lay down our lives for our brothers and sisters.
17 If anyone has material possessions and sees a brother or sister in need but has no pity on them, how can the love of God be in that person?
18 Dear children, let us not love with words or speech but with actions and in truth.
Questions for Reflection
1. What stands out to you in today's passage?
2. Why does that particular word, phrase or image seem significant to you?
3. What do you sense God is saying to you through His word today?
Write your response questions in your journal, on a piece of paper, or on a note in your phone. Spend some time praying to the Lord about what He has shared with you.