Light and Life Devotions Day 24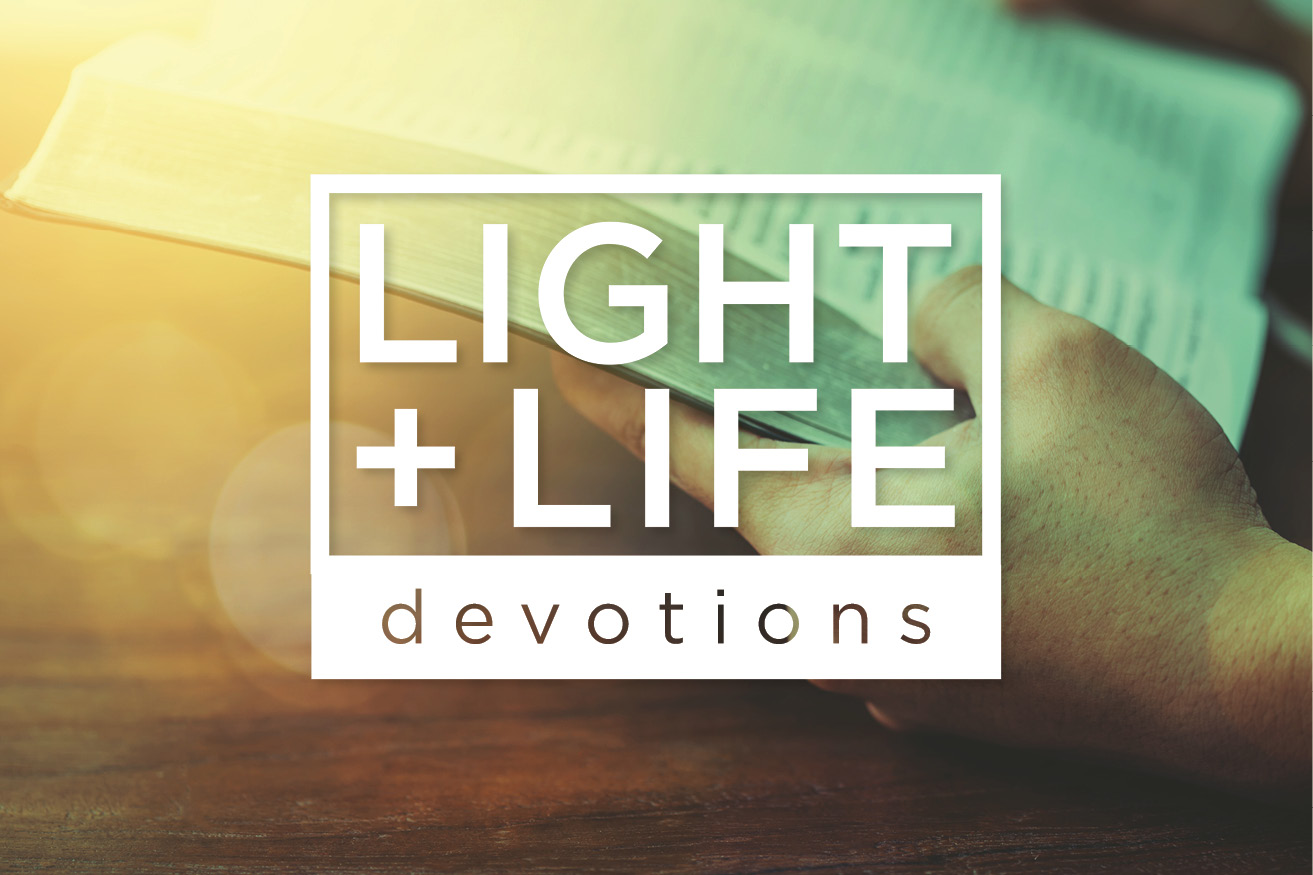 Friday, May 15
Today's Passage:
Final Exhortations
4 Rejoice in the Lord always. I will say it again: Rejoice!
5 Let your gentleness be evident to all. The Lord is near.
6 Do not be anxious about anything, but in every situation, by prayer and petition, with thanksgiving, present your requests to God.
7 And the peace of God, which transcends all understanding, will guard your hearts and your minds in Christ Jesus.
Questions for Reflection
1. What stands out to you in today's passage?
2. Why does that particular word, phrase or image seem significant to you?
3. What do you sense God is saying to you through His word today?
Write your response questions in your journal, on a piece of paper, or on a note in your phone. Spend some time praying to the Lord about what He has shared with you.