Light + Life Devotion for September 8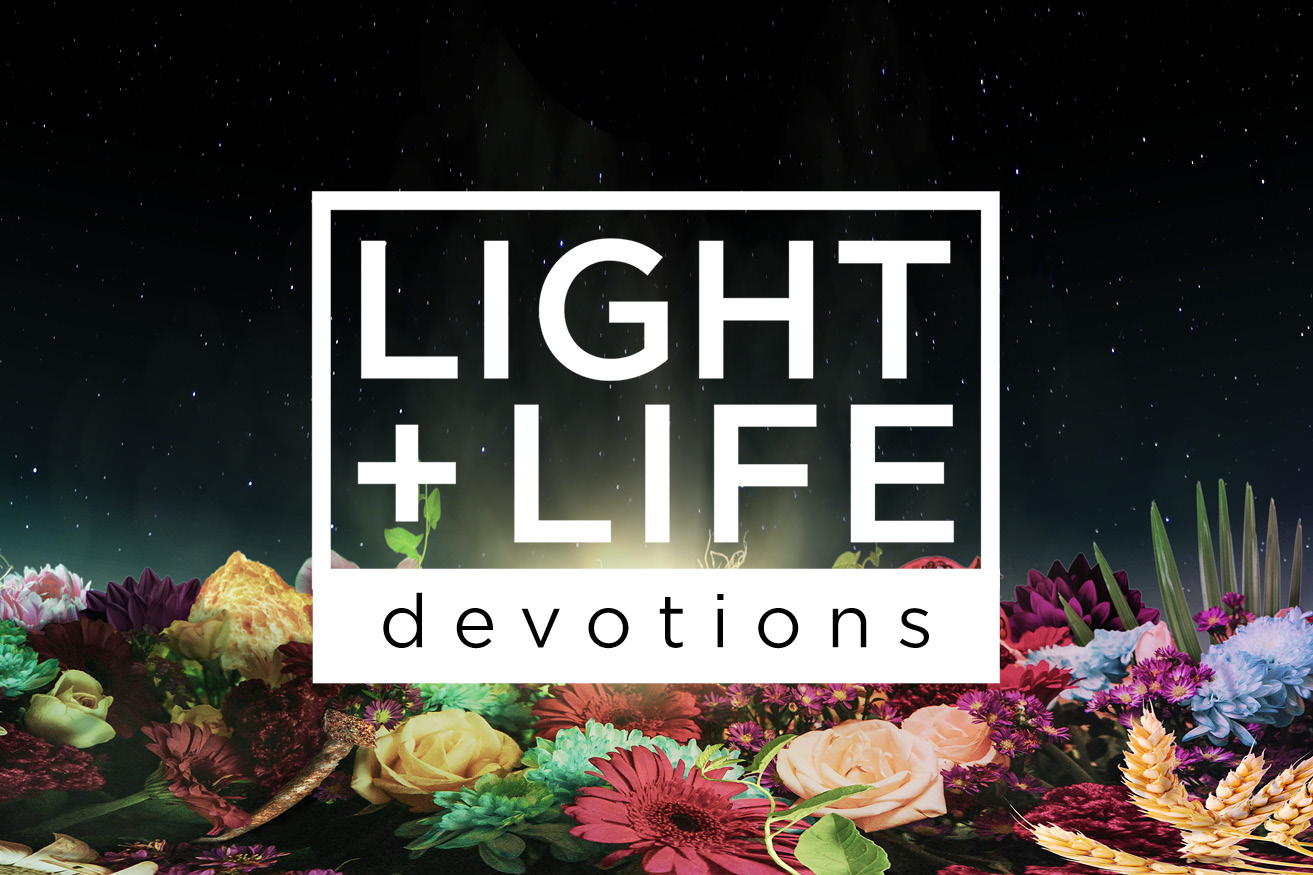 Today's Passage
Mark 7:21–23
21 For it is from within, out of a person's heart, that evil thoughts come—sexual immorality, theft, murder, 22 adultery, greed, malice, deceit, lewdness, envy, slander, arrogance and folly. 23 All these evils come from inside and defile a person."
Questions for Reflection
1. What stands out to you in today's passage?
2. Why does that particular word, phrase or image seem significant to you?
3. What do you sense God is saying to you through His word today?
Write your response questions in your journal, on a piece of paper, or on a note in your phone. Spend some time praying to the Lord about what He has shared with you.