Light + Life Devotion for November 26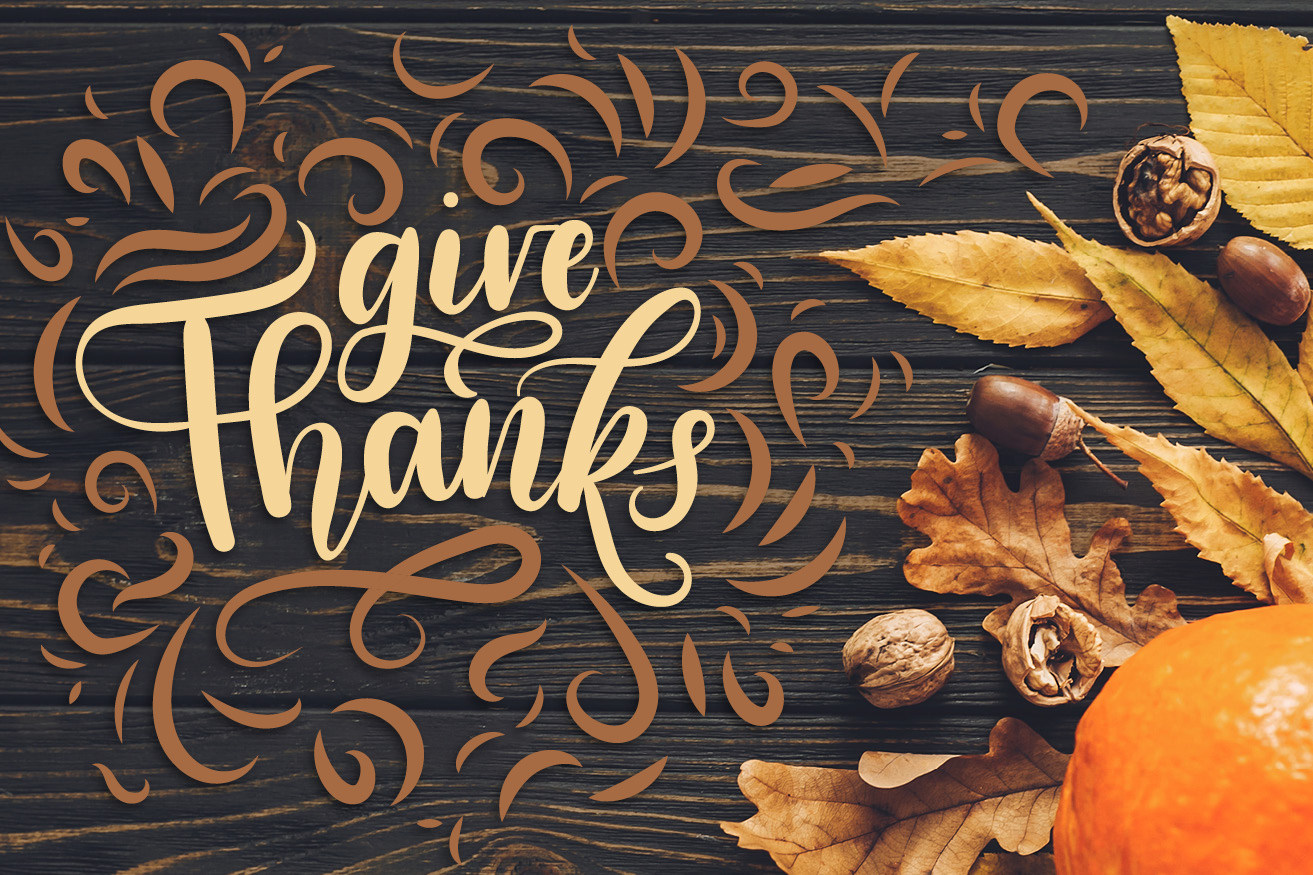 Today's Passage
Psalm 126
1 When the Lord restored the fortunes of Zion,
we were like those who dreamed.
2 Our mouths were filled with laughter,
our tongues with songs of joy.
Then it was said among the nations,
"The Lord has done great things for them."
3 The Lord has done great things for us,
and we are filled with joy.
4 Restore our fortunes, Lord,
like streams in the Negev.
5 Those who sow with tears
will reap with songs of joy.
6 Those who go out weeping,
carrying seed to sow,
will return with songs of joy,
carrying sheaves with them.
Questions for Reflection
1. What stands out to you in today's passage?
2. Why does that particular word, phrase or image seem significant to you?
3. What do you sense God is saying to you through His word today?
Write your response questions in your journal, on a piece of paper, or on a note in your phone. Spend some time praying to the Lord about what He has shared with you.