Light + Life Devotion for November 19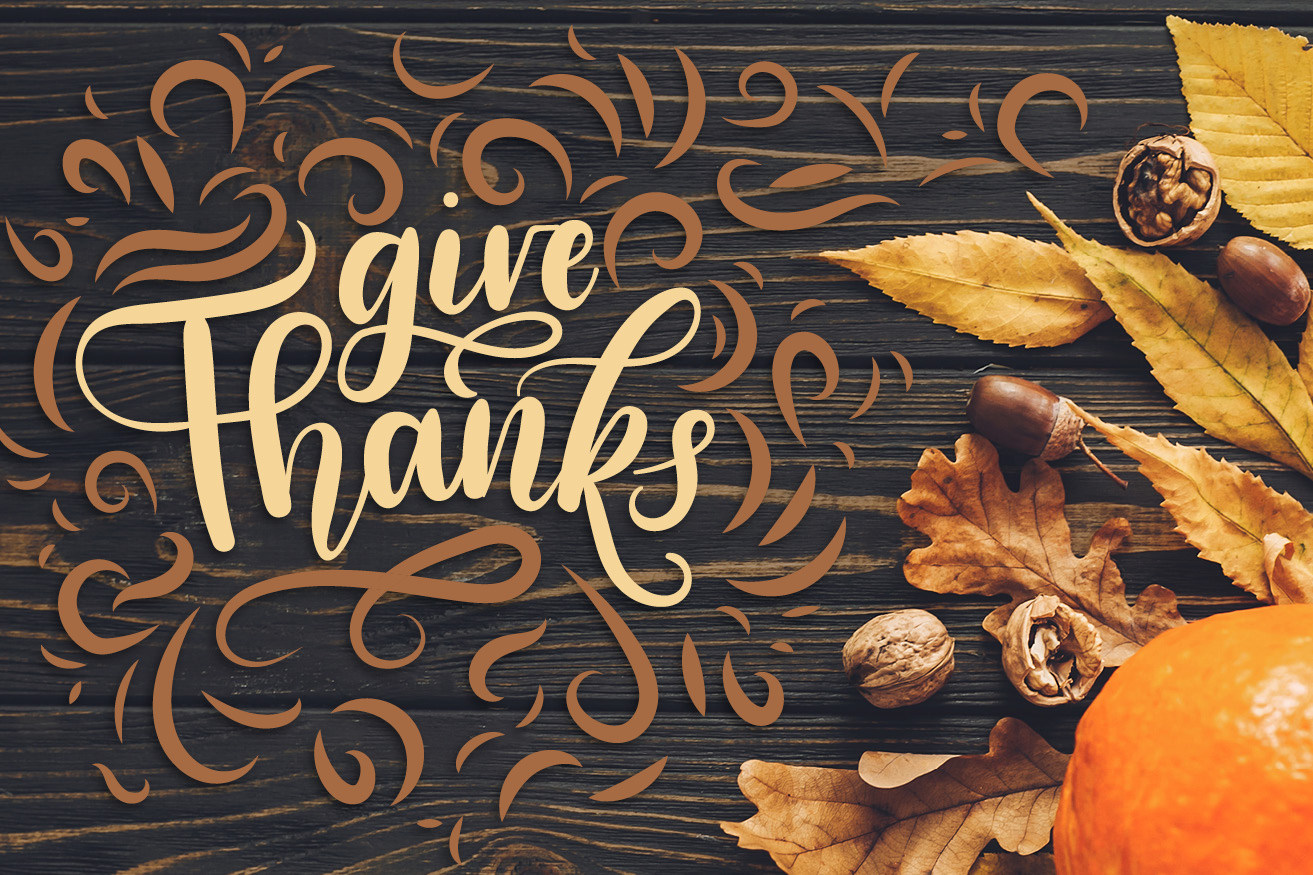 Today's Passage
Psalm 77:10-15
10 Then I thought, "To this I will appeal:
the years when the Most High stretched out his right hand.
11 I will remember the deeds of the Lord;
yes, I will remember your miracles of long ago.
12 I will consider all your works
and meditate on all your mighty deeds."
13 Your ways, God, are holy.
What god is as great as our God?
14 You are the God who performs miracles;
you display your power among the peoples.
15 With your mighty arm you redeemed your people,
the descendants of Jacob and Joseph.
Questions for Reflection
1. What stands out to you in today's passage?
2. Why does that particular word, phrase or image seem significant to you?
3. What do you sense God is saying to you through His word today?
Write your response questions in your journal, on a piece of paper, or on a note in your phone. Spend some time praying to the Lord about what He has shared with you.