Light + Life Devotion for November 12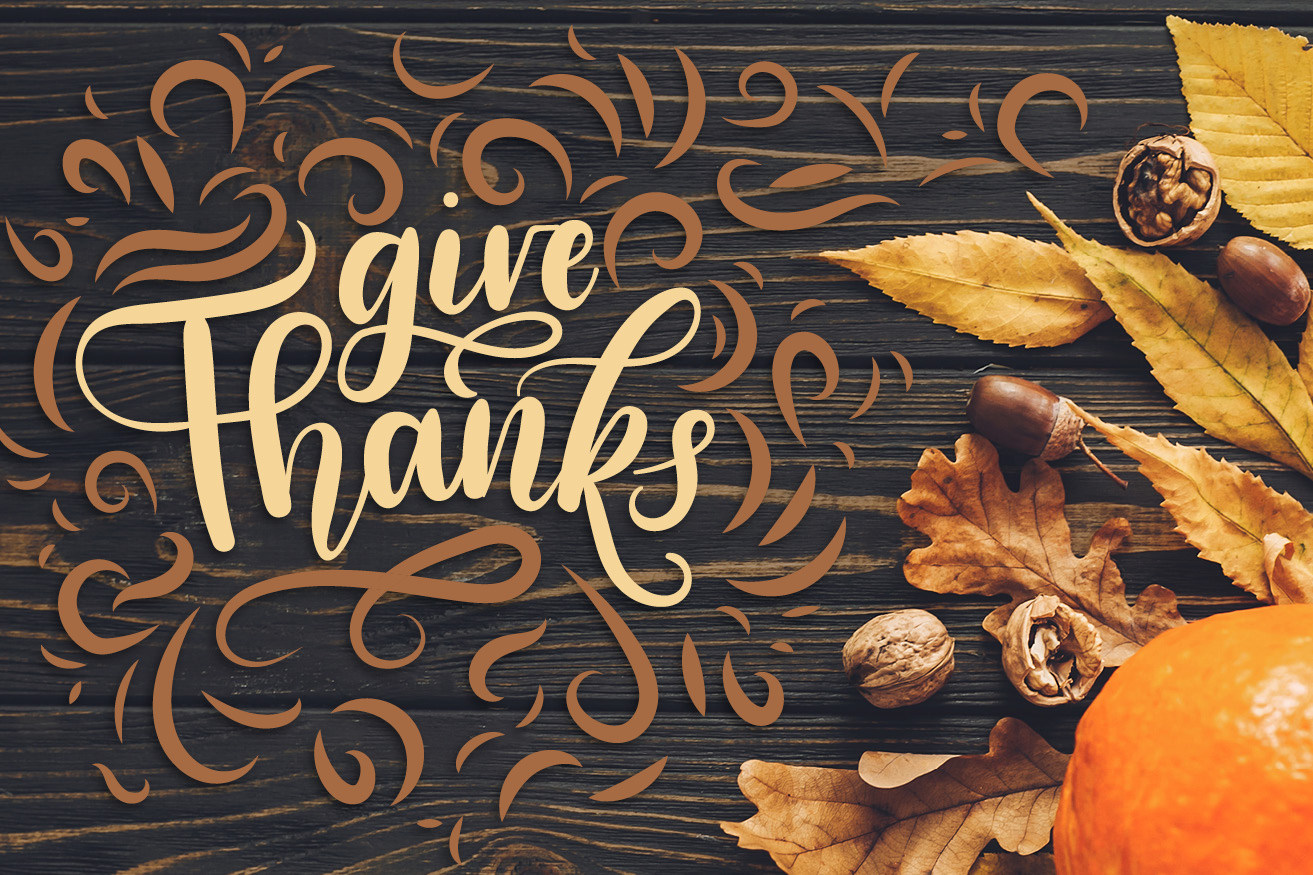 Today's Passage
Psalm 102:12-22
12 But you, Lord, sit enthroned forever;
your renown endures through all generations.
13 You will arise and have compassion on Zion,
for it is time to show favor to her;
the appointed time has come.
14 For her stones are dear to your servants;
her very dust moves them to pity.
15 The nations will fear the name of the Lord,
all the kings of the earth will revere your glory.
16 For the Lord will rebuild Zion
and appear in his glory.
17 He will respond to the prayer of the destitute;
he will not despise their plea.
18 Let this be written for a future generation,
that a people not yet created may praise the Lord:
19 "The Lord looked down from his sanctuary on high,
from heaven he viewed the earth,
20 to hear the groans of the prisoners
and release those condemned to death."
21 So the name of the Lord will be declared in Zion
and his praise in Jerusalem
22 when the peoples and the kingdoms
assemble to worship the Lord.
Questions for Reflection
1. What stands out to you in today's passage?
2. Why does that particular word, phrase or image seem significant to you?
3. What do you sense God is saying to you through His word today?
Write your response questions in your journal, on a piece of paper, or on a note in your phone. Spend some time praying to the Lord about what He has shared with you.