Light + Life Devotion for June 30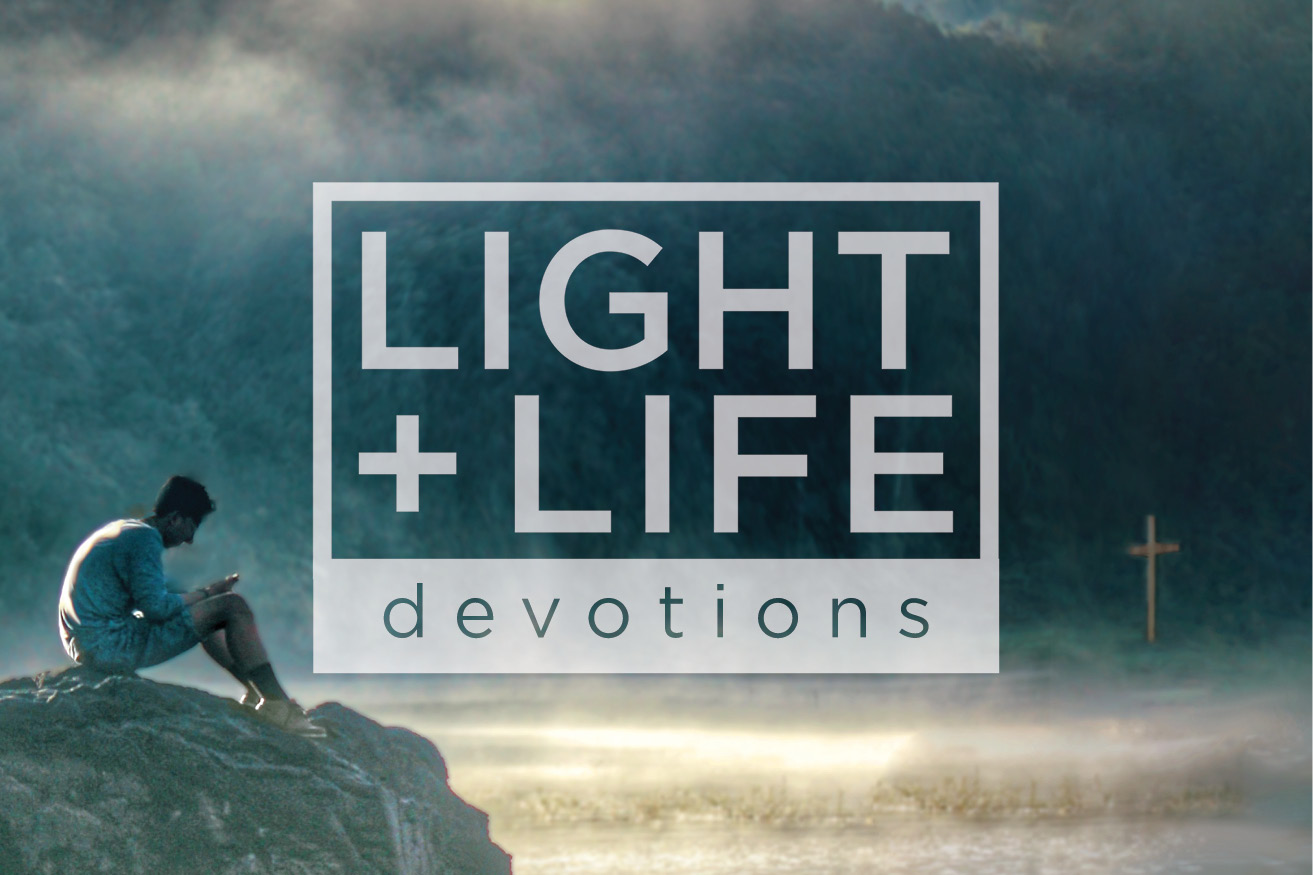 No Longer Stuck
Nathan Richards, Director of Family Ministries


Today's Passage
Romans 6:15–18
15 What then? Shall we sin because we are not under the law but under grace? By no means!

16 Don't you know that when you offer yourselves to someone as obedient slaves, you are slaves of the one you obey—whether you are slaves to sin, which leads to death, or to obedience, which leads to righteousness?

17 But thanks be to God that, though you used to be slaves to sin, you have come to obey from your heart the pattern of teaching that has now claimed your allegiance.

18 You have been set free from sin and have become slaves to righteousness.
Questions for Reflection
1. What stands out to you in today's passage?
2. Why does that particular word, phrase or image seem significant to you?
3. What do you sense God is saying to you through His word today?
Write your response questions in your journal, on a piece of paper, or on a note in your phone. Spend some time praying to the Lord about what He has shared with you.