Light + Life Devotion for June 26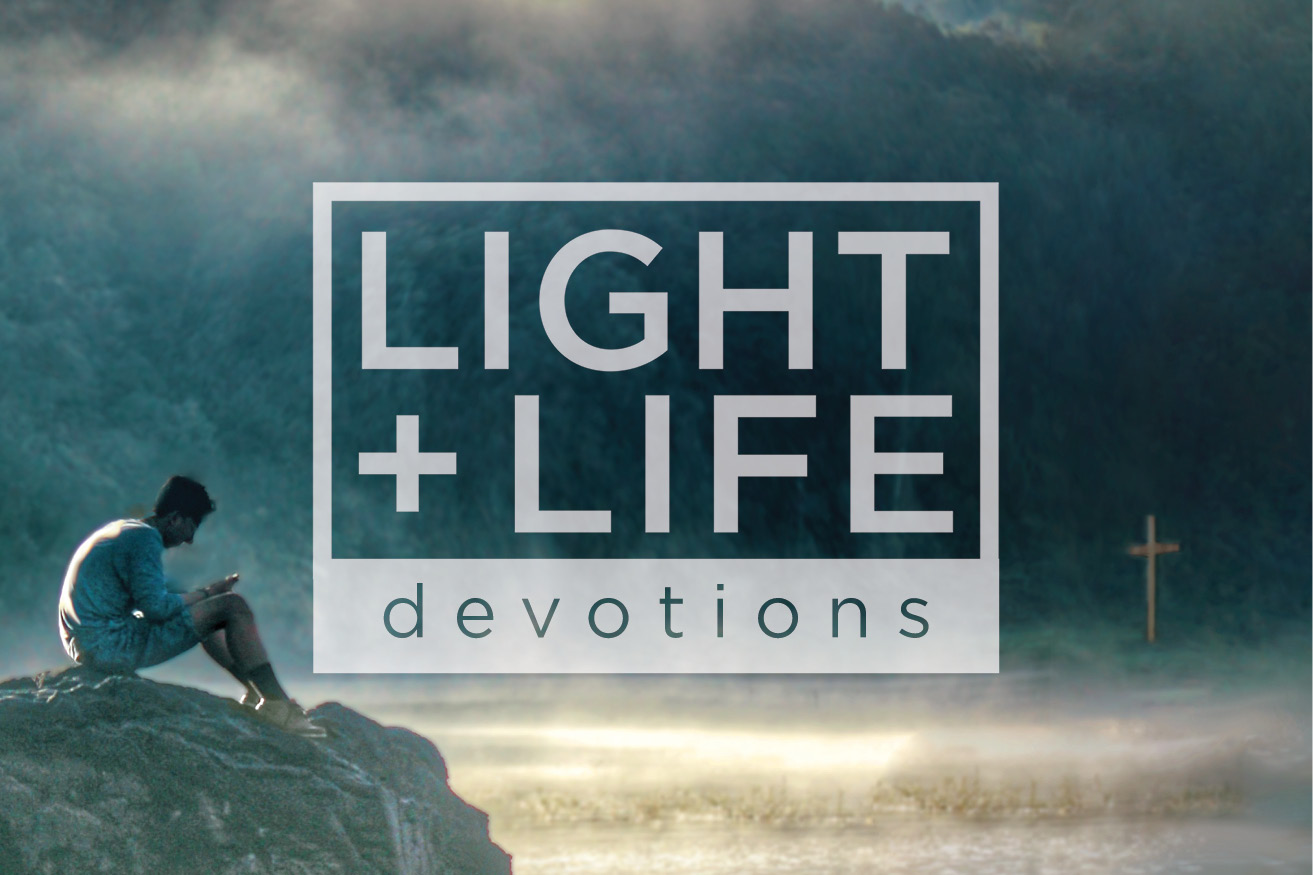 God's Love Is Surpassing
Pastor Michael Thornton


Today's Passage
Romans 5:6–8
6 You see, at just the right time, when we were still powerless, Christ died for the ungodly.

7 Very rarely will anyone die for a righteous person, though for a good person someone might possibly dare to die.

8 But God demonstrates his own love for us in this: While we were still sinners, Christ died for us.
Questions for Reflection
1. What stands out to you in today's passage?
2. Why does that particular word, phrase or image seem significant to you?
3. What do you sense God is saying to you through His word today?
Write your response questions in your journal, on a piece of paper, or on a note in your phone. Spend some time praying to the Lord about what He has shared with you.