Light + Life Devotion for July 31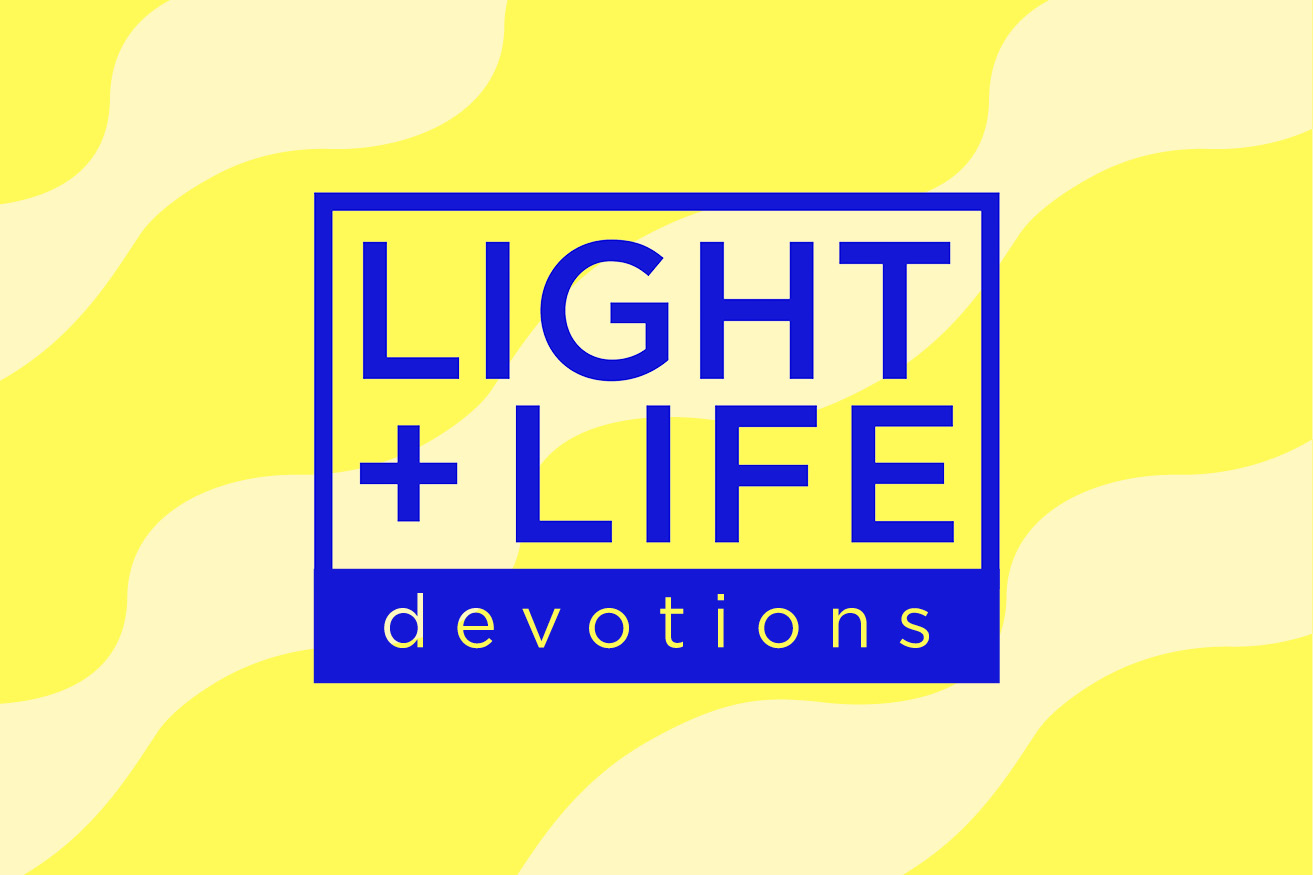 He Shines Through Us
Lead Pastor Tim McConnell
Today's Passage
2 Thessalonians 1:1–5, 11–12
Paul, Silas and Timothy,
To the church of the Thessalonians in God our Father and the Lord Jesus Christ:
2 Grace and peace to you from God the Father and the Lord Jesus Christ.
3 We ought always to thank God for you, brothers and sisters, and rightly so, because your faith is growing more and more, and the love all of you have for one another is increasing. 4 Therefore, among God's churches we boast about your perseverance and faith in all the persecutions and trials you are enduring.
5 All this is evidence that God's judgment is right, and as a result you will be counted worthy of the kingdom of God, for which you are suffering.
11 With this in mind, we constantly pray for you, that our God may make you worthy of his calling, and that by his power he may bring to fruition your every desire for goodness and your every deed prompted by faith. 12 We pray this so that the name of our Lord Jesus may be glorified in you, and you in him, according to the grace of our God and the Lord Jesus Christ.
Questions for Reflection
1. What stands out to you in today's passage?
2. Why does that particular word, phrase or image seem significant to you?
3. What do you sense God is saying to you through His word today?
Write your response questions in your journal, on a piece of paper, or on a note in your phone. Spend some time praying to the Lord about what He has shared with you.