Light + Life Devotion for July 30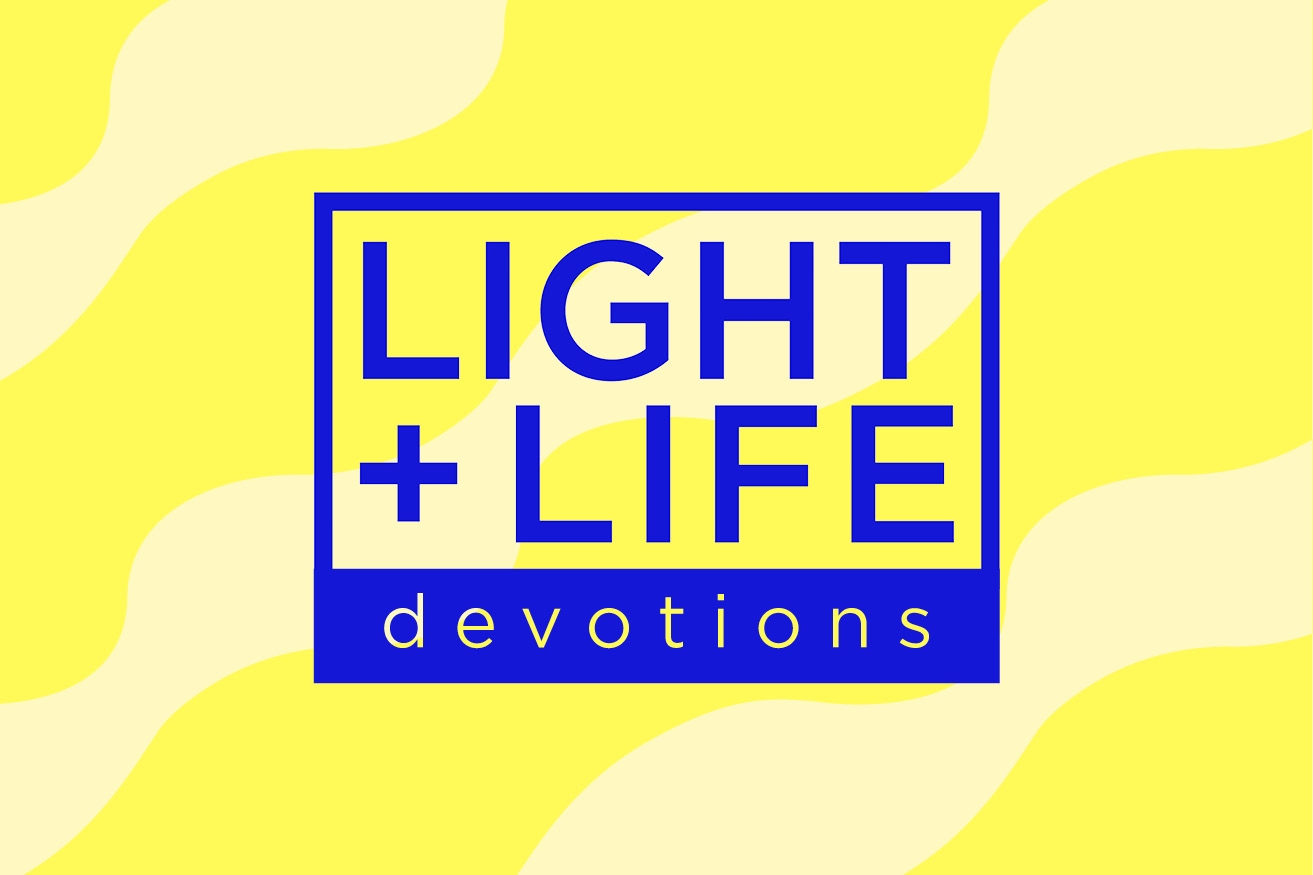 Coming Back to the Truth
Nathan Richards, Director of Family Ministries
Today's Passage
1 Thessalonians 3:1–5
So when we could stand it no longer, we thought it best to be left by ourselves in Athens. 2 We sent Timothy, who is our brother and co-worker in God's service in spreading the gospel of Christ, to strengthen and encourage you in your faith, 3 so that no one would be unsettled by these trials. For you know quite well that we are destined for them. 4 In fact, when we were with you, we kept telling you that we would be persecuted. And it turned out that way, as you well know. 5 For this reason, when I could stand it no longer, I sent to find out about your faith. I was afraid that in some way the tempter had tempted you and that our labors might have been in vain.
Questions for Reflection
1. What stands out to you in today's passage?
2. Why does that particular word, phrase or image seem significant to you?
3. What do you sense God is saying to you through His word today?
Write your response questions in your journal, on a piece of paper, or on a note in your phone. Spend some time praying to the Lord about what He has shared with you.