Light + Life Devotion for July 27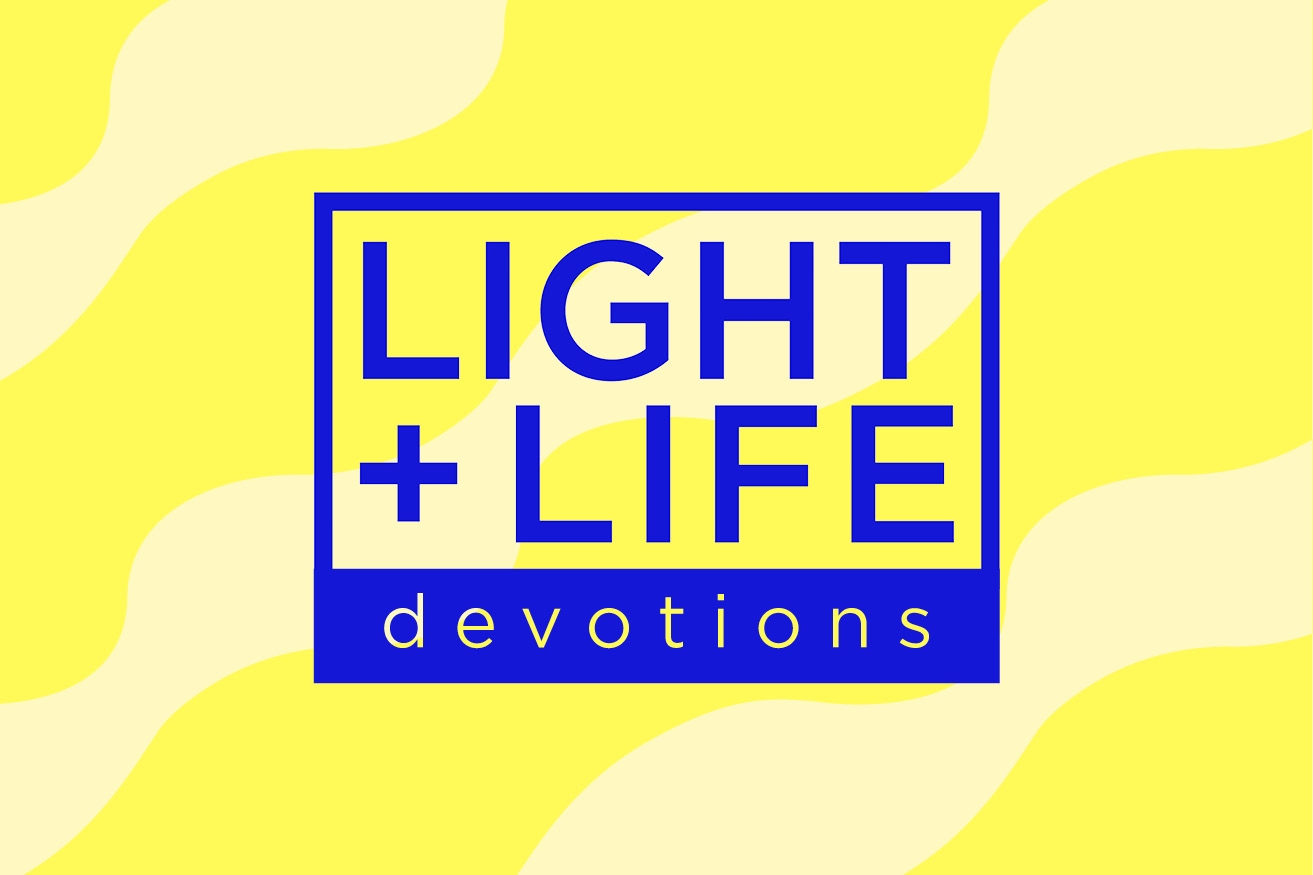 The Holy Spirit's Refinement
Matt Holtzman, Minister of Care and Worship
Today's Passage
Acts 14:21–22
21 They preached the gospel in that city and won a large number of disciples. Then they returned to Lystra, Iconium and Antioch, 22 strengthening the disciples and encouraging them to remain true to the faith. "We must go through many hardships to enter the kingdom of God," they said.
Questions for Reflection
1. What stands out to you in today's passage?
2. Why does that particular word, phrase or image seem significant to you?
3. What do you sense God is saying to you through His word today?
Write your response questions in your journal, on a piece of paper, or on a note in your phone. Spend some time praying to the Lord about what He has shared with you.