Life Together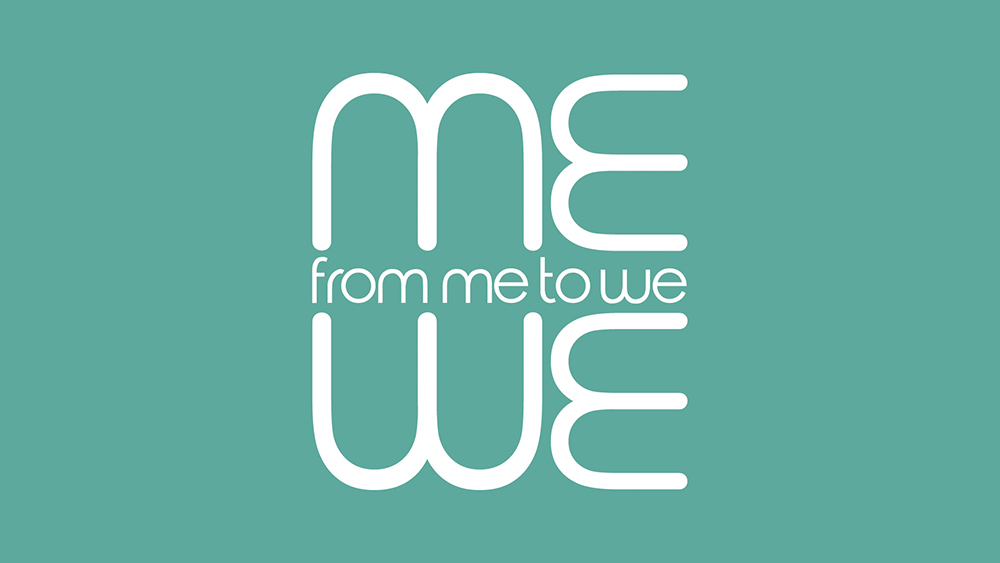 Dietrich Bonhoeffer is one of my heroes of the faith. Born into a thriving Germany at the height of its cultural, intellectual and economic influence, Bonhoeffer and his family watched their nation pitched into warfare and decline during World War I. Then they watched in terror as the country they loved was overrun by Nazism. Bonhoeffer found himself leading a resistance called the Confessing Church, an underground seminary to counter the Nazi influence over the state church. He was executed at age 39, just days before his camp was liberated by the U.S. Army. If you've never looked into the life of this man, Eric Metaxas' biography would be a great summer read: Bonhoeffer: Pastor, Martyr, Prophet, Spy.
In the middle of all this intense pressure, Bonhoeffer found the gift of Christian community. He wrote a treatise for the seminary community called Life Together. Bonhoeffer knew there was no way to stand faithfully with Christ against the incessant press of a godless culture without learning to stand in community. "Life together is again being understood by Christians today as the grace that it is, as the extraordinary aspect, the 'roses and lilies' of the Christian life."
Well, we believe the same is true for us today. We are missing the roses and lilies when we try to live our lives alone. Community is a grace, and life together is sweeter!
So, this Sunday we have dedicated the morning to Life Groups. As we have studied Ephesians together, it is clear that we just can't live the Christian life alone. We need to come together. We need to come together to worship, and we need to come together in groups small enough to find genuine community.
Our Pastor of Discipleship, Katie Fowler, has been plugging away for months preparing for this week! She has been interviewing and training Life Group leaders, preparing materials and organizing opportunities all to help each of us find community. Let me ask you:
Are you in a circle where people know your name? It's important to be seen and known by name. Maybe you have a group where you all know each other's names, and when someone doesn't show up, it matters. That's healthy.
Are you in a circle where you pray for one another meaningfully? It takes intimacy and vulnerability to really express a prayer request, and it takes trust to pray for someone else. Christian community means being that open with one another before God.
Are you in a circle where you trust one another enough to apply Scripture to each other's lives? Anybody can toss a Bible verse at you! But with friends, in genuine Christian community, you trust that you have each other's best interest at heart, and the Word of God can actually help shape decisions and guide questions. This is so critical to growing in Christ.
Are you in a circle or group trying to live out Christian faith together? Knowledge is awareness of facts. Wisdom is life lived. We gain wisdom when we try to live the life of following Jesus together.
If you can say yes to all those questions, we celebrate with you! Let Katie know how we can strengthen and resource that important group. But if you have not found a circle like that, this Sunday you will have every opportunity to explore jumping into a new Life Group.
Life together. It is a grace. It is a gift. As we continue in Me to We, it will be clear on Sunday, it is a necessity. Don't try to go it alone. God calls us to walk together.
---
Visit My First Pres and "Manage E-Newsletters" to receive messages like this one from our pastors by email each Tuesday, along with links to First Pres news.