Life Groups: Known by Name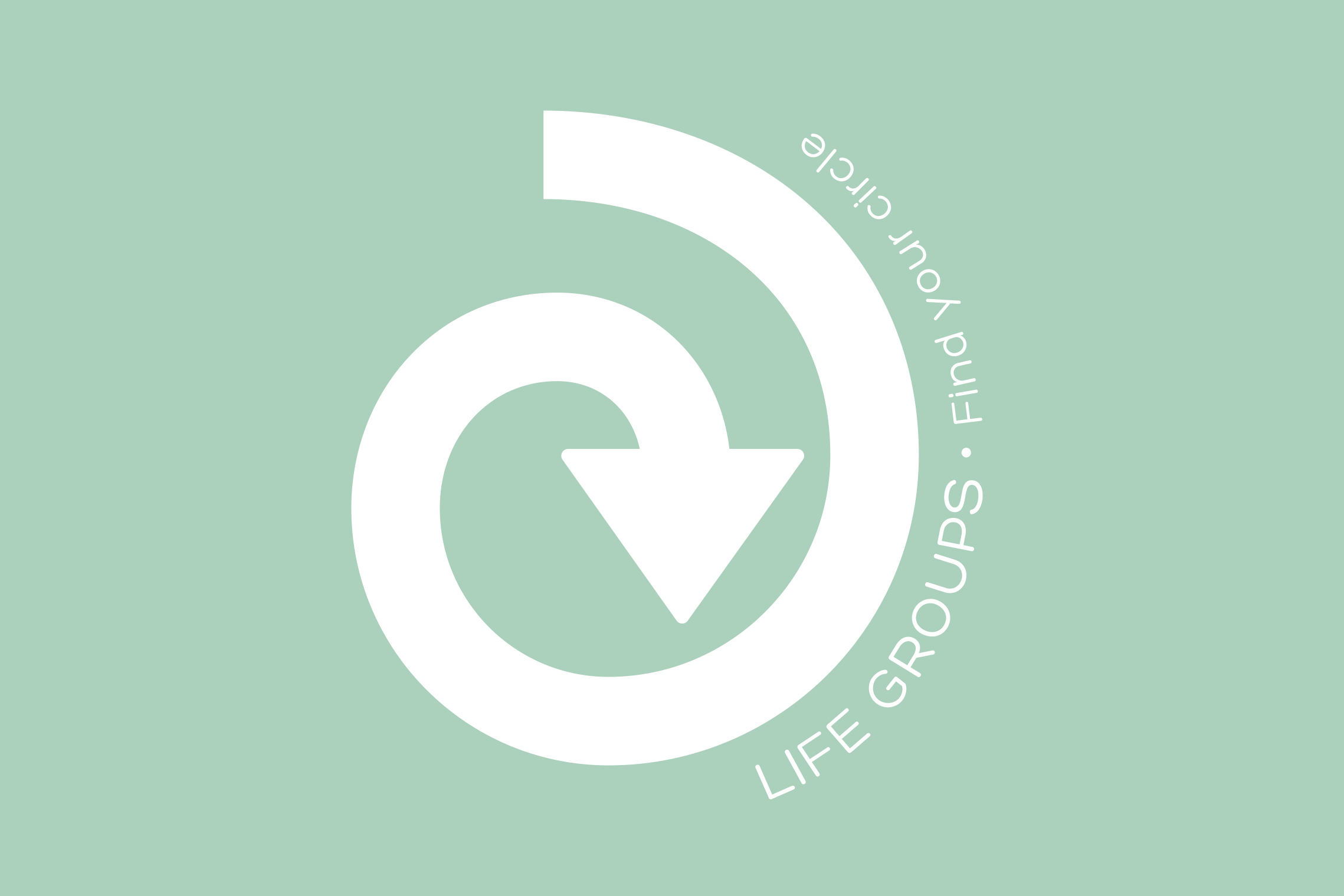 You want to go where everybody knows your name. That's what we want right? Well, maybe not everybody knows your name, but at least some people.
I remember when I first moved to Colorado. I was in the grocery store and someone yelled, "Katie!" Of course, my instinct was to turn around, but it occurred to me: no one knows me here yet. They can't possibly be calling for me because they don't know me. It's a strange feeling.
My friend SoYoung shared recently as part of our ME to WE video series. She said when it comes to being part of the church, being lost in the crowd is actually dangerous. Slipping in and out on a Sunday, not knowing anyone—this may be a place we start, but we can't stay there. We need people who know us.
Yes, people who know our name. But who also know who we are, what we are about, how we are really doing. To grow in our faith, we need to be known by others.
Life Groups are communities where people know your name. It may sound like a simple thing, knowing someone's name, but it actually means a lot. We all know the feeling of walking into a room and being called by name. Someone sees you, they remember you (and they don't even have to cheat and look down at your name tag)!
In the gospels, Jesus called people by name. Jesus saw people; He addressed them personally: Mary, Simon Peter, Martha, Zacchaeus.
Jesus calls us by name, too: Katie. Sarah. Bob. Jeff.
Jesus knows you and is inviting you into community. To be known.
In Life Groups, we learn each other's names and we get to know each other. It's all about relationships.
Does it take time to build relationships? Sure. But it is time well spent. Growing together, laughing together, praying together, caring for one another.
To quote that "Cheers" theme song one more time, "making your way in the world today takes everything you've got."
Preach.
We need each other.
Do you have a smaller circle where you are known by name? Are you craving a community like that? Ready to move from being a face in the crowd of First Pres to really being known by others?
Sign-ups for Life Groups begin Sunday, July 29th in the plaza and narthex. You can also sign up online starting July 29th. Groups will run for 11 weeks this fall.
Take a step.
Try it out.
Join in.