Life Groups Can Be a Lifeline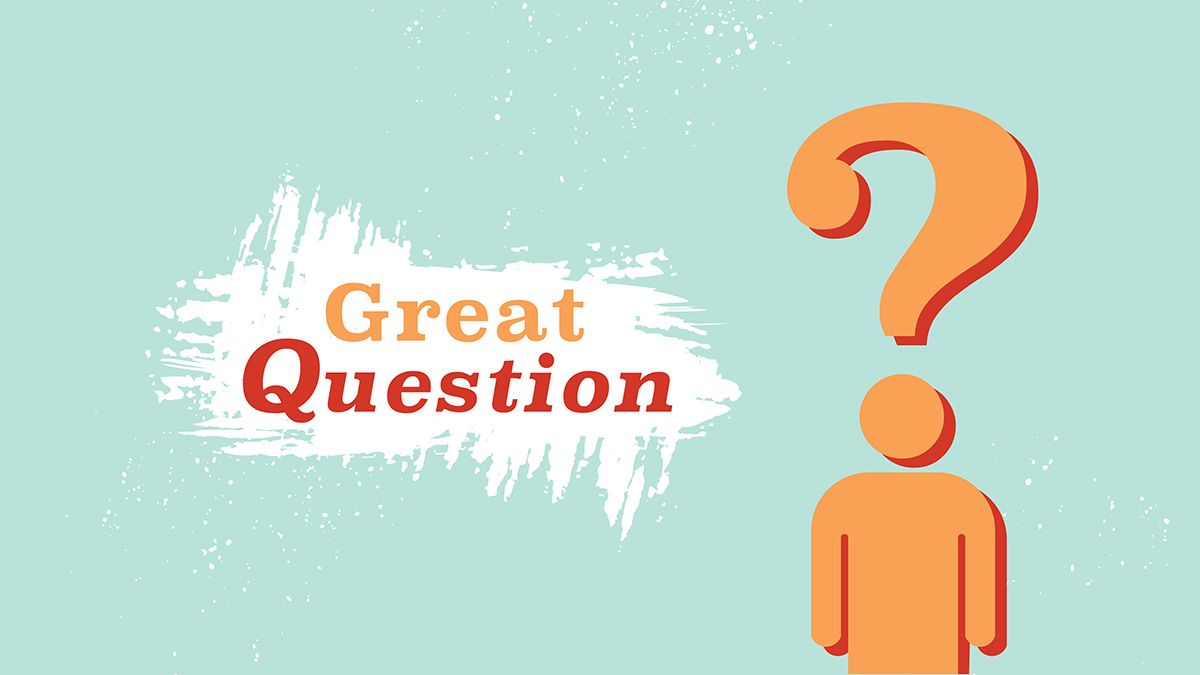 We want to invite you to try Life Groups. There's a saying floating around in church leadership: "We learn in lines, but we grow in circles." I think there's some truth to that. We learn sitting in worship and in large classes, but so much of our growth as a disciple comes when we apply what we have learned. It isn't all about what you know, but what you are willing to do with what you know. And it is in circles, smaller groups, Life Groups, that we find the courage to process what we have learned and try it out in life.
Are you in a group of believers that, (1) know one another by name, (2) pray for one another meaningfully, (3) trust one another enough to apply Scripture to each other's lives and (4) find courage to live the Christian life together? If not, Greg Hartnett and the Discipleship Team have come up with a boatload of options to jump into a Life Group this fall, many of them being trial runs for just over two months. Maybe you should give it a try.
Abigail and I are in a Life Group. For us, it has been one of the highlights of our year getting to know these people as true friends and fellow disciples of Jesus. In the year we have been meeting, we have cared for one another through parenting challenges, surgeries and medical scares, loss of parents and even the sudden death of a near friend. My life feels different because of the circle. I'm grateful. We invite you to find the same thing as Life Groups open up between now and August 18. Sign-ups start this Sunday!
Visit My First Pres and "Manage Subscriptions" to receive messages like this one by email each Tuesday, along with links to First Pres news.