Let Light Shine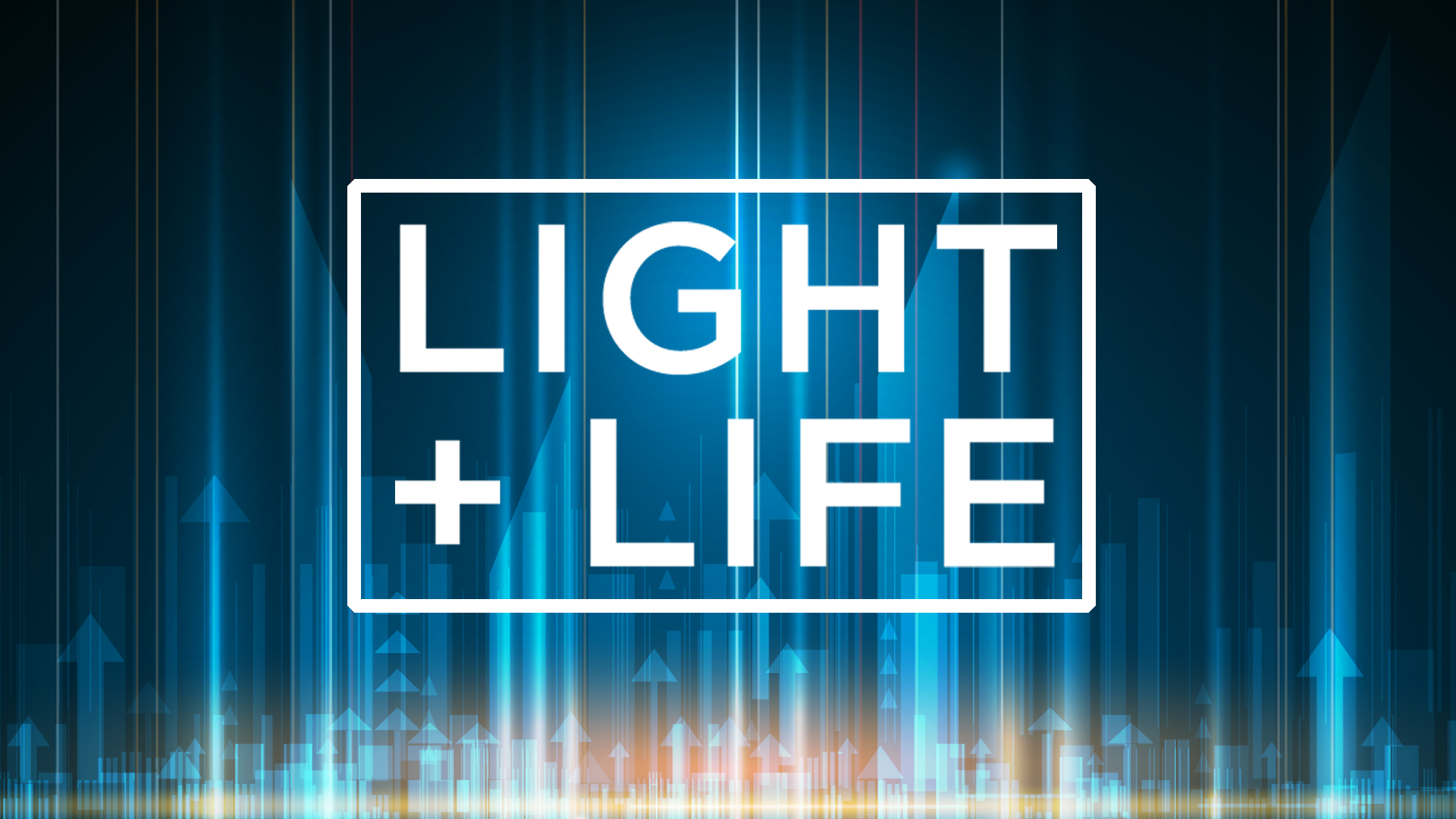 Let the light shine on our city. Jesus is the Light of the World. We had a very powerful morning together on Sunday morning for Vision Sunday. If you missed it, I would sure encourage you to watch it online or listen to the podcast. If you watch it, you will get to see the power of a thousand believers raising flashlights, rededicating themselves to convey the light and life of Jesus Christ to our world in 2019. I was deeply moved by you, church, and your faithful devotion to the glory of Jesus.
Obviously we are thinking a lot in this series about Light and Life. Isn't it wonderful that Jesus is good news? Who doesn't want light? Who doesn't want life? I have often talked about the challenge in our times of communicating the gospel—the story and events of God's saving work in Jesus Christ—to our community in a way that not only sounds like good news to us, but in a way that sounds like good news to them. The categories of Light and Life help us. Light is always good. Life is always good. Jesus is both of these things.
Sometimes I imagine: What if I had to convince people to follow a savior who was fundamentally awful in character? What if our savior was effective in saving us, but was an abject horror to be around? What if God was arbitrary, inconsistent, fickle and mean? Now that would be a hard job getting people to follow a "god" like that with all their lives. But Jesus is glorious Light. Jesus is beautiful Life. He is worth following even before He saves us—even more so when we understand that He gave His life on the cross to ransom us from death and open eternal life to all who believe. What a good-news story that is!
This Sunday we continue exploring Light and Life, looking at how light has power to conquer and overwhelm darkness. When tempted and attacked by the devil, the deceiver who traffics only in lies, Jesus responded with the clear articulation of holy Scripture. The Word of God is "Light to Beat Darkness."
This week, continue to pray for your staff and volunteers as First Pres plays host to our ECO National Gathering. We are proud, as a church, to be part of a larger body working together to present a full, clear, deep and grounded presentation of the good news of Jesus to the world. Pray for every one of the 1,000 delegates here from around the nation (and world) to feel encouraged by their time here. We have worked to create a platform where each leader can hear from Jesus this week about their next step—the next possibility Christ is opening up for them. Pray that we each hear it.

The light shines in the darkness, and the darkness has not overcome it. – John 1:5
---
Visit My First Pres and "Manage E-Newsletters" to receive messages like this one from our pastors by email each Tuesday, along with links to First Pres news.