Lent Scripture Reading for March 27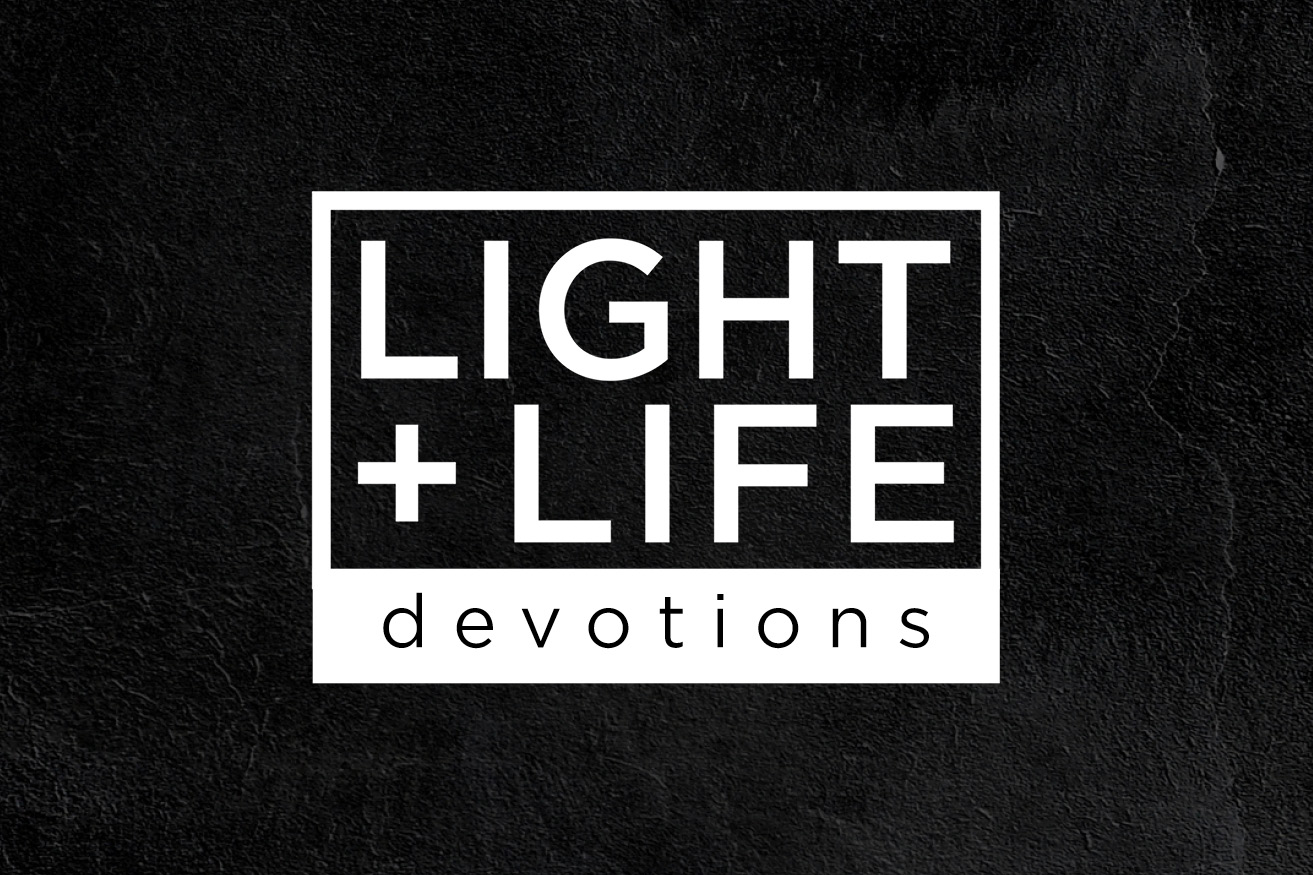 Today's Passage
Matthew 7:24–29
24 "Therefore everyone who hears these words of mine and puts them into practice is like a wise man who built his house on the rock. 25 The rain came down, the streams rose, and the winds blew and beat against that house; yet it did not fall, because it had its foundation on the rock. 26 But everyone who hears these words of mine and does not put them into practice is like a foolish man who built his house on sand. 27 The rain came down, the streams rose, and the winds blew and beat against that house, and it fell with a great crash."
28 When Jesus had finished saying these things, the crowds were amazed at his teaching, 29 because he taught as one who had authority, and not as their teachers of the law.
Questions for Reflection
1. What Kingdom Principle stands out in this passage?
2. What is Jesus saying to me through His words?
Write your response questions in your journal, on a piece of paper, or on a note in your phone. Spend some time praying to the Lord about what He has shared with you.