Lent, Holy Week and Easter at First Pres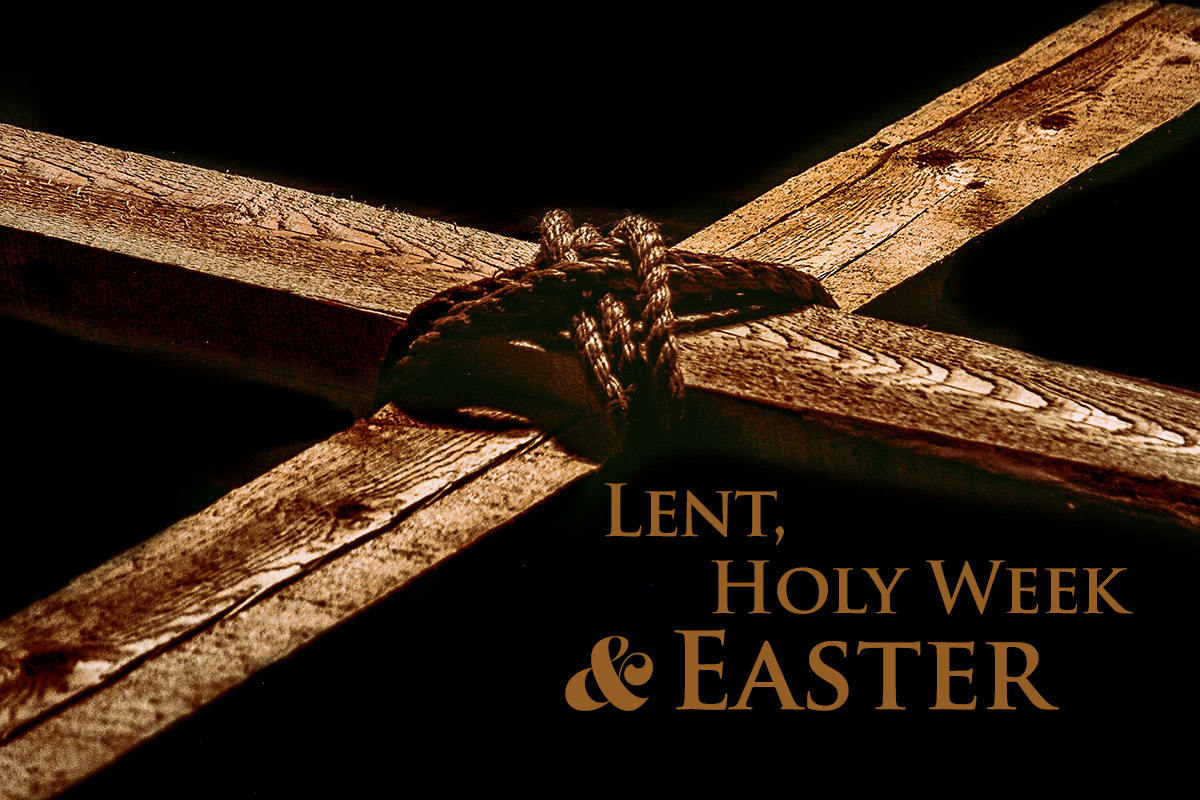 The reflective season of Lent leads us into to the wrenching passion of our Savior and the glory of His Resurrection. Come as you are—everyone is invited to journey together to the cross this season through the following Lent, Holy Week and Easter offerings.
Every Day
Daily Scripture Readings for Lent take us deeper into the passages we'll be exploring during Sunday worship. Read along here.
Wednesday, March 6 - Ash Wednesday
Sunday, March 10 - The Cross
Friday, April 5 - First Friday
Sunday, April 14 - Palm Sunday
Monday, April 15 - Service of Guided Prayer and Reflection
Thursday, April 18 - Maundy Thursday
Friday, April 19 - Good Friday
Sunday, April 21 - Easter
Wednesday, April 24