Learn to Harvest at CLC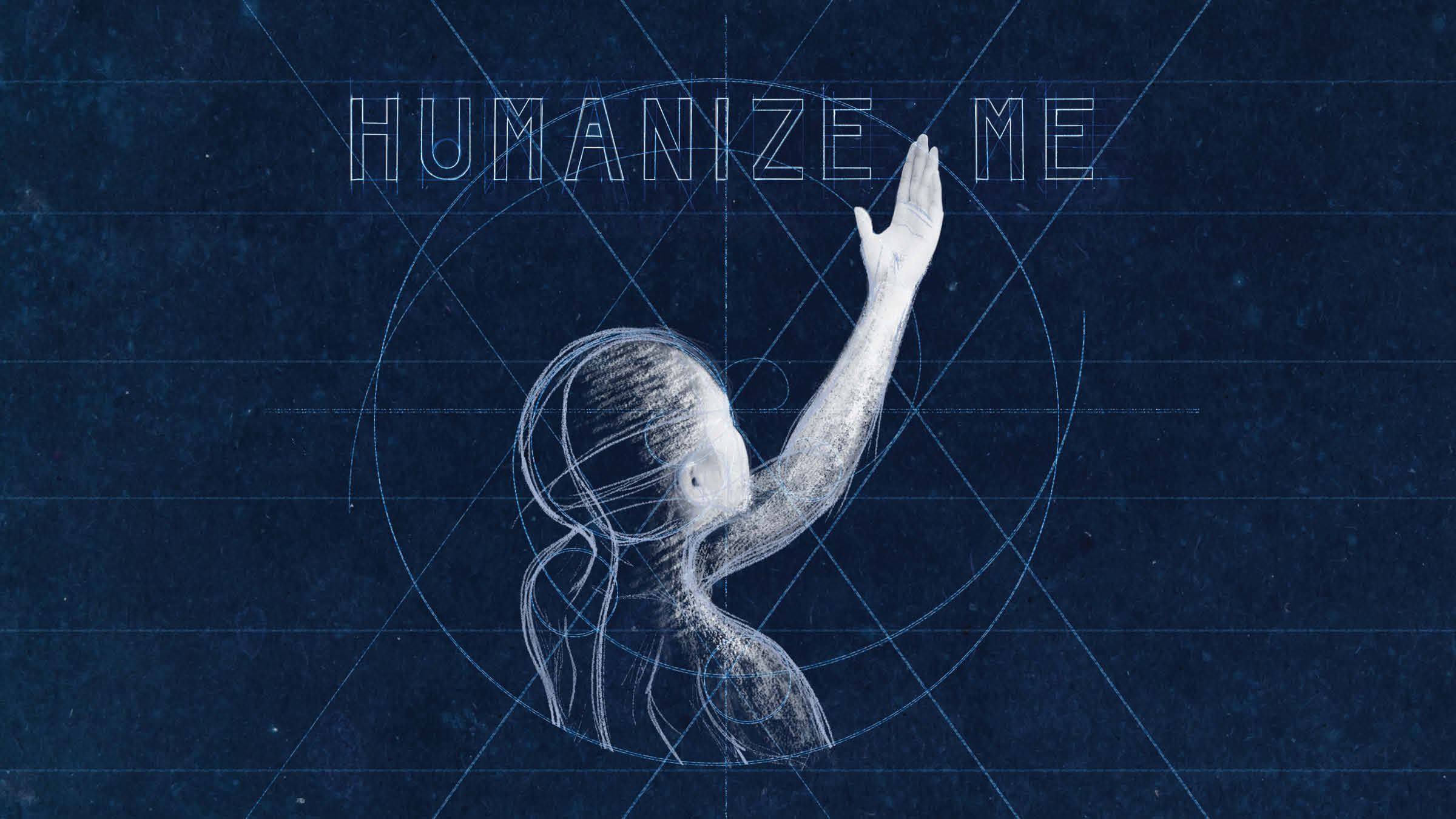 The beauty (and chilliness) of fall is upon us! I love this time of year as the seasons change, reminding us of God's faithfulness all year long. In the agricultural cycle, fall is the time for harvest. I think of Jesus' words to his disciples in Luke 10:2:
The harvest is plentiful, but the workers are few. Ask the Lord of the harvest, therefore, to send out workers into his harvest field.
This year our Christian Life Conference (November 1-2) is an opportunity for us to be equipped to be "workers in the harvest field." Rev. Don Everts, ECO pastor at Bonhomme Presbyterian Church in Pennsylvania, will be with us to introduce us to the Spiritual Conversation Curve, a practical tool that can help us be more attentive to our spiritual interactions with the people around us.
How do we specifically pray for people in our lives to be responsive to the gospel? How do we know if they are ready to be introduced to Jesus? How do I start a conversation about faith?
Don's passion for evangelism along with his research and study with the Barna Group has led to these interesting statistics:
• 1 in 3 Christians report that someone has come to believe in Jesus after they shared about their faith in Him.
• 74% of Christians have had fewer than 10 spiritual conversations during the past year.
• One-third of U.S. adults say they have made a "big change" in their life because of a conversation about faith.
You can register here for our Christian Life Conference (kids' programs available for infant through middle school). Would you also consider taking this survey so Don can better understand our congregational readiness when it comes to sharing the gospel? We want to equip each of you to feel confident in helping people meet Christ.
On another fun note, John Goodale is on Sabbatical for the next seven weeks and we are excited for him to have time to write, study and enjoy a season of rest. John will be back on November 24. Matt Holtzman has stepped in to oversee Caring Ministries while John is away, and we are thrilled to report that Matt has accepted a full-time ministry position here at First Pres. Matt's job is anchored in the Caring Ministry department and will also have intersect points with worship here at First Pres and in the city.
Enjoy your week. God is at work!
Visit my.firstprescos.org/subscribe to receive messages like this one by email each Tuesday, along with links to First Pres news.