Keep the Feast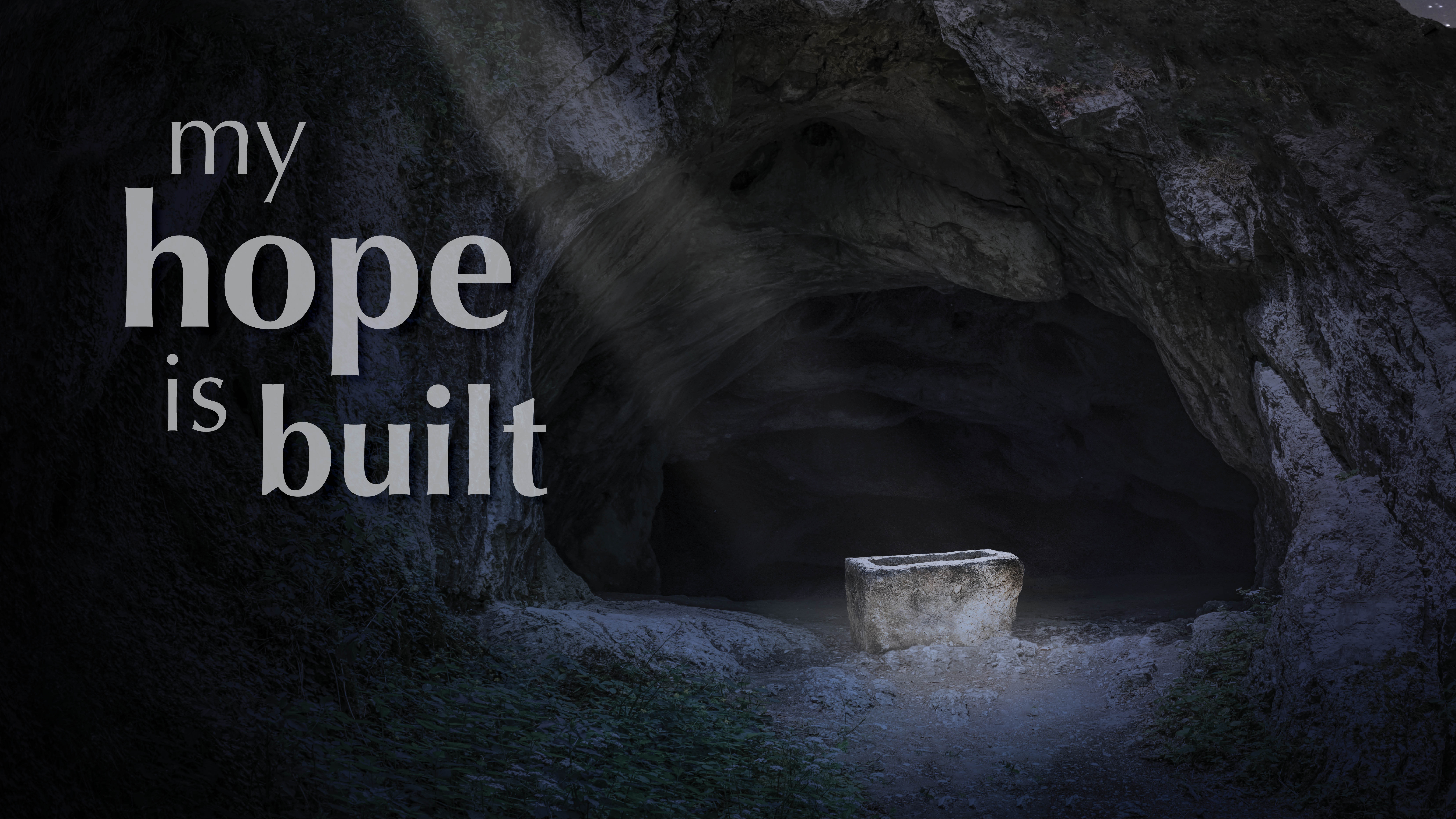 The Great Feast approaches. I hope you have saved some room. Christmas is on the way. The Great Feast. The Mother of All Feasts! Why do I say that? Because like the source of a river, if Christmas never happened, neither would any of the other things we celebrate. Without the birth, there would be no baptism, no ministry, no Passion, no Cross, no Resurrection, no giving of the Spirit at Pentecost and no hope for eternity. Comes now the Feast to source all feasts. It's Christmas.
Here are a few words from a good preacher long ago:
"He was a baby and a child, so that you may be a perfect human. He was wrapped in swaddling clothes, so that you may be freed from the snares of death. He was in a manger, so that you may be in the altar. He was on earth that you may be in the stars. He had no other place in the inn, so that you may have many mansions in the heavens. He, being rich, became poor for your sakes, that through his poverty you might be rich. Therefore, his poverty is our inheritance, and the Lord's weakness is our virtue. He chose to lack for himself, that he may abound for all. The sobs of that appalling infancy cleanse me, those tears wash away my sins." (Ambrose of Milan, 4th Century A.D.)
What sort of feast should we then hold?
We will worship on Sunday, December 22 with Christmas in our hearts. Then comes The 23rd at First Pres, our 6:30 p.m. service on December 23 in the Worship Center full of passionate praise and Communion. Plan to stay after for awhile! Christmas Eve begins with a sweet Nativity celebration at the 10 a.m. Family Service, followed by five Candlelight Services in the Sanctuary (12, 2, 4, 5:30 and 7 p.m.). At 10:45 p.m. we will gather once more for worship leading us to the table of Communion at just about the time Christmas Eve turns into Christmas Day, saying Merry Christmas as our Amen at the Midnight at First Pres service.
We are prepared to offer our very best in worship this week. Come with full hearts to honor and glorify the Lord who has come in such love and humility to be our salvation. Find your place to worship, and maybe your place to serve. But most of all, find your place to celebrate. Find your feast before the Lord. The Eternal God has come as a humble infant to save. Our Hope Is Built on nothing less!
Visit my.firstprescos.org/subscribe to receive messages like this one by email each Tuesday, along with links to First Pres news.