Jesus Can Change Who We Are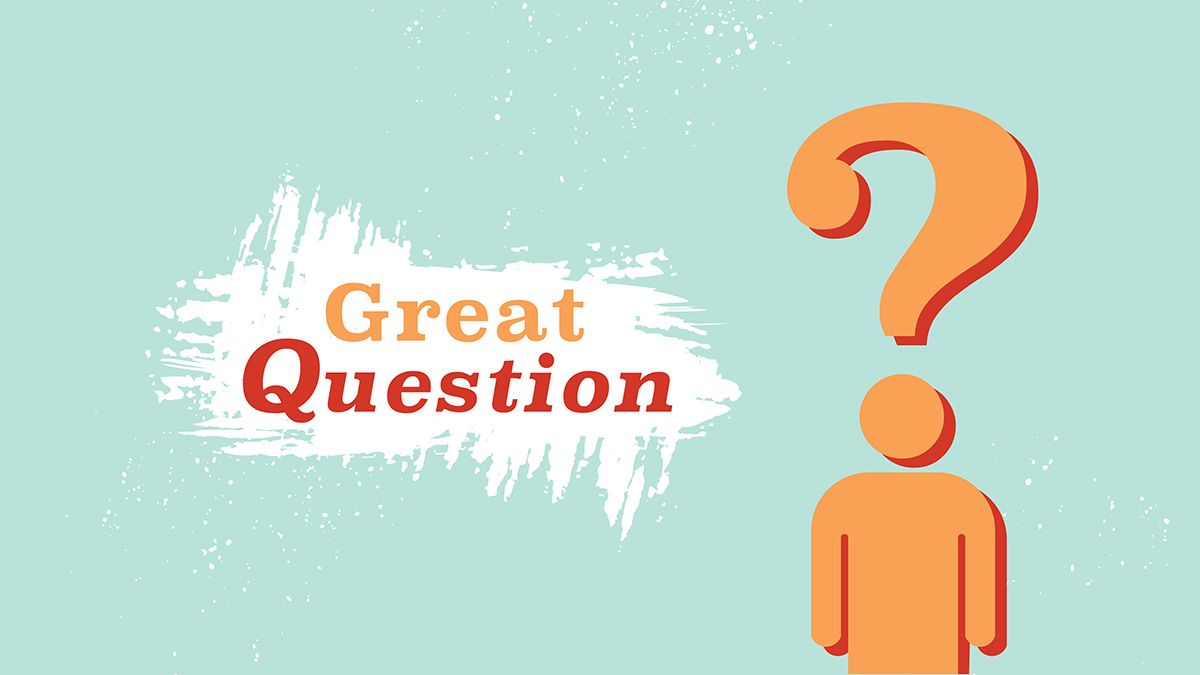 When I was a kid, I turned up my nose at tomatoes. They made me nauseated. I was so delighted when I had an allergy test and they said there was a "slight, possible reaction" on the tomato square. I held on to that every time a tomato was headed my way! But it didn't seem to apply to ketchup or pizza sauce. Now I love tomatoes. I've had meals recently that were mostly tomatoes. Tastes can change.
Jesus can change our tastes and desires. He can change what we want. And, friends, we need it. What a horrible few weeks we have experienced with the worst of humanity on display in mass shootings across the nation. At the same time, there have been acts of murder and hate around the globe that we have failed to notice (like the attack in Cairo where 20 were killed). I return again and again to Fleming Rutledge's refrain from her monumental book on The Crucifixion: Understanding the Death of Jesus Christ: "There is something wrong in the world that needs fixing."
As we close out our Great Question series on Sunday morning, Jesus is going to ask, "What do you want Me to do for you?" What do you want? What are the desires of your heart? Jesus is the healer of our broken desires and the consummation of our healthy desires. All our wanting comes home to Him. I hope you will be here as we take time to pray and rededicate our lives to such a Savior, or maybe pray to know His love and forgiveness for the very first time.
Visit My First Pres and "Manage Subscriptions" to receive messages like this one by email each Tuesday, along with links to First Pres news.