In Your Hands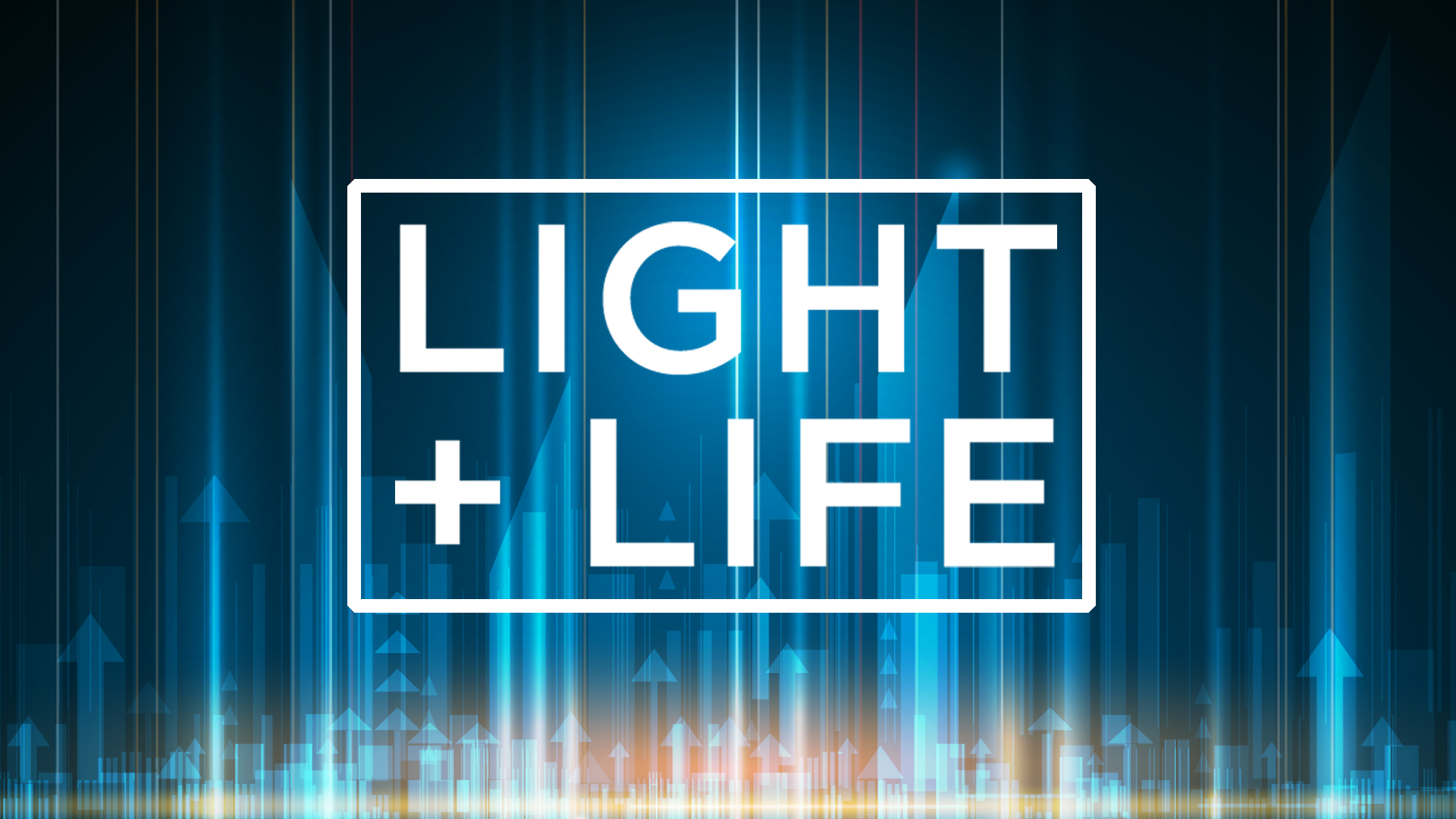 What a bitter, frozen day it is today! I hope you are inside and warm, able to stay off the roads. I'm glad Colorado is getting this out of the system before our ECO National Gathering next week.
One way or another the church will always carry on. How many moments in history threatened the end of the church? But she walks on. How many times has the church been persecuted by governments, pushed out by cultural hostility and pressed upon by secular ideologies? Still she persists. Why? Because the captain of the ship is Jesus Christ Himself. "He is before all things, and in him all things hold together. And he is the head of the body, the church; he is the beginning and the firstborn from among the dead, so that in everything he might have the supremacy" (Colossians 1:17–18). The church persists because her Lord is Jesus Christ, and He never fails!
We are in a challenging moment as a church. First Pres has declined in influence and impact over the last decade despite a growing city and population in Colorado Springs. While we have seen a recent uptick in engagement, the last ten years tell a story of significant slide and decline. We can carry on, and we will persist, with Christ Himself at our head.
We believe Christ is calling us today to be Light and Life for the City. We are to be the city on a hill, sharing the Light of the Gospel and demonstrating the Life brought by Jesus Christ. We are witnesses and embedded emblems of the City of God—the Kingdom at work in us that brings truth, goodness and beauty to the city we call Colorado Springs. With Christ as our Head, remarkably, He has placed the next chapter of First Pres in our hands.
Sunday we gather for a new thing: Vision Sunday. I will have the privilege of sharing a bit of what we in leadership have heard the Lord calling us to do and be in this next chapter. It's exciting! Colorado Springs is growing. Our two modes of worship are thriving. First Pres Fellows, Life Groups and Family Ministries structures are promising a great new chapter. But the main question is this: First Pres is a great place for Christians; can we also be a great place to meet Christ? The only way out of the ditch is to take on the mantle of evangelism, to be Light and Life for the City, sharing the good news of Jesus.
We have worked to make the Sunday morning experience the best it can be. Our design teams and worship teams have labored to bring consistent excellence to the environment and experience of Sunday morning worship. We have created series and themes to draw people's interest and forecast important topics. The question is, do you see First Pres as a tool in your hands for evangelism? Will you trust First Pres as a place to bring your questioning friend, your seeking relative, your troubled workmate who expresses an interest in God? We have worked hard to make First Pres a consistent, excellent tool in the hands of the Lord for His glory. Will you take up First Pres as a tool in your hands to reach this city for Christ? That, dear church, is the open question. The next chapter is in your hands. Together, let's follow the Lord into all He has for us!

Praise the Lord from the earth, you great sea creatures and all ocean depths, lightning and hail, snow and clouds, stormy winds that do his bidding. – Psalm 148:7–8
---
Visit My First Pres and "Manage E-Newsletters" to receive messages like this one from our pastors by email each Tuesday, along with links to First Pres news.