Humanize Me Highlights Fall Kickoff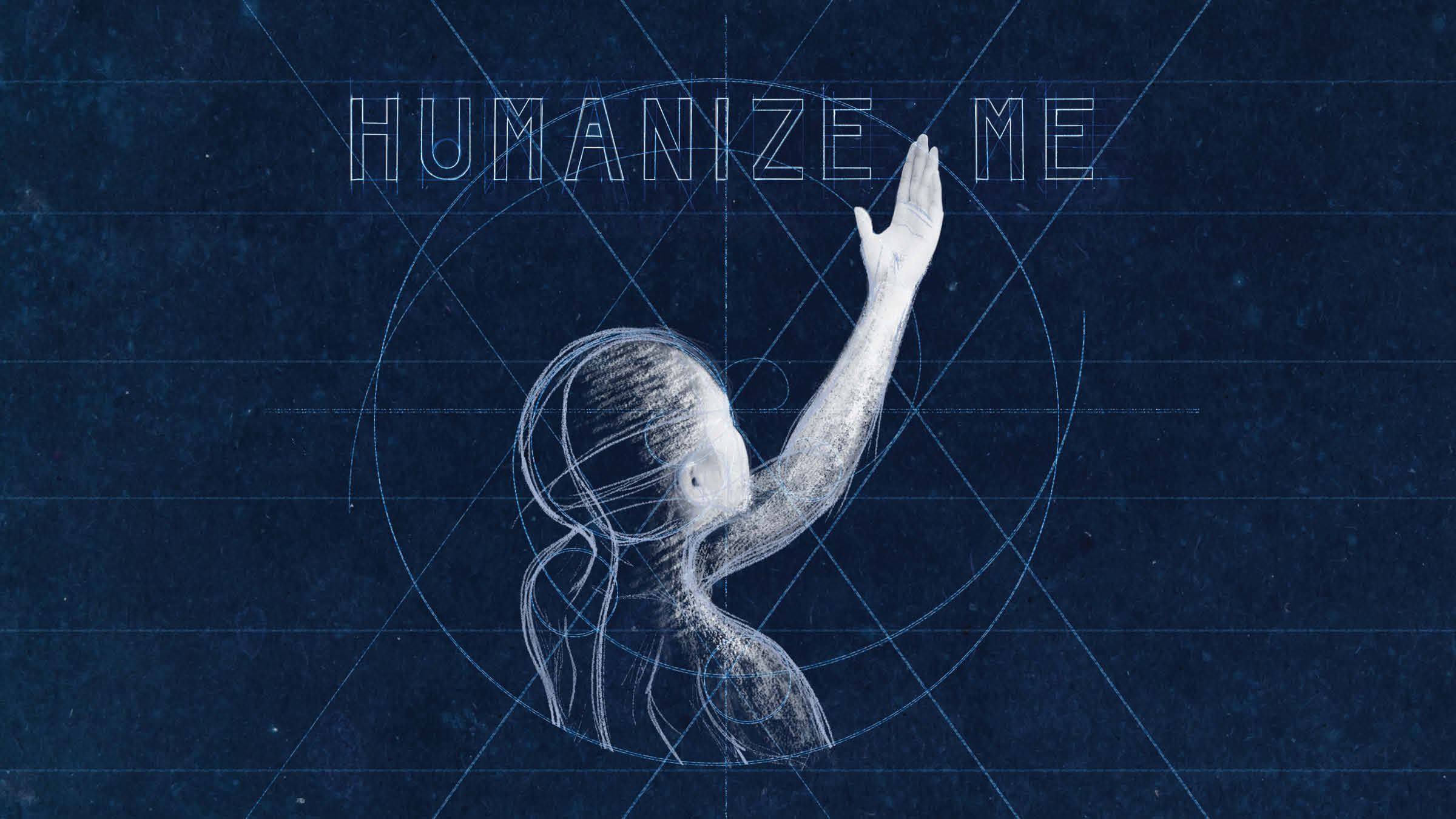 Well, here we go church! This Sunday is Kickoff Sunday. Everything starts for the full school-year calendar. And the biggest thing we are kicking off is the fall teaching series, Humanize Me, with the opening message this Sunday: "Dehumanized."
As I have worked on these messages over the last few weeks, I have been hit with an increasing anxiety. This is a big topic! It feels a little like jumping into the deep end just to see if we can swim out. But I hope you are excited to jump in with me.
We are all living less-than-fully-human lives. That's the truth. We sometimes say, "I can't be like Jesus; I'm only human." But that's the exact opposite of what the Bible teaches. We believe that Jesus is the quintessential human, and the more we act like Jesus the more human we become.
But there are various forces at work, both within us and in the world around us, keeping us from being fully human like Jesus. We are going to talk about them as "poverties." Poverty is not just about being without money; it is about being stuck under dehumanizing forces that keep us from joyfully living out our lives in Christ. But the good news is this: Jesus became like us so we could be like Him. Jesus took on our infirmities so we could take on his perfections. Jesus is helping us break free from all the poverties of life so we can find out what it means to be fully, beautifully human! And humanized people help humanize other people.
Start this week with a new commitment to church. Put Sunday morning worship on your calendar first, then fill in the rest. See what it is like to honor God in worship each week, and see if you don't start to feel a little more human.
Visit My First Pres and "Manage Subscriptions" to receive messages like this one by email each Tuesday, along with links to First Pres news.