Hope for Heaven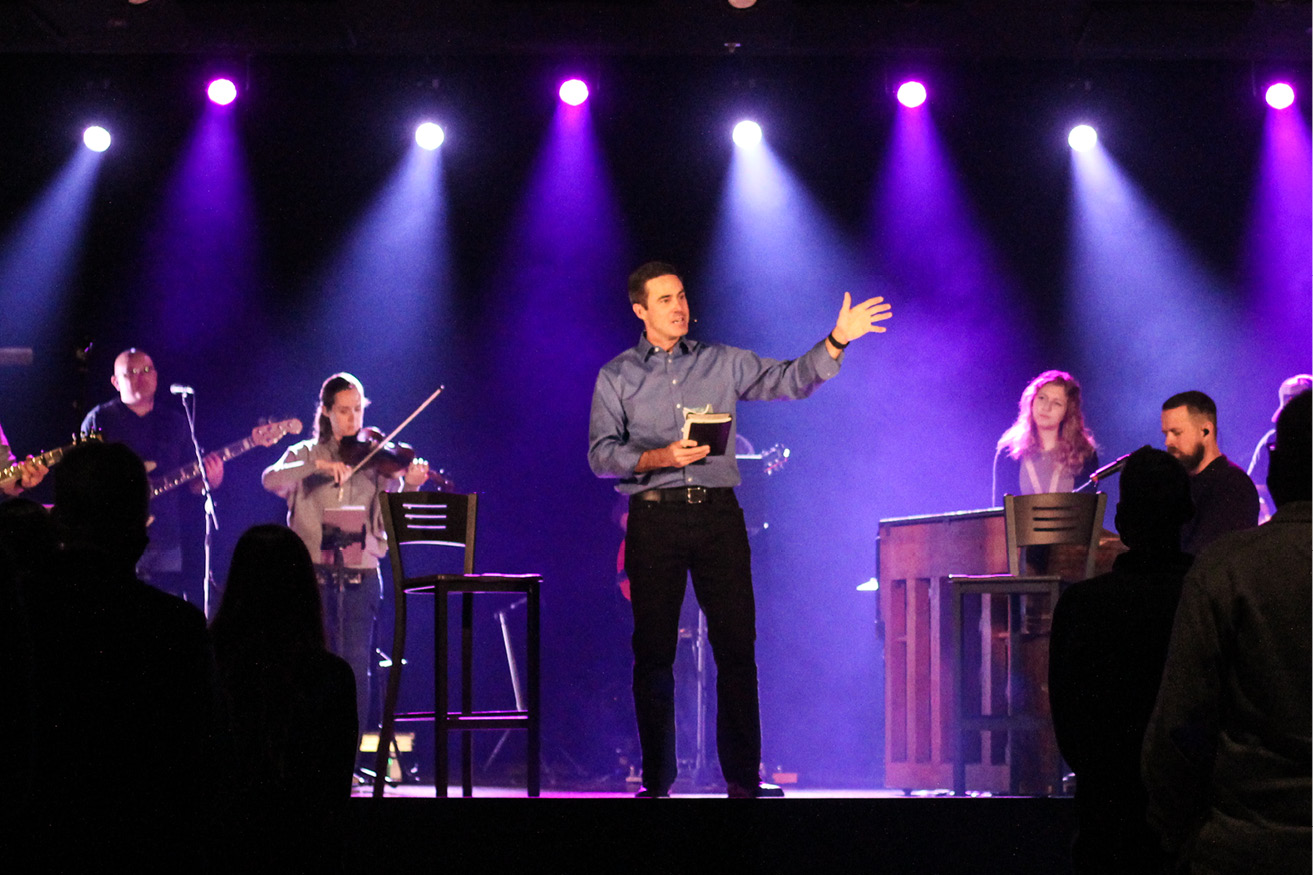 We did it! We faithfully proclaimed the joy of the resurrection of Jesus Christ from the dead. Easter 2021. In total over all services, we were nearly 2,000 strong to lift up the glorious resurrection of Jesus in the heart of downtown Colorado Springs. Still more gathered in homes safely to worship with joy! Thank you First Pres for being faithful to lift the name of Jesus this year.

Now we turn to what Jesus bought for us. What did Jesus purchase with all that sacrifice? What did Jesus gain in return for His life, death, and resurrection? What does He want you and I to know we have in Him?
I'm reminded of a friend who, after the passing of a distant relative, was informed that she was suddenly partial owner of a castle and estate in Scotland. A very partial owner, but still! She was so excited. For a year she planned and scheduled and prepared. "I'm going to see that place! I have to. I simply must see it myself." When she came back, she had a pile of pictures, a host of stories, and even a jar of soil.
Jesus has gained a land for us, a place. He called it His Father's House, the Kingdom of God, the Kingdom of Heaven ... a place for us. What is it? What has Jesus purchased for us? We should be trembling with every bit of the anticipation my friend had to see her castle in Scotland.
Jesus gave His life away. He came To Give His Life. Jesus gave His life, to gain eternal life for us. By the victories of Jesus, Life Defeats Death. This Sunday we will finish our series with this good news. Jesus has won life after death for all who call on Him. During worship we will remember those who have passed on to life after death over the past two years. Please join us in celebration of the death-defeating life of Jesus Christ our Risen Lord.
Visit my.firstprescos.org/subscribe to receive messages like this one by email each Tuesday, along with links to First Pres news.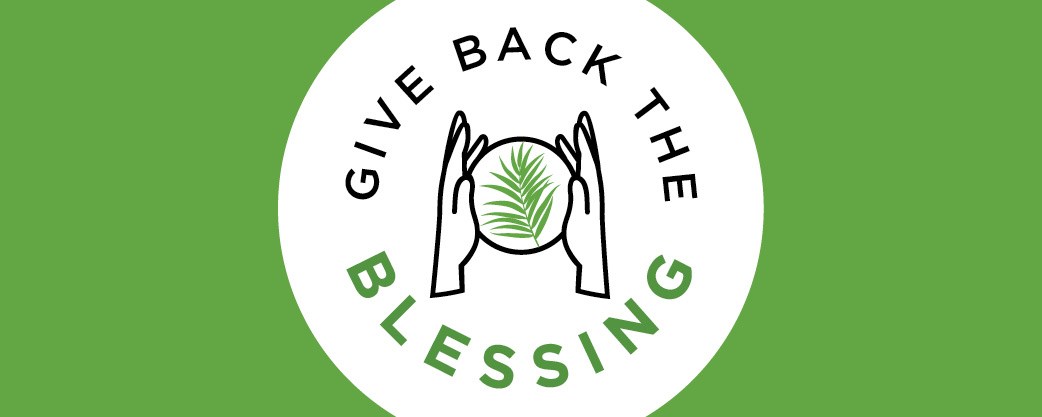 Give Back the Blessing
For Crossfire Ministries and Campus Crusade for Christ Mongolia
Thank you to everyone who has contributed to Give Back the Blessing, our annual special offering! If you haven't had the chance to participate in this offering, it's not too late to join us in giving back out of what God has given us by laying down resources to support local partner Crossfire Ministries and global partner Mongolia Campus Crusade for Christ.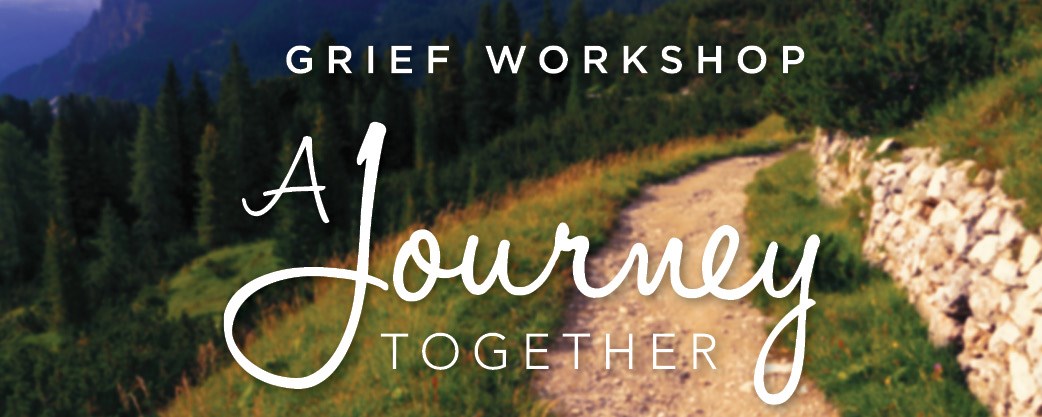 Grief Workshop
Mondays from 2-4 p.m. beginning April 12
In this seven-week workshop with a Christian perspective, you'll learn tools for dealing with loss, share your own story and hear from others who understand, all in an emotionally safe environment.
Learn more and register here >>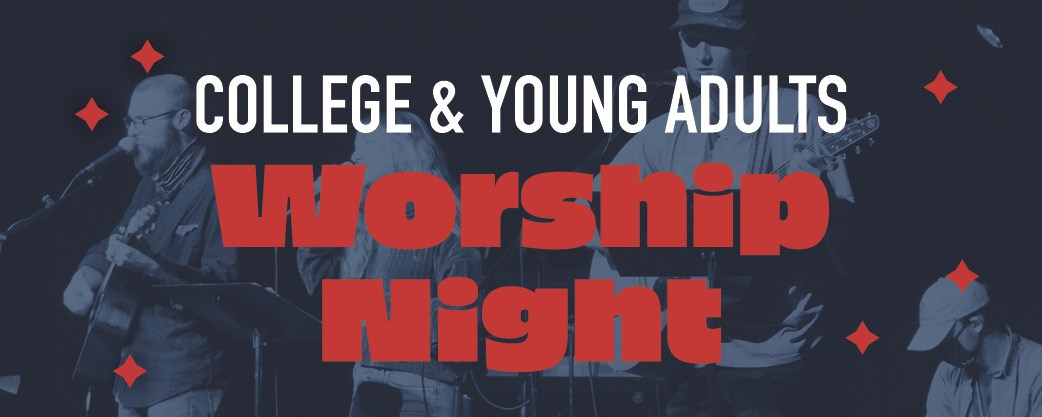 Young Adults Night
Thursday, April 8, at 7 p.m. in the Weber Street Center
Join us for a time of worship and prayer in the Weber Street Center Aspen Room (105 N. Weber St.). Our desire is to see you take steps to grow in faith in the context of community with others who are in a similar life stage.