Honor Your Father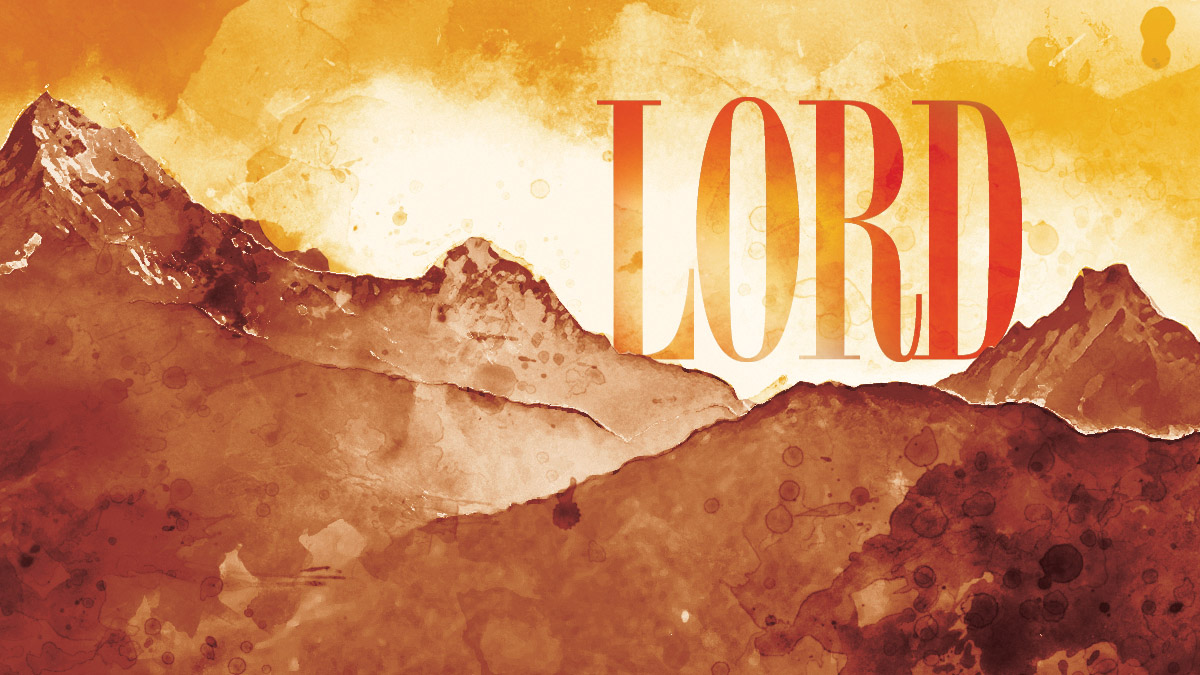 We're getting ready for worship on Sunday! View worship bulletins >>
We've all been in trouble with our parents before. All generations prior and all to come have found ways to disappoint and disobey their parents. All the way back to Adam and Eve. And despite that, parent's still love their children. They still want them to grow up and succeed. Parent's forgive their children and continue to rear them so that they can be better people.
God, The Father isn't just a nice title, it's a promise. As our father, He is head of the family from your own home, to First Pres, to the Church as a whole and beyond. And we need to remember that when we fail, it is just as important to ask our Father for forgiveness as it is to know that He will give it regardless. This week's Prayer of Confession recognizes that we don't always honor God's place in our family. We don't always acknowledge that we're under His roof and His rules. Take some time to read the confession and reflect on how you can better love God as a parental authority and model Him in your own families.
"Loving God, You nurture and guide us like a loving parent, yet we confess to not always submitting to Your authority over our lives. You are Lord over the families of this congregation, and Christian families everywhere. Give us strength to honor You in our homes, and to love and serve each other. Help all who have been baptized in Your name to live in peace and unity in the household of faith, and to serve one another in the name of Jesus Christ."