Help Host Homeless Families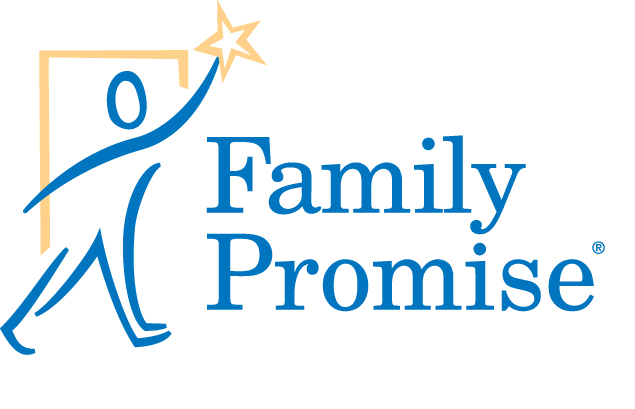 Four times every year, First Pres hosts four families who would otherwise be homeless. We provide them shelter, meals, activities and sense of community for the short time they are with us.
Next Family Promise Host Week: June 4-11, 2017
This Partnership with Family Promise of Colorado Springs (formerly Interfaith Hospitality Network) is one of the best opportunities for our congregation to build relationships with the homeless in our community. Adults and children can be involved and discover that homeless families in Colorado Springs have a lot in common with our families!
It takes many volunteers to turn our church into a welcoming home for these families for a week. Here's how you can help!
Family Promise Team Needs
Overnight hosts stay in a private room for one or more nights to be on call in case of any emergencies that may arise.
Grocery donations are needed for breakfast and lunch meals for the families who stay with us.
Volunteers are needed to set up and tear down "bedrooms" within First Pres facilities.
Volunteers are needed to bring hot dishes and sides for the dinner meals during the families' stay.
Evening Hosts visit with families over dinner and lead evening activities.
Select "Join the Team" below to be directed to the Church Community Builder group for Family Promise. If you have not yet created a login for Church Community builder, you will need to do so. Then you'll be able to view a very specific list of needs and the times/days and shifts associated with them. Commitments range from buying a bag of apples to staying overnight as a host, so there's an opportunity for everyone.