Gratitude is Good for You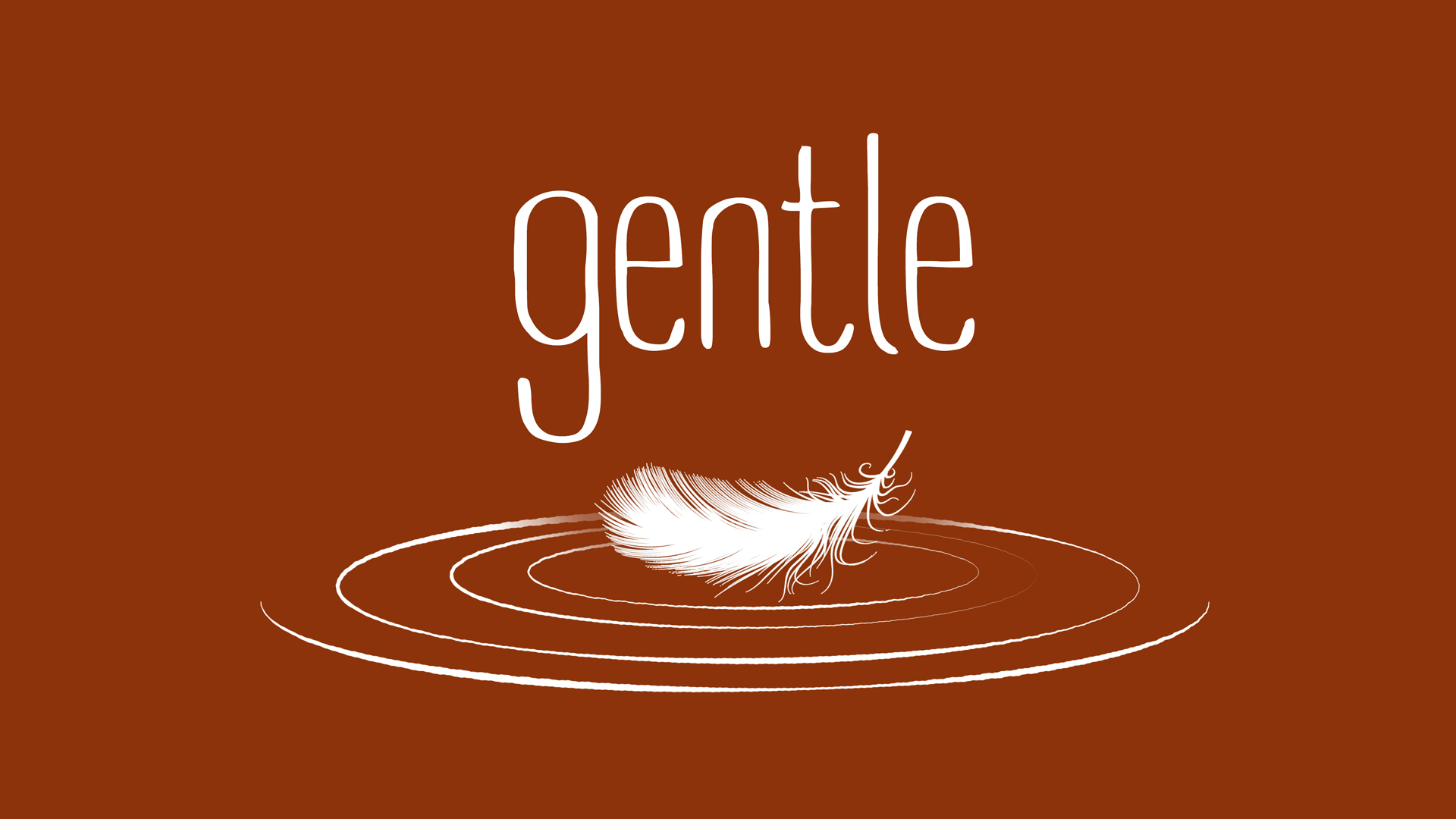 Gratitude is good for you, even if Thanksgiving dinner is not! The meal may put on a few extra pounds you didn't need, but the exercise of thanksgiving is very healthy.
Thanksgiving is not a Christian holiday. This is not a part of our "liturgical" church calendar. It is not a remembrance of anything in particular that Jesus did during His life and ministry. But we would be silly not to jump on board and participate. Gratitude and thankfulness are strong Christian virtues lifted up time and time again in the Scriptures. That's why, in fact, our forebears initiated a national day of Thanksgiving—to give thanks for all God's blessings.
In 2003, two scholars, Robert Emmons and Michael McCullough, published findings from a study on the effects of keeping a "gratitude journal"—writing down a few things you are grateful for each day. Their report was stunning. The group that kept the journal reported surprising changes in their lifestyle. They were exercising more, sleeping better, visiting the doctor less often, living with more optimism and less negative emotion. In short, they experienced an "upward spiral," lifting their lives as their practice of gratitude lifted their spirits, promoting greater spiritual awareness, broader emotional resilience, cognitive flexibility and overall resistance to the negative effects of stress.
Further studies followed by sociologists and psychologists. In his book, The Science of Virtue, psychologist Mark McMinn summarizes the studies from 2003 to 2017 this way: "Gratitude is associated with increases in positive mood, pleasantness, self-esteem, sense of well-being, and life satisfaction. Grateful people have a lower risk of depression than others, as well as a decreased likelihood for anxiety disorders, phobias, eating disorders, nicotine dependence, and alcohol/drug abuse. Grateful people are less materialistic than others and experience enhanced daily motivation." Further medical studies have recently linked gratitude with improved biomarkers of inflammation and greater cardiovascular function, and even suggested that the practice of "gratitude journaling" may be as effective as some medications for heart patients. That makes Psalm 9:1 read a little differently: "'I will give thanks to you, Lord, with all my heart; I will tell of all your wonderful deeds." Your heart needs gratitude!
So, eat the pie. But don't forget the importance of this exercise. Give thanks! Count your blessings! Write down a few thoughts in a journal—one or two things God has done for you that really make you glad. Write down a few friendships or relationships you are grateful to have in your life. Give thanks with a grateful heart.
I want to offer a quick word of thanks to our staff and volunteers who fought off the ice and snow for the last two Sundays so we could lift up divine worship! It was not easy to get the ice melted this week, and I know there was some slipping and sliding. Our team was out there very early spreading salt and pushing shovels and plows. Even our G4S Security team got out there to help. To the Parking, Hospitality, Ushers, Food Service Registration, Life Safety, Deacons, Prayer, Greeting and Guest Central teams, all our Sunday School volunteers and Big Blue, what can I say? Always faithful, we appreciate you all. I'm so grateful that we can worship together week by week, even when the weather makes things a challenge.
This week will wrap up our Gentle series, talking about how gentleness is "Founded on Joy," which offers us a good transition into our Christmas series: Time for Joy. Joy is important to God, and should be important to us. Where do you ground your joy? Let's look to Jesus.
"Give thanks to the Lord, for he is good; his love endures forever." – Psalm 107:1
---
Visit My First Pres and "Manage E-Newsletters" to receive messages like this one from our pastors by email each Tuesday, along with links to First Pres news.