God Takes Care of the Rest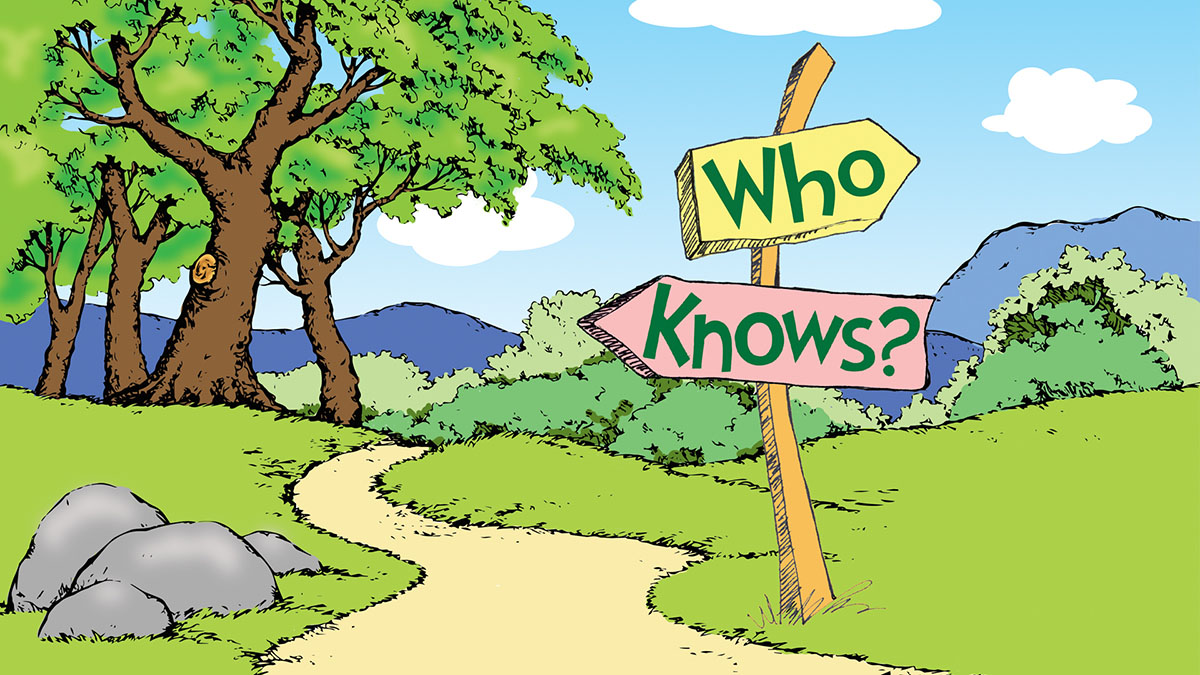 Everybody loves a good story. Last Sunday we began a series we are calling Who Knows? Seven Stories to Inspire. We are looking at seven different stories from the Bible about how God used ordinary people to do extraordinary things and we are challenging each other to consider how our stories are a part of God's story.
One of my favorite accounts of Jesus' ministry is when he fed thousands of people with five loaves of bread and two fish. The story is captured in all four of the Gospels and has been called "The Feeding of the Five Thousand." But in each account we find that only the men were counted to total five thousand. If you include the women and children who were also present, a conservative guess puts the number fed at twelve to fifteen thousand people or more!
Only in the Gospel of John do we find out where the bread and fish came from. It seems that the gruff fisherman, disciple Andrew, was a pretty resourceful guy. When it looked like there was no way they could feed the crowd, he started looking for food. All he could come up with was a little boy who had five "small" barley loaves and two "small" fish on him. I don't know if it was supposed to be the boy's lunch for the day, but evidently, when Andrew got the word out about the need for food, the boy offered up what he had. And although Andrew accepted the donation, he didn't have much confidence that it would make any difference. Of course, we know what happened. Jesus took that little boy's lunch and turned it into a feast for thousands with twelve basketfuls of leftovers!
Have you ever felt that the needs around you were overwhelming and that there was nothing you could do that would make any difference? Have you ever felt God asking you to do something, but all you have to work with are a few small rolls and a couple of minnows? That is probably how Gideon felt when God called upon him to save his people. Only God would be able to rescue his people. But God wanted to use Gideon to bring about His plan! Just like the little boy, when Gideon offered what he had, God took care of the rest. God offers to do the same for you and me.
Come to worship this Sunday as we continue our series, Who Knows? Come and hear about how God called upon Gideon to do the impossible and how, when Gideon said, "Yes," God took care of the rest. Is God nudging you to offer up who you are and what you have so that you can take part in His story? I believe He is… and it will be a great story indeed!
---
Visit My First Pres and "Manage E-Newsletters" to receive messages like this one from our pastors by email each Tuesday, along with links to First Pres news.