God Made Us Creative Beings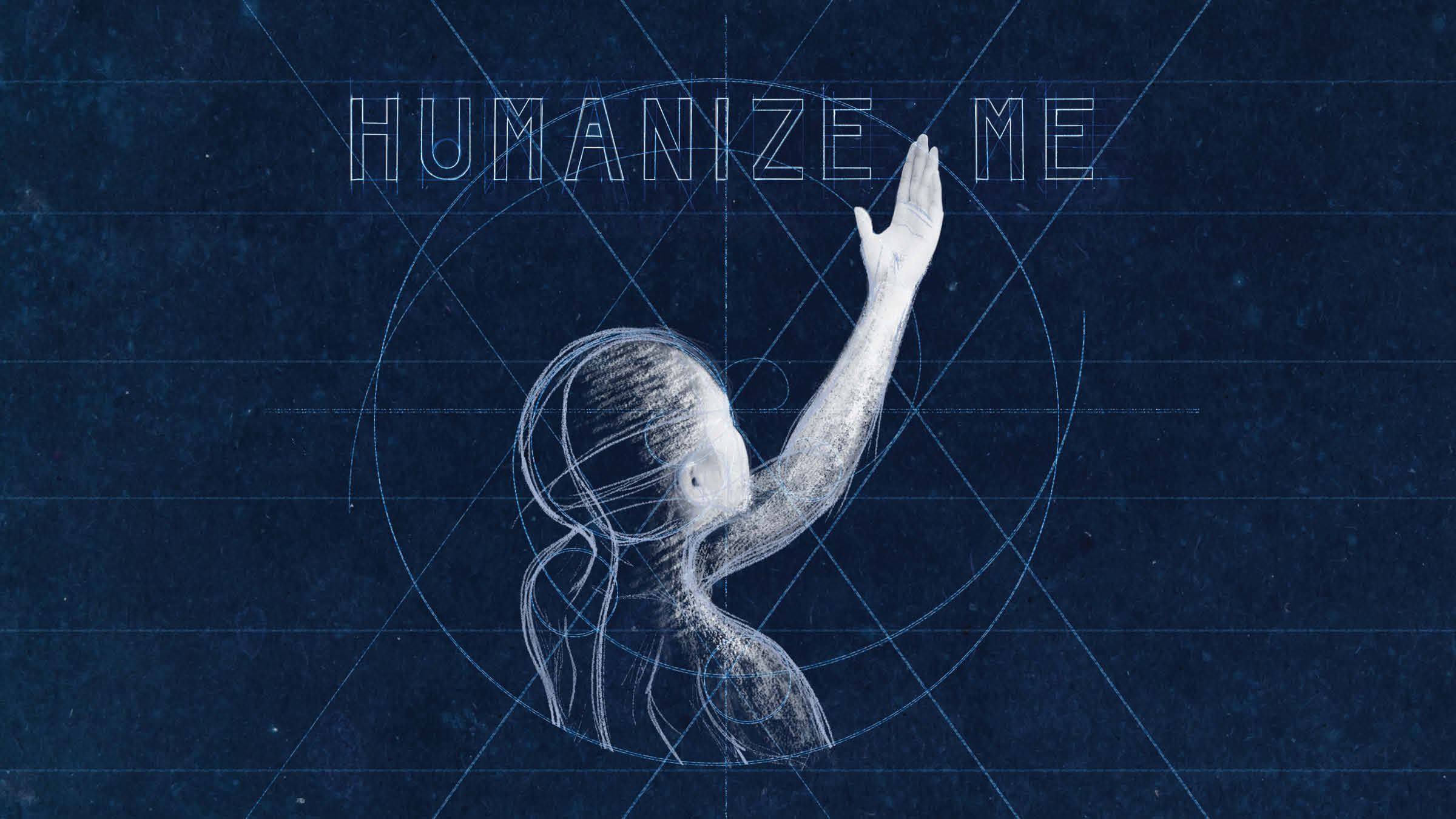 Although summer is for the most part "over," the beautiful weather just keeps coming. I hope you enjoyed being outside over the weekend. Colorado is an amazing place of beauty. God's handiwork in creation is something to behold, and we have the privilege of seeing God's grandeur all around us almost every day.
Each of us is made in God's image—which means that you too are a creative being. God has gifted you to make things. What do you make? Some of you can answer that question quite easily. For others, it takes some thought. What do you make? Perhaps you make people feel at ease. Maybe you make great lunches for your kiddos. Maybe you make stories come alive, or can make a bad day into a good one. Maybe you make others feel like God is with them or you make beautiful artwork with your hands. God has made you to make things.
The Psalmist writes, "I am fearfully and wonderfully made" (Psalm 139:14). Have you stopped lately to praise God for who He has made you to be?
I'll see you in worship this Sunday and we'll praise God together for His creativity in making the world and in making each of us!
Visit My First Pres and "Manage Subscriptions" to receive messages like this one by email each Tuesday, along with links to First Pres news.