Global Partner Updates and Prayer Requests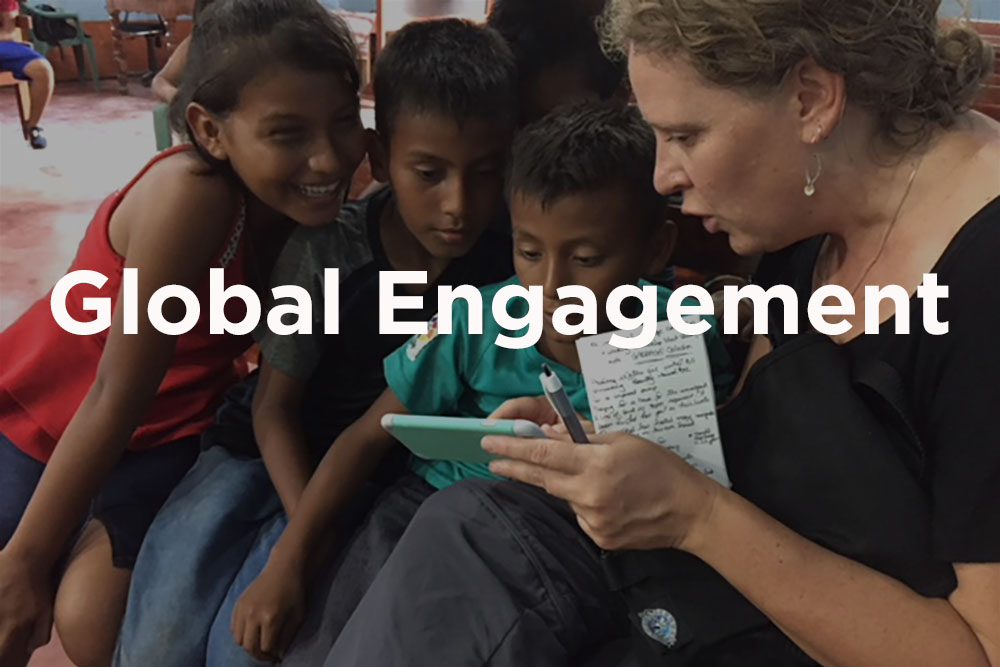 As we in Colorado Springs are working and living through the effects of COVID-19, our four global partners are doing the same. We have collected updates from their churches and ministries and ask for you to join us as we continue to pray for them.
Cuba
First Presbyterian Reformed Church of Havana
Ministry Update, Wednesday, April 23
The church continues to not meet. There continues to be 50-60 people getting sick from COVID on a daily basis, with many other suspected cases. There are still many people out on the streets without a perception of danger. Their city has still not reached its peak. The food situation has worsened as the price has gone up and there are extremely long lines. A couple weeks ago they served 20 older people who live alone and in very difficult conditions.
Prayer requests Protection for all the members, especially the elderly. For basic needs to be met, as basic food, household supplies, and fuel are hard to come by and very expensive. Pray for mental health concerns, especially for those who live alone.
Guatemala
Proyecto

Soccorro

in San Pablo, Guatemala
Ministry Update, Friday, May 8
Edgar and Eliu Morales (father and son ministry team) continue to serve their community. They help over 50 families with rations of food monthly. Their water sales have gone up, which helps them support those families.
Prayer requests: For all who are not practicing social distancing or preventive hygiene. For those who have lost their jobs due to COVID-19 restrictions. Pray especially for protection for those who live in remote communities that do not have convenient access to medical care.
Kasem Ala in Patzun, Guatemala
Ministry Update, Friday, May 8
Eddy Xicay and Karen Sipac (husband and wife ministry team) are mourning the loss of a friend and Karen's grandma. Many of their relatives have also tested positive but have no symptoms.
Prayer requests: For provision for all the students who are left without a means of providing for their daily necessities and for the health of their family members that are facing COVID.
Mongolia
Mongolian Campus Crusade for Christ (MCCC); national reach, based in Ulaanbaatar
Ministry Update, Wednesday April 22
MCCC is encouraging everyone in their ministry to engage in evangelism through a strategy of "Pray, care, share." In this outreach approach, MCCC members identify people in their lives who don't know Jesus and tell them that they are praying for them; they ask for any specific prayer requests their friend may have. Then they express care for the friend in a tangible way—sending masks, for example. Then, when it seems appropriate, they share the gospel. MCCC leaders will go through all of these phases in the course of one month.
Prayer requests: For all the MCCC staff, who are support-raising missionaries. Pray for them as their supporters are struggling financially; some supporters have dropped off. The vast majority of MCCC staff receive their support from international donors. Pray for protection from the virus for all the staff and their families. Pray for the ministry that is still taking place. Pray for the MCCC leadership team as they take time now to discern their ministry goals for the next 10 years.
Egypt
Heliopolis Evangelical Church (HEC) in Cairo
Ministry Update, Wednesday April 28
The church is using their pastoral care to call the entire church twice a month and collecting prayer requests. They are utilizing Facebook and record videos of songs and devotionals. Every Sunday the pastors upload their message to Facebook.
Prayer requests: Pray for God's blessing on their streaming as they are reaching more people now more than ever. Pray for medical and sanitation awareness as well as for those who have lost their jobs.