Give Back the Blessing Update: Home Builders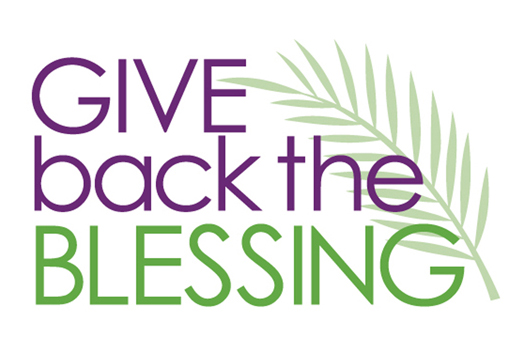 Don Wallace, one of the team members in Mongolia to celebrate 20 years of Campus Crusade for Christ's teachers ministry, shares about spending time with the Mongolian Home Builders groups, a recipient of the 2018 Give Back the Blessing Offering:
"Friday night in Ulaanbaatar, I was invited to meet with a group to share about marriage with some young couples. Little did I know that this was a combination of young believers from three study groups who were using the materials that our 2018 Give Back the Blessing Offering helped fund, translate and contextualize. These groups have been so fruitful and strengthening to the couples. Spouses who were initially without faith in Christ and reluctant to participate have now become believers.
"The name 'Home Builders' was contextualized for Mongolia to 'Hos Baganda.' The name represents the two poles that are the center of the ger, the name for a traditional, Mongolian house. These poles are not only the center of the ger but also the structure that holds everything together. The two represent a strong family in partnership and working together.
"What an incredible ministry the Lord is letting First Pres partner in!"
Continue to pray for the Mongolia Teacher team as they celebrate the 20 years of ministry, as well as for the "Hos Baganda" small groups to provide opportunities to strengthen the Mongolian couples and families.