Give Back the Blessing: Heliopolis Evangelical Church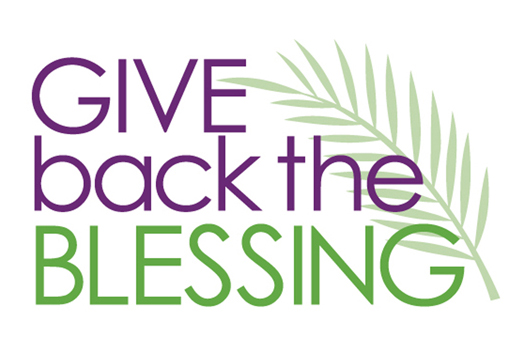 God pours out His blessings on us, and one way we show gratitude is by giving back. Each year on Palm Sunday, we take a special offering called Give Back the Blessing to provide tangible help to one City Engagement Partner and one Global Mission Partner
Meet Our Local Recipient - Heliopolis Evangelical Church
Join us on Palm Sunday, April 14, as we Give Back the Blessing and support families in Colorado Springs and Egypt.
Watch for a Give Back the Blessing offering envelope to arrive in your mailbox in the days before Palm Sunday, or pick one up at the Welcome Center. Place your special offering in the plate during worship on Palm Sunday, April 14. You can also designate Give Back the Blessing when you give online.
Call Mission Engagement at 719-884-6233 if you're interested in donating materials or labor for the Spaceship Building renovation or in connecting with our Egypt partnership through prayer or a trip to Egypt.