Give Back the Blessing: 2019 Update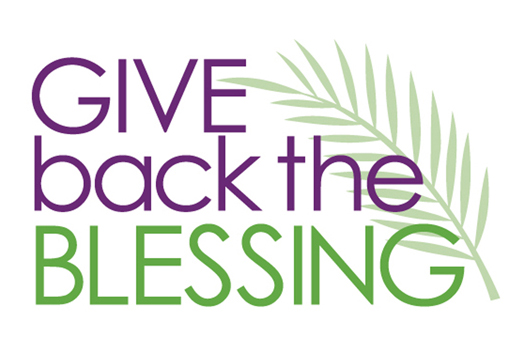 A little less than two months ago, our church gave in response to the blessings that God pours over us through our Give Back the Blessing Offering on Palm Sunday. We came around two Mission Engagement partners as we celebrated the ways that God is using their ministry and their people to be light and life.
We came around Family Life Services as they seek to empower, uplift and help transform more single moms and their kids by renovating their buildings to maximize their capacity.
We saw the work that our Egyptian partner church, Heliopolis Evangelical Church, is doing through their Mercy Ministries to care for impoverished families that are unable to work.
It is with great joy and humbled hearts that we celebrate the $123,094 that the generous people of First Pres gave for these partners. For this, we say THANK YOU!
A message from Sameh, Mission Pastor of Heliopolis Evangelical:
"Thank you, Pastor Lydia, for what you have sent. We pray a blessing for the Church of Colorado, a blessing for ministry and a blessing for the partnership between the two Churches. The Lord blesses this partnership for the glory of His name, Amen."
Tonya Lark, Operations Director, and Lisa Schmitz, Community Relations Director, of Family Life Services jumping for joy upon receiving their check in front of the "Spaceship Building!"
We will continue to give updates from Family Life Services and Heliopolis Evangelical as they share with us about the families that are impacted by these gifts.