Future Church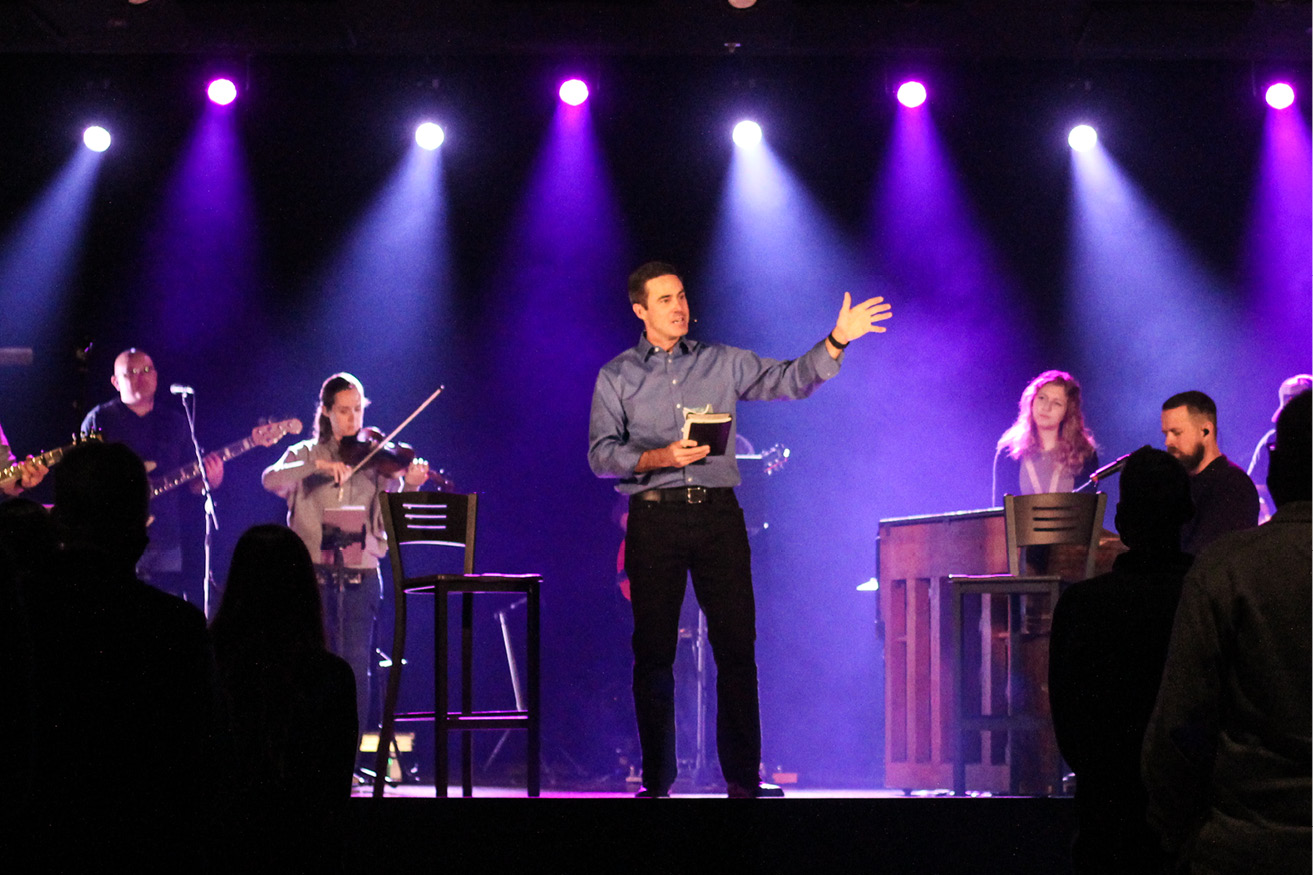 We are learning about Future Jesus, the Jesus we see in the book of Revelation. Jesus entered time from beyond time. When Jesus came down, He came out of eternity and into time. But Jesus is already past, present and future. Is that too sci-fi for you? The point is, the Future Jesus already sees the future church. The church we see gathering in Revelation is not just a hopeful idea or an inspiring dream-it is already a reality! In the future. Future Jesus is already there.
When we get a glimpse of the future church, it inspires us to gather and worship a little differently right now. In his book, One Blood, John Perkins opens chapter one with the passage we will study on Sunday, Revelation 7:9-10. Perkins tells a story of a church he visited that was filled with such a diverse and varied group of people, "it felt like a prelude to heaven! It was a picture of the oneness and the diversity of the body of Christ ... a physical representation of 'all nations, and kindreds, and people, and tongues,' and it was glorious!" Perkins, who spent the majority of his life helping churches and communities overcome racial barriers and grow in unity, said he hopes this vision changes the way we gather in our own times. "I'm asking God to help us be captured by this awesome vision ... one Church that crosses all ethnic, cultural, class lines. And I pray that He opens our eyes to see that we truly are One Blood, for there is only one race: the human race."
This week in Future Jesus, we look at the future church, and how Jesus Gathers the Nations. It is a beautiful church. And we get to be part of it.
John Perkins ends chapter one with a prayer. I want to share it with you here:
"Father God, we praise You for the vision of the church-overflowing with Your character, Your purpose, Your love. Please remove the scales from our eyes and help us to see it, to know it, to embrace it, to love it. Then Lord, overshadow the doubts and fears that so easily war against the vision and help us to be Your Church, overflowing with Your glorious character in this world. By Your awesome power, oh God, make us one that Your Name may be glorified and praised in all the earth!
Amen! See you Sunday.
Visit my.firstprescos.org/subscribe to receive messages like this one by email each Tuesday, along with links to First Pres news.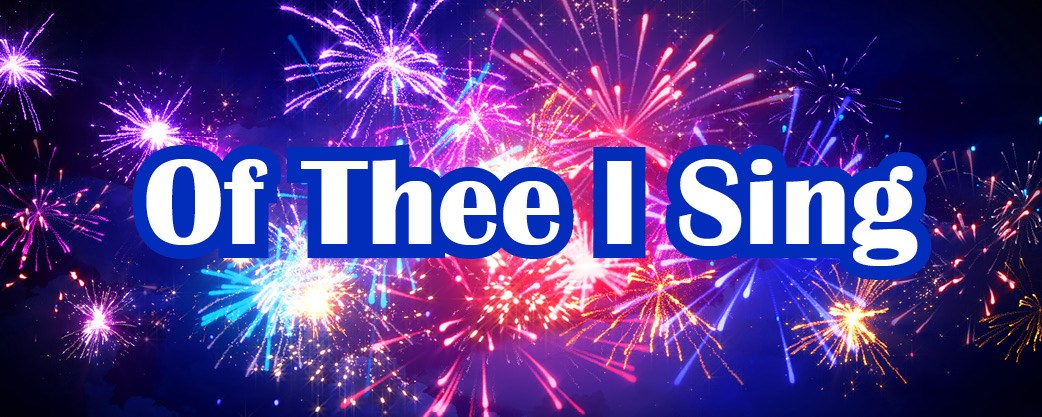 Tickets on Sale
Concert is Sunday, July 4 at 4 p.m.
Of Thee I Sing concert tickets are on sale Sundays at the Welcome Center and Monday through Friday between 8 a.m and 4:30 p.m. at the First Pres Welcome Center. Tickets are $5 per person. The July 4 concert in the Sanctuary will feature patriotic favorites performed by Big Blue and renowned special guests the Legacy Gospel Quartet.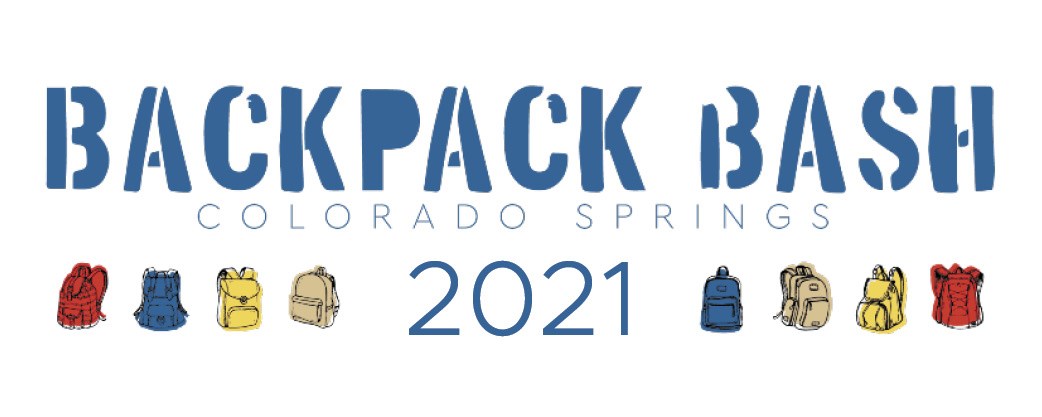 Help the Backpack Bash
Through July 11
Thousands of students and families in our community benefit from this annual event. Just fill a backpack with essential back-to-school items and drop it off at our Welcome Center between 8 a.m. and 5 p.m. during the week or during Sunday worship services through July 11.
See list of preferred items here >>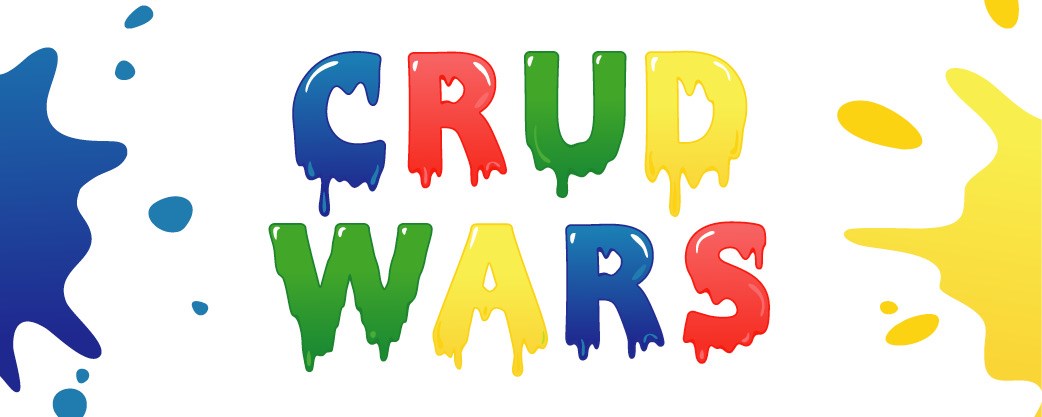 Crud Wars
June 26, 4-6 p.m. on the Weber Street Lawn
It's messy. It's wet and slimy. And it's all-out war. It's Crud Wars! All fun-loving high schoolers should join us for fellowship and craziness on the Weber Street Lawn. Don't wear your Sunday best but do bring a towel!
Questions? Reach out to Heather Green >>