Fuller Seminary Intern Partnership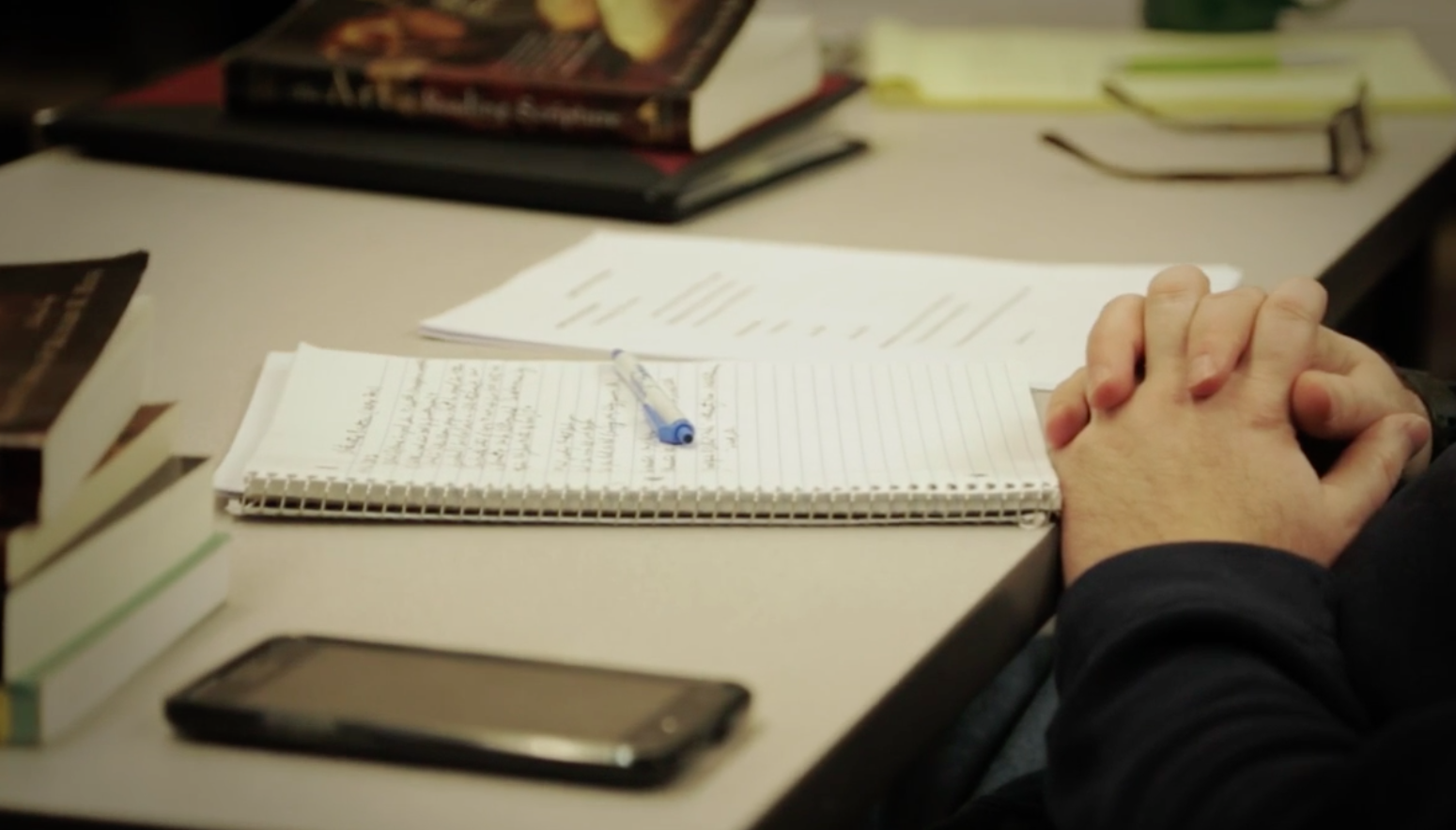 A Partnership for the Kingdom
In fall 2017, First Pres and Fuller Theological Seminary will launch a joint venture to embed seminarians as First Pres interns, giving them an opportunity to connect what they've learned in seminary to hands-on ministry.
---
"One of the things we've been dreaming about
at Fuller is the notion that we would be able
to have some deep partnerships with actual churches.
To be able to take our best and our brightest
and put them ... within the life of a congregation
that is wrestling with the changing world..."
- Dr. Tod Bolsinger, Fuller Seminary Vice President
---
Introduction to the Stevens Fellowship
This video, shared in part in worship on July 23, 2017, tells the story behind the partnership:
The History of the Stevens Fund
The John and Gail Stevens Fund was established in the First Pres Foundation in 2005 upon Dr. Stevens' retirement after 36 years of ministry at First Pres.
The fund is made up of both large and small contributions from members of the congregation wishing to honor and extend Dr. Stevens' vision for equipping and launching young people into ministry. To date, it has funded education and ministry experience for a number of young pastors, including Pastor of Discipleship Katie Fowler, who was an early Stevens Fellow.
A New Era of Stevens Fellows
Fuller Seminarians who intern at First Pres will make up our next generation of Stevens Fellows. After completing their first year of seminary, top students will be handpicked to serve at First Pres while completing their M.Div. over the course of 2 or 3 additional years. Interns will gain experience and bring their energy to First Pres in multiple areas of ministry on a rotational basis.
During their placements, the Stevens Fund will provide for Stevens Fellows' tuition, housing and a stipend, so that upon graduation, these fellows will be free to serve the global church without the encumbrance of educational debt.
To add your support to this exciting effort, designate the Stevens Fund when you give online or during worship. You can also text an amount to 719-292-2232 to give via text (example: $100 Stevens Fund).