For the City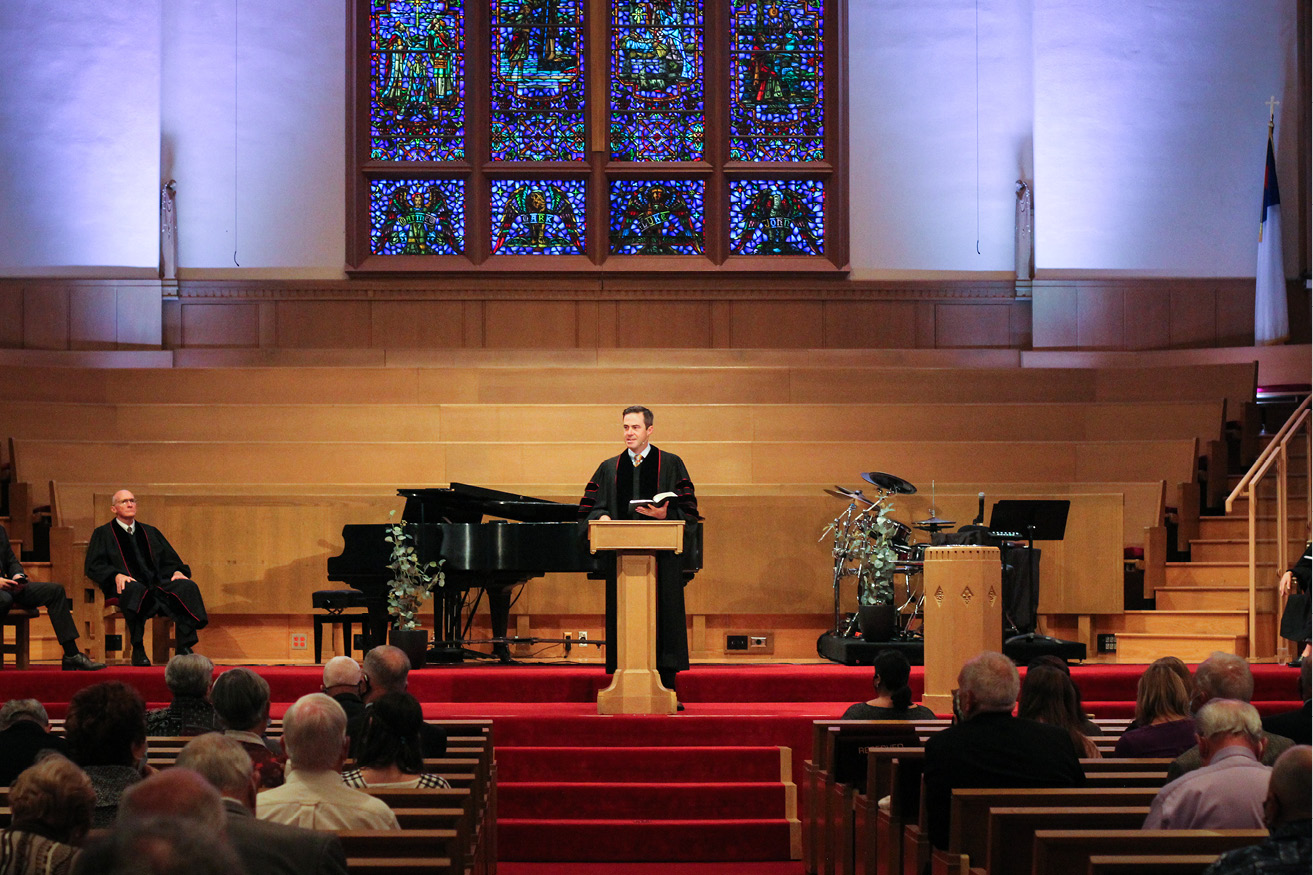 We are thrilled to welcome Rev. Katie Fowler to our pulpit this weekend. Katie began as an intern with us, continued into full-time ministry, then finished seminary and was ordained right here at First Pres. A few years ago, she and her husband Chuck responded to God's call to plant a new church in Denver. I have asked Katie to come back and preach this weekend as we talk about the Future Jesus who builds His city-a city built around a beautiful River of Life.
Our mission statement is that we are called to reflect the love of Jesus as Light and Life for the City. In other words, we are presenting the Gospel (Light) and performing the mission (Life) in a posture of helpfulness (for) our own city of Colorado Springs. But the City we are really longing for is the coming City of God. In all our actions, we reflect our citizenship in that city above all.
It is interesting how Jesus uses cities in His mission. Cities are places of gathered people, competing ideas, intersecting cultures and active commerce. That's a place where the Gospel can find traction. Most of the letters of the New Testament were written to churches in city centers. Our own current study in Revelation is a study of a writing delivered to seven cities. Our commitment to the city will bear fruit.
In the early church, Christianity was most impactful in city environments. Rodney Stark, a sociologist who has studied the surprising rise of the Christian church in the Roman Empire, writes:
"To cities filled with the homeless and impoverished, Christianity offered charity as well as hope. To cities filled with newcomers and strangers, Christianity offered and immediate basis for attachments. To cities filled with orphans and widows, Christianity provided a new and expanded sense of family. To cities torn by violent ethnic strife, Christianity offered a new basis for social solidarity... Once Christianity did appear, its superior capacity for meeting these chronic problems soon became evident and played a major role in its ultimate triumph. What it brought was not simply an urban movement, but a new culture."
Our church in the city is an alternative city within the city, demonstrating a new way of life. One centered on a Savior, from Whom streams rivers of living water! I hope you will worship with us this weekend and see Future Jesus and the City He builds.
Visit my.firstprescos.org/subscribe to receive messages like this one by email each Tuesday, along with links to First Pres news.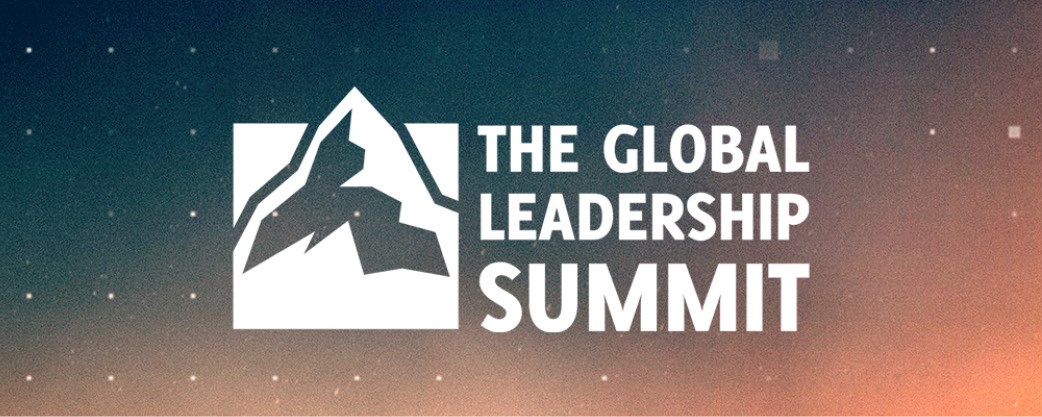 GLS at First Pres
August 5-6 in the Worship Center
This is your opportunity to access a wealth of leadership insight from a world-class faculty ready to equip and inspire you in your leadership. Join  hundreds of thousands of curious, growth-minded, change-driven men and women for the  premier leadership event of 2021!
Register and learn more here >>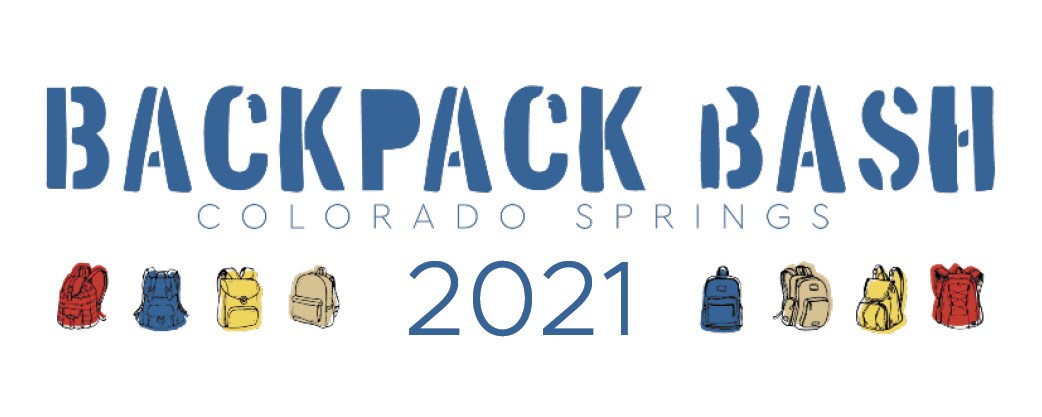 Helping COS Students
Through July 11
First Pres is part of this annual event that helps thousands of students and families in our community. Just fill a backpack with essential back-to-school items and drop it off at our Welcome Center between 8 a.m. and 5 p.m. during the week or during Sunday worship services through July 11.
See list of preferred items here >>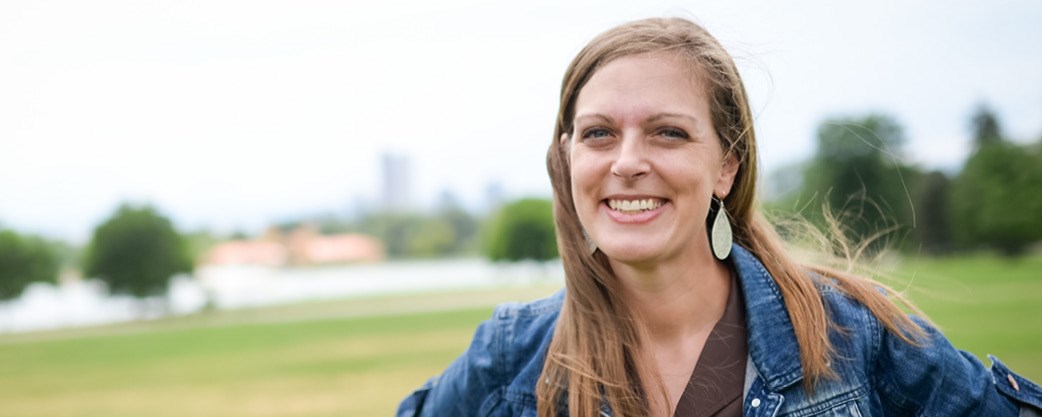 Welcome Back
Sunday, June 27
Please help us give a big First Pres welcome to Rev. Katie Fowler on Sunday, when she will be our guest pastor for all services. Katie, who spent nearly 10 years serving at First Pres, is now co-lead pastor along with her husband, Chuck, at Corona Church in Denver. She will teach on Jesus the River of Life.