Food for Thought: Chase the Lion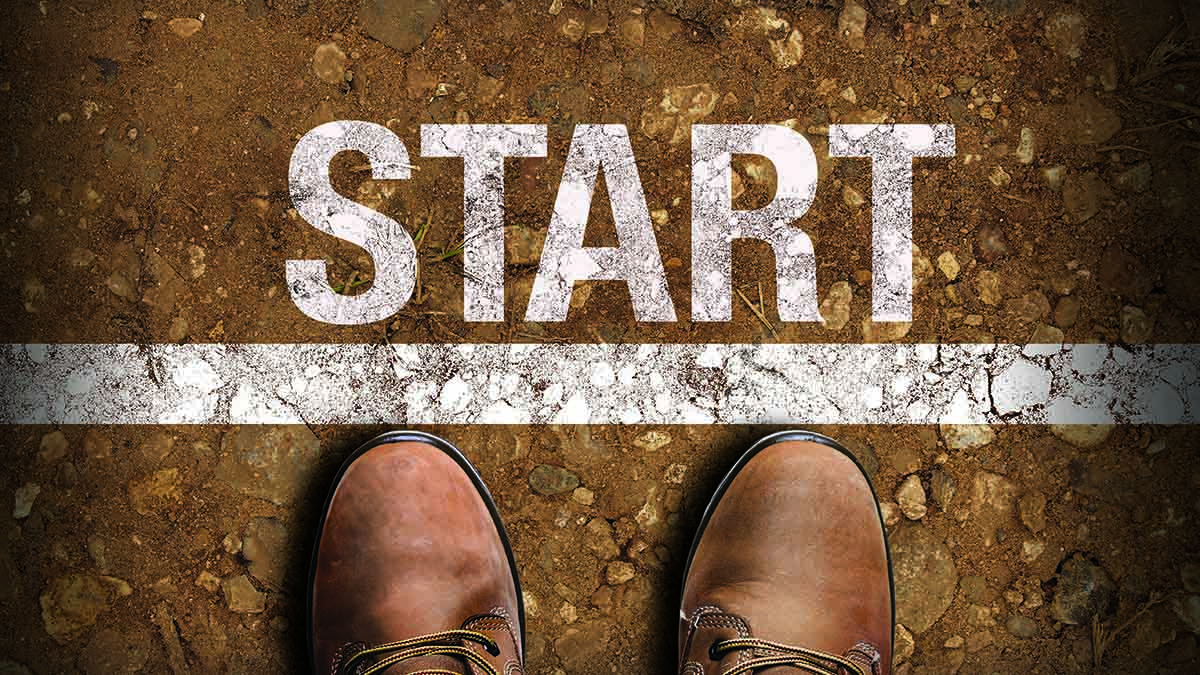 We're getting ready for worship on Sunday! View worship bulletins >>
If Your Dream Doesn't Scare You, It's too Small
One resource Pastor Tim recommends to accompany our current sermon series is Mark Batterson's book Chase the Lion: If Your Dream Doesn't Scare You, It's Too Small. Tim quoted from Batterson's earlier book, In a Pit with a Lion on a Snowy Day, in his Tuesday letter to the congregation.
Enjoy a few excerpts from Chase the Lion as you prepare your heart and mind for worship on Sunday:
"In the beginning God had a dream called creation. On the sixth day He created dreamers. That ability to imagine is unique to his image bearers. Imagination is God's gift to you. A dream is your gift back to God" (10).


---
"Imagination is God's gift to you.
A dream is your gift back to God."
---
"Every life is defined by decisive moments, and those moments of decision often dictate the course of decades. That shouldn't make you nervous, not if God is ordering your footsteps. It should fill you with a sense of destiny" (55).
"Before you take a step of faith, get the facts. Dumb doesn't honor God. Due diligence does. Do your homework. As Paul said to his understudy, Timothy, 'Study to show yourself approved unto God.' This exhortation refers to the study of Scripture, but I think it's true of any subject matter. Faith doesn't ignore facts, but it doesn't ignore God either. It confronts the brutal facts with unwavering faith. It carefully counts the cost, and then it adds almighty God into the final equation" (123).
"In his grace God doesn't always download the entire dream at one time. It would overwhelm us. But make no mistake: His plans and purposes are beyond what you can ask. And He wants to use you in ways you cannot imagine. Your job isn't to accomplish the dream. Your job is to stop making excuses and start obeying" (152).