Follow: A Reminder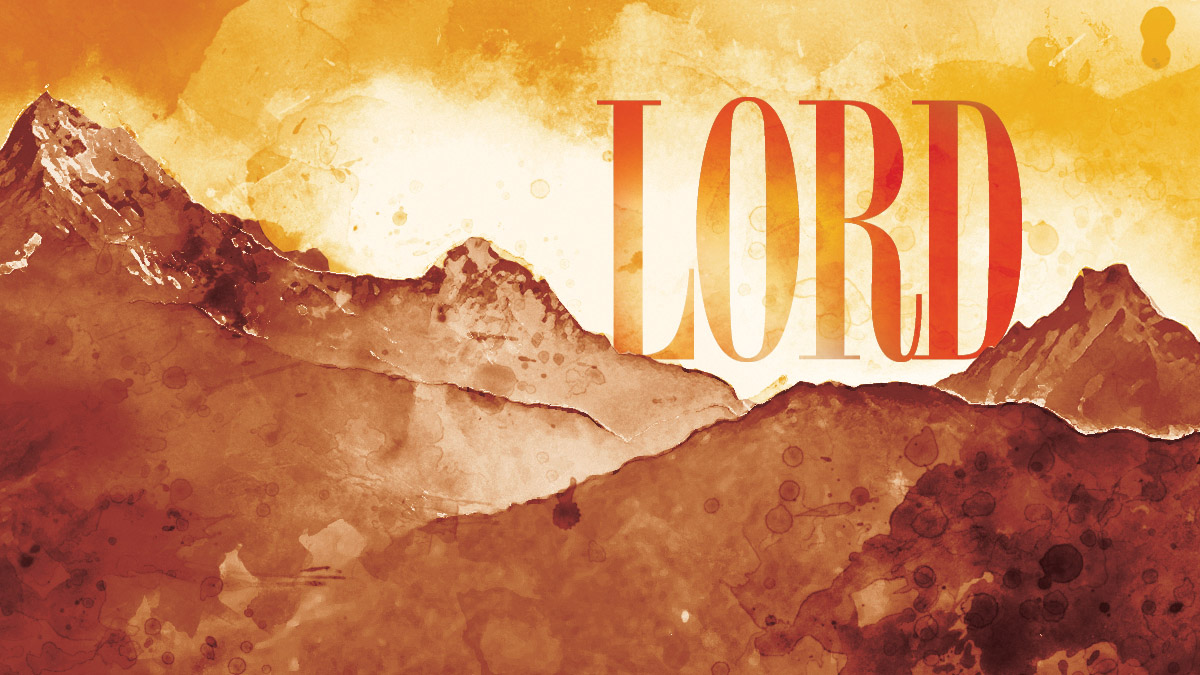 We're getting ready for worship on Sunday! View worship bulletins >>
For our series, Lord, Worship Leader Chris Cullins has been using the song "Follow" as a touchstone. Written by his brother Roger Cullins, "Follow" has a lot of meaning for both of the Cullins brothers. Chris explains:
"The song 'Follow' was written by my brother in a transition time of our lives and became an anthem for us during that season. For him, it was a time of hearing God's call to local ministry and considering how that decision would affect those around him, myself included. Many years later God's plan reveals itself more and more in very sweet ways, yet we must stay on the path of laying down our fears, following the Lord and trusting that His ways are higher than our ways!"
Read through the lyrics and join us Sunday in the Worship Center to sing.
You are my life;
You are my sacrifice
You are my bread of life
My Creator, my Savior, Sustainer
You are my love;
You always fill me up
My heart can't get enough
Of the joy that You bring to my life
Chorus:
I will follow You, I will find life there
I will follow You, and rest in Your care
I will follow You, laying down my fear
Chasing after Your heart and knowing You're near.
Bridge:
You are the way.
You are the truth.
You are the life.
I will follow You