Fire and Ice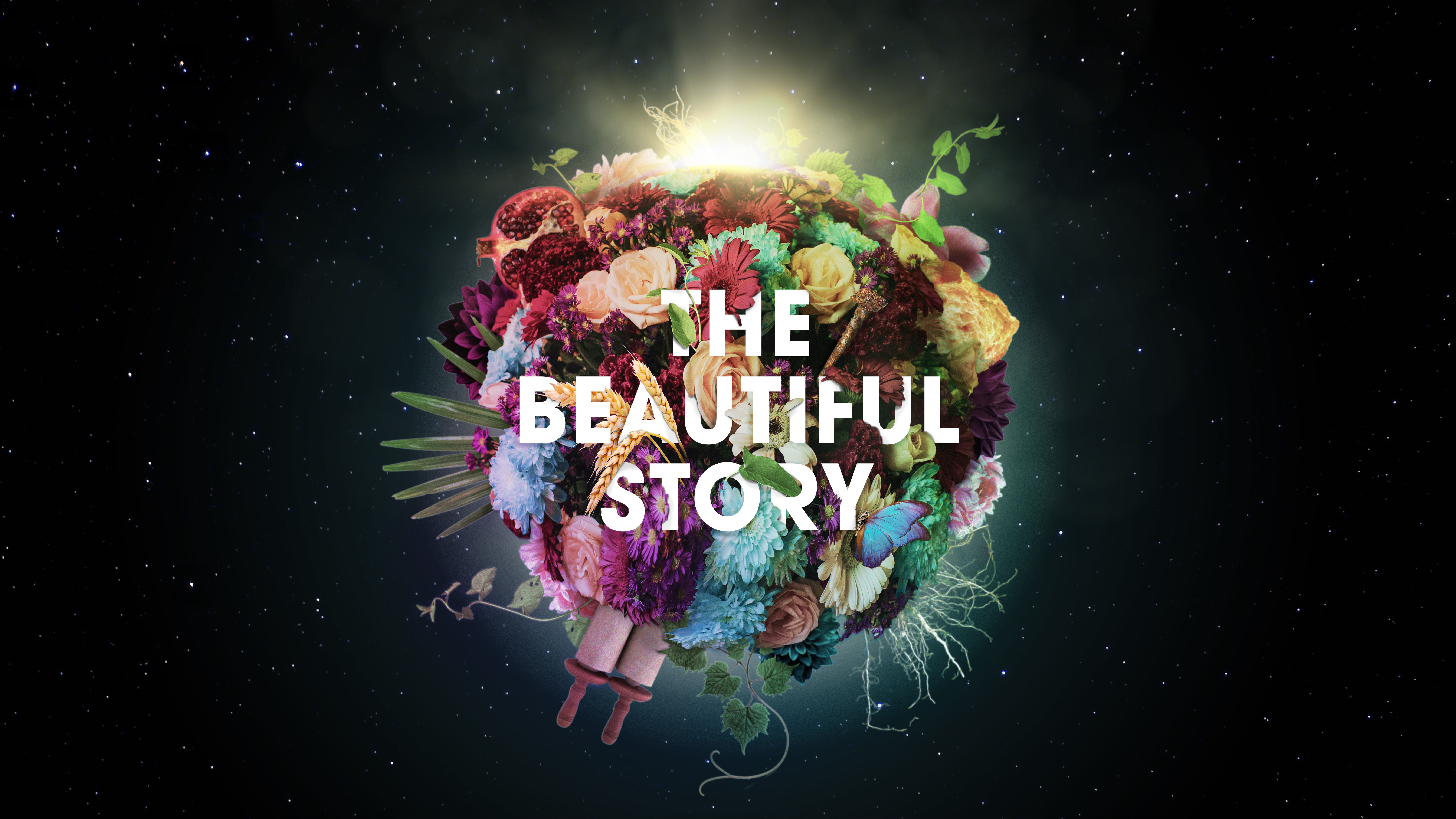 I try to shy away from making comments about the weather. That's Matt Meister's job, not mine. But are you kidding me? I'm watching snow fall outside my window today. And wasn't it 97 degrees just a minute ago? At least the winter blast should tamp down the wildfires. Fire and ice.
Robert Frost wrote a poem called Fire and Ice:
"Some say the world will end in fire,
From what I've tasted of desire
I hold with those who favor fire.
But if it had to perish twice,
I think I know enough of hate
To say that for destruction ice
The world feels so out of kilter, so off balance. What will kill us in the end? Fire, the uncontained desires that pull us into self-destruction? Or will it be ice, the hatred we can nurture in our hearts until we are hardened and frozen forever?
On Sunday we heard about the brokenness of the beauty God created. Beauty has been threatened and things are off balance. What can be done? Does God have intentions to fix it? This week we continue The Beautiful Story and see that, yes, God does have intentions to fix what is wrong. We will not wind up in the fires or frozen in the ice. God has plans. In the covenant God makes with Abram (Abraham), we get to see the Beautiful Promise.
It is a big Sunday for us as a church. We will be open for worship here in the Worship Center and Sanctuary within the bounds of CDC and State of Colorado guidelines for safe gathering. All the seats are taken this week but registration for September 20th will go active at 9 a.m. Monday morning!
Visit my.firstprescos.org/subscribe to receive messages like this one by email each Tuesday, along with links to First Pres news.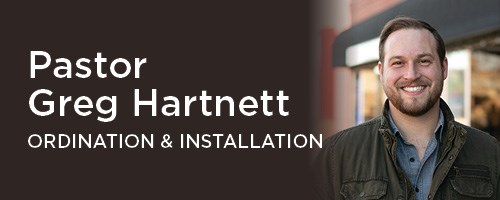 Celebrating Greg Hartnett
Livestream Sunday, September 13, 1 p.m. in the Worship Center
Join us for a special livestream event and help us celebrate as Greg Hartnett will be honored with his Ordination and Installation ceremony at 1 p.m. Sunday, September 13 in the Worship Center. Greg, who is in his second stint on staff with First Pres, has been serving as a Stevens Fellow at First Pres since the summer of 2017. His new title will be Pastor of Evangelism and Young Adults.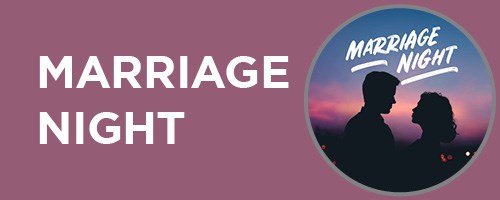 Grow With Your Spouse
Online Saturday, September 12 from 5-8:30 p.m.
Whether the upheaval of 2020 has added stress to your marriage or if you simply want to have a marriage-strengthening evening with your spouse, please register for this one-night livestream event. Consider setting up an evening with other couples where you will laugh, learn and grow in your marriage from the comfort of your home. You may also watch on-demand through Monday, October 12.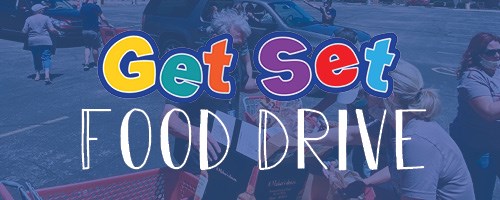 Help Us Stock Our Get Set Pantry!
Drive By and Drop Off Donations, Weber Street Parking Lot
Serving our children a free, hot lunch is one of the ways we show them tangible love and that our church community cares! So please drive by and drop off food donations at the Get Set Food Drive in our Weber Street Parking to help stock the pantry.
See the list of suggested items here.
Get Set Food Drive dates:
Monday, September 14, 10 a.m.-12 p.m.

Thursday, September 17, 4-6 p.m.